Cannabis For Better Sex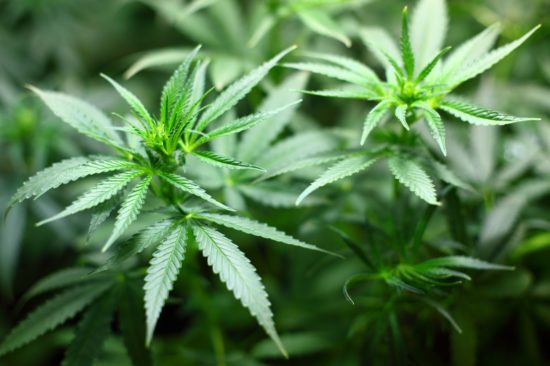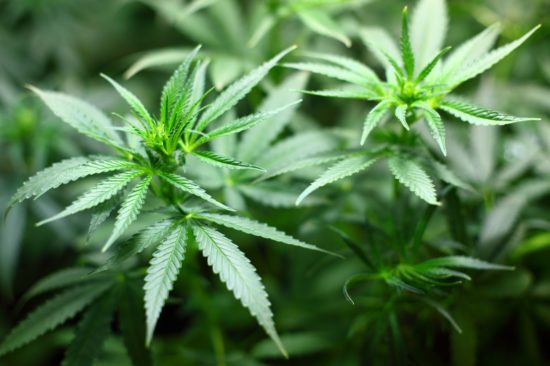 Cannabis and sex have a long, rich history together.
Known as nature's aphrodisiac, it has been used for thousands of years to enhance sexual experiences.
Today, we know so much more about human sexuality and the wonders of cannabis. Pairing the two for maximum pleasure has been boiled down to a science. And it's time we demystify the magic of mixing cannabis and coitus.
What Kind Of Sex Do You Desire?
To help you pair cannabis for better sex, you first need to know what kind of sex you're desiring. "Soft sex," for example is going to call for a different vibe than say "fuck me" sex. Therefore the cannabis pairing will vary.
In this guide, we'll break down three common sex styles, how to set the environment for the perfect execution, and which cannabis pairs best for increasing sexual satisfaction.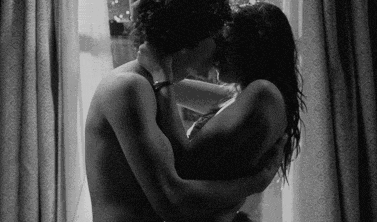 If you want to experience the sexual benefits of cannabis without getting high, we also include tips for using non-psychoactive cannabis products.
"Love Me" Sex
This sex style is soft, sensual and sweet. "Love Me" sex is a passionate and connective experience that is ripe with romance and felt in your heart.
Setting The Environment for "Love Me" Sex
For "Love Me" sex, create a safe and sensual space. Use low lighting, soft music, and candles to set the mood. Put on your favorite slow love songs and pick up some romantic items like chocolate, strawberries, or essential oils.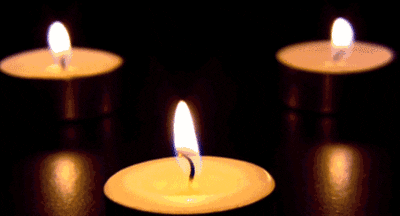 Pro tip: Once your room is set up and you're feeling ready for sexy time, consider starting with a sensual massage. Not only will it help you and your partner to relax but it's also a great way to transition from your busy, maybe stressful days into sexual presence with one another.
Cannabis Pairing for "Love Me" Sex
For pairing cannabis with soft and sensual lovemaking, you want to go for more of a body high (as opposed to a high). You can achieve this effect through choosing Indica strains. Also consider strains with a lower THC content or a balanced strain with equal parts THC:CBD.
Recommended Strains: Granddaddy Purple or Purple Princess
Don't Want To Get High?
"Fuck Me" Sex
This sex style hot, steamy and intense. "Fuck Me" sex is a fiery experience, drenched in lust and felt deep in your genitals. It's passionate, animalistic, and sometimes spontaneous.
Setting The Environment for "Fuck Me" Sex
To have "Fuck Me" sex, you'll need three things: your naked body, your genitals, and visual stimulation. No blindfold for you!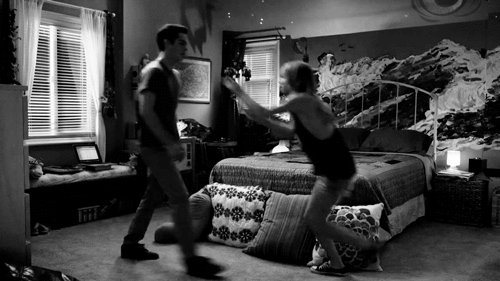 Pro tip: Stand naked, facing one another with non verbal presence. Stare at your partner and take in their luscious body with your eyes for up to 5 minutes. This will turn up the heat and have you begging for more.
Cannabis Pairing for "Fuck Me" Sex
For pairing cannabis to passionate, break the bed sex, choose strains that keep the energy high and stamina up. Go with a Sativa, or a strain that's higher in THC to uplift the mood.
Recommended Strains: Jack Herer, Pineapple Express, or Sour Diesel (known as nature's viagra)
Don't Want To Get High?
Use THC/CBD infused lubes such as Foria
Drip the lube on the chest, down the belly to the genitals for direct stimulation.
"Tease Me" Sex
Think kinky-esque sex for the adventurous couple. "Tease Me" sex is a spice up the bedroom with creative sex that is felt in your belly.
Setting The Environment for "Tease Me" Sex
This style of sexual goes perfectly with sensation play. Use items like handcuffs, rope ties, paddles, silk scarves or anything else that tickles your fancy.
Consider trying dark, moody or dramatic lighting with red and black colors. Unless you're a voyeur who desires to watch.. Lights on!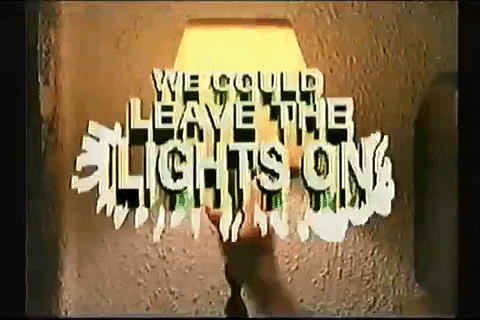 Pro tip: Start this sexual adventure off with a consent/boundaries conversation which can be JUST as hot as the act itself.
Cannabis Pairing for "Tease Me" Sex
Cannabis has the ability to unlock creativity thanks to its ability to increase blood flow to the frontal lobe. When our creative center is open it induces sex and pleasure to be more wild, fun, erotic and/or playful.
When pairing cannabis to adventurous sex, try strains that boost creativity.
Recommended Strains:
For beginners, stick to strains with low amounts of THC, such as: Harlequin or Dancehall.
For cannaisseurs, strains such as: Dream Queen or Blue Dream
Don't Want To Get High?
When full presence and sound mind is required, consider relaxing but fully alert CBD dominant strains such as: One to One or ACDC.
***
As always, when introducing a psychoactive plant to sex, consume responsibly. Practice micro-dosing, which means going low and going slow. You can always add more, but you can't go back in time and do less.
Disclaimer: Cannabis is not legal in every state in the US, so please follow the legal guidelines for where you reside. Views represented within this blog are those of the author, and are not necessarily those of Sex With Emily.
---
Carli Jo is an LA-based Cannabis Sensuality Coach who specializes in helping couples increase connection and intimacy by guiding them through a unique process that uses cannabis and tantra in a safe and sacred space.
Carli Jo's work was featured in the New York Times, but you may have seen her featured on The Bachelor… Credits as a Casting Producer. You can follow her ​website​ and on Instagram​!