Casual, Loud & Proud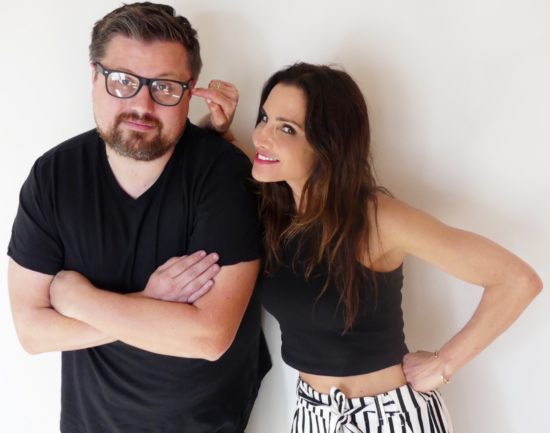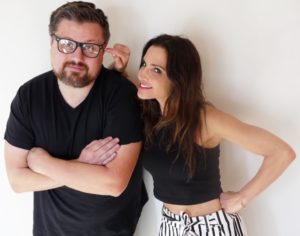 We all have our own idea of how sex and dating should be, but are we assuming too much? On today's show, Emily is here to give you new perspectives to take your sex and dating life by storm, with a little help from Menace!
Are you self-conscious about your curved member? What's the deal with voyeurism? Swiping right on casual, but can't seem to find a willing FWB? Emily and Menace share their thoughts on these sexual debacles and more, plus they go over the ten types of noises men make during sex, from grunts to squeals. Tune in for more than just the tip!
For more information on the topics discussed on today's show, check out these links!
TOP 10 MOST COMMON FETISHES
ASK EMILY: CAN YOU HANDLE A CASUAL SEX RELATIONSHIP?
SEX NOISES, SWIPE APPS, & BISEXUALITY
For more information about or to purchase the products mentioned in this podcast, click below:
Let's Get Checked: Self-testing STI kits delivered directly to your door.
System Jo: Tastes Great Anyway You Slice It.
We-Vibe Pivot: This is the Ring you've been waiting for.
Magic Wand: There's a Reason Why it's Magic

Podcast: Play in new window | Download