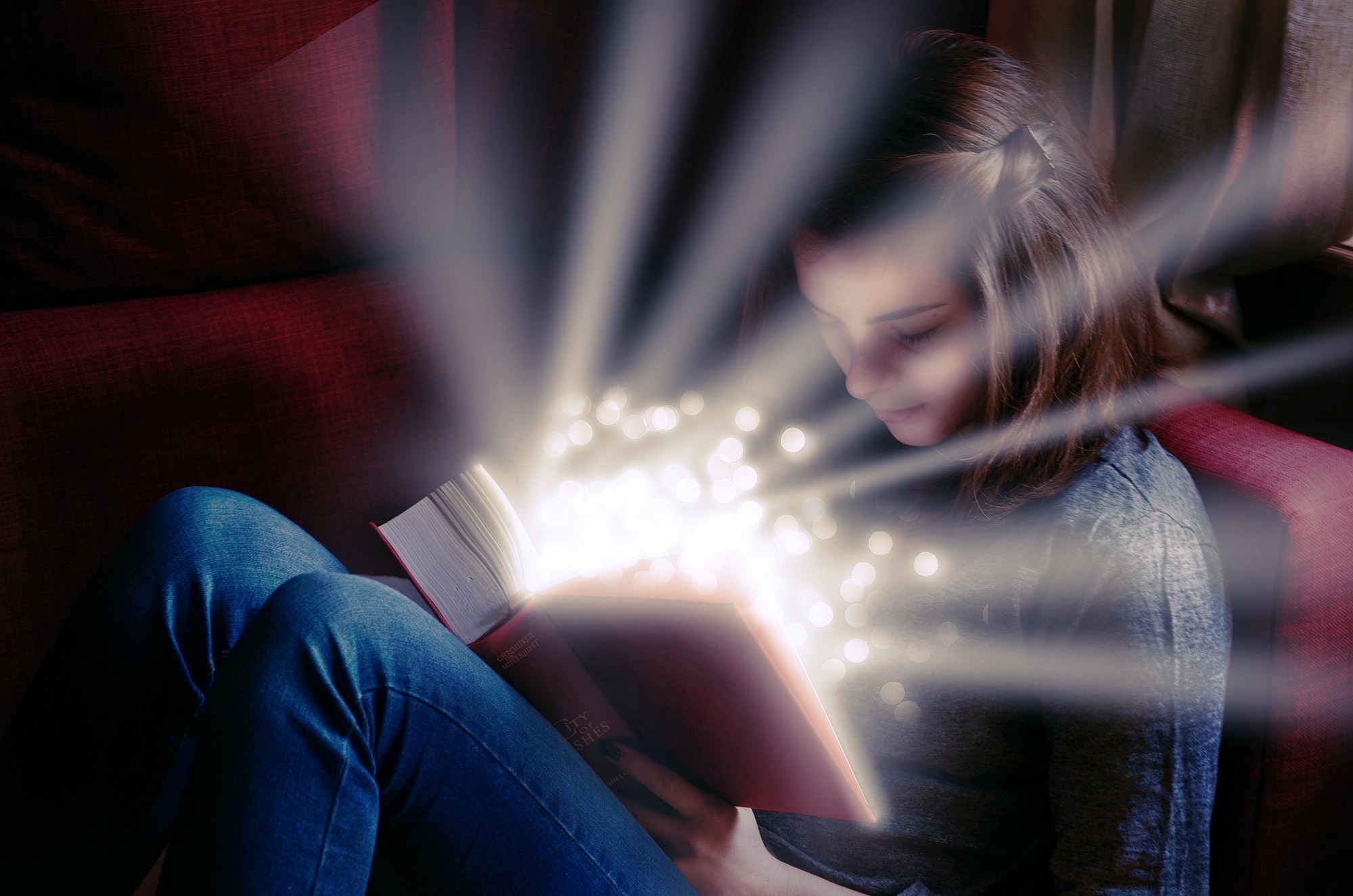 Sometimes, there's a moment in our lives where an idea seems to fall out of the sky, hitting us on the head, making us wonder how we've never thought of it before.
These moments are much like the apple falling on top of Isaac Newton, discovering gravity. While his was a bit more scientific (and crucial to humanity itself), others come in smaller forms, in many different areas.
We all have these moments, where we can finally breathe knowing we figured something out – even in our sex and dating lives.