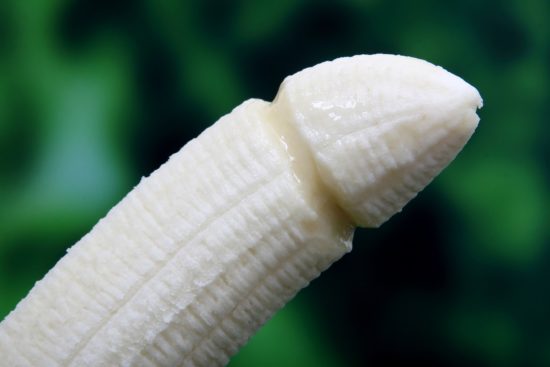 You might be wondering "what is 'phimosis?" The word kind of sounds like a sneeze. Well, it isn't – it is a medical condition affecting uncircumcised males and is related to the ability to pull the foreskin of the penis back behind the glans.
While phimosis is a relatively rare condition, it is a very real one that can take a toll on your sex life, and it can be difficult to discuss if you suffer from it. It isn't the sexiest subject, but for many, it's a real part of life.
If you or a partner suffers from phimosis, educating yourself medically is important. This blog will break down the details of phimosis from causes to prevention and everywhere in between!