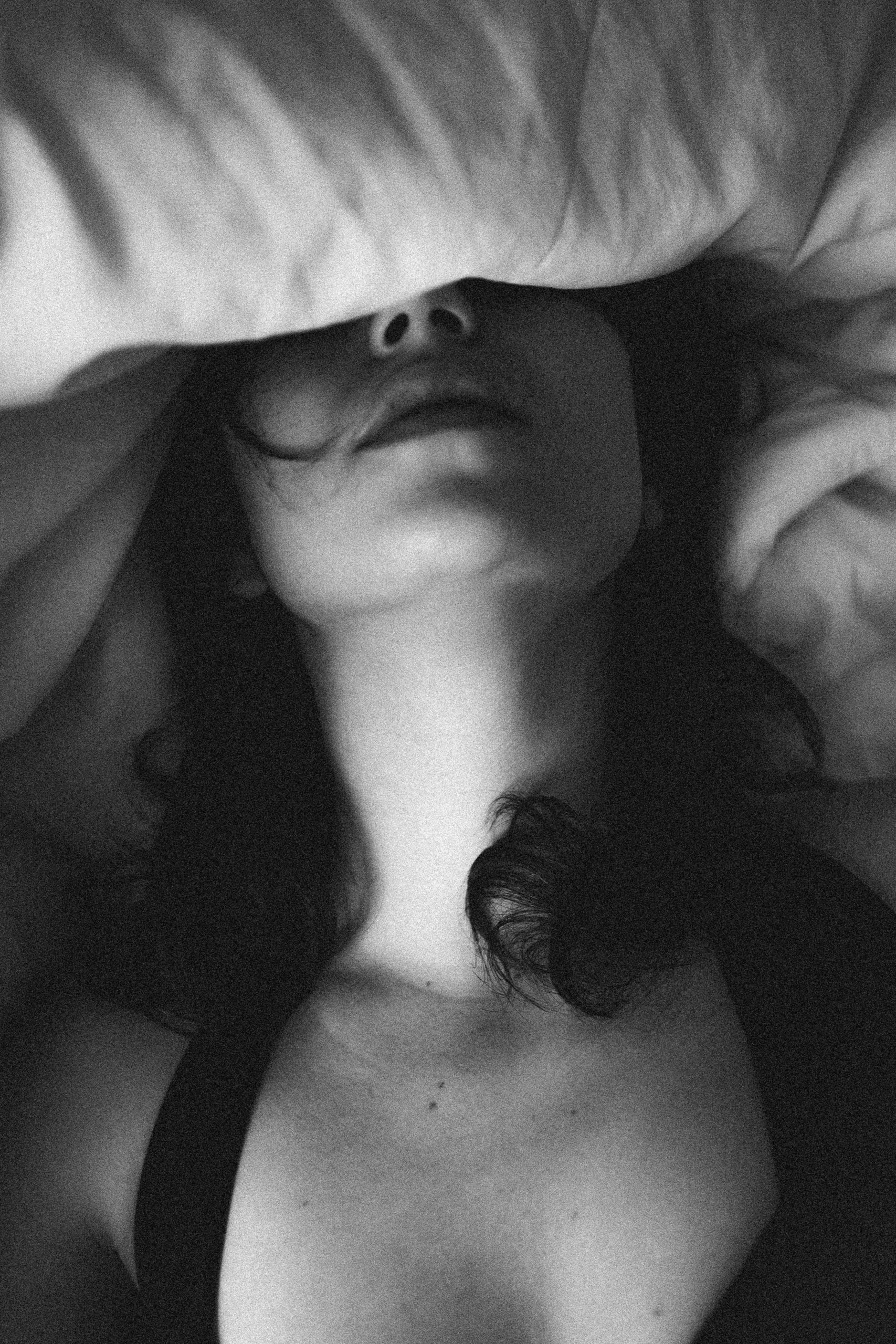 During this pandemic, people are picking up new skills left and right. We're learning how to cook, painting our walls, finding new hobbies that we didn't have time for before lockdown. Finding joy even in little moments is important right now. Making pleasure for ourselves is key.
Studies show that pleasure can be a stress buffer. In other words, people who are under higher stress tend to be healthier and have lower mortality rates if they incorporate pleasure into their lives.
We experience pleasure through the body, so it's natural to look for things that you can do with your body to increase the amount of pleasure you experience. The number one thing you can do with or without a partner to bring more pleasure through your body is…yep…orgasm.
Now, I know lots of people are out there trying to help you orgasm better, but I have found some different techniques that are unique and might help you climax even faster and harder! Here are some tips I learned from my own pandemic pleasure practice.