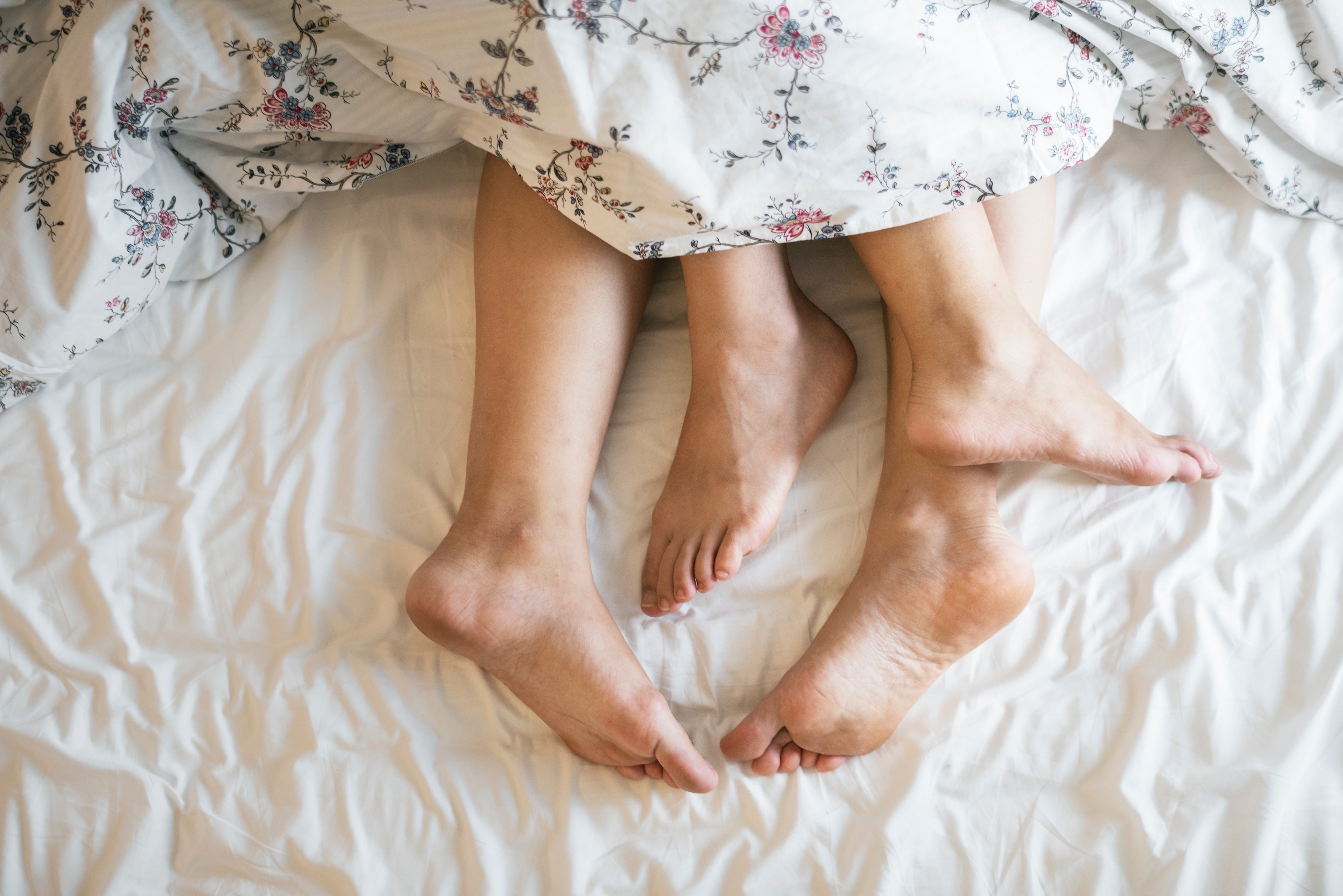 We all dream of surprising that sexy someone in our life with a Valentine's Day gift they've always wanted, but couldn't ask for. We want it to be meaningful and intimate. Something more sophisticated than a mixtape but more romantic than, say, a food processor. It has to be something that communicates a very specific message: "I love you, I care about you and I didn't get this 12 hours ago at Target"… You know who you are.
Though Valentine's Day is generally a big holiday for jewelry, clothing and scented toiletries, I believe in giving a gift that can provide your partner (and yourself) with more than just a night of pleasure. Candy and cards only go so far, but multiple orgasms? That's a gift she won't soon forget! After all, when was the last time a woman cried out "Oh God, YES!" when receiving a gift card to Nordstrom? Exactly.
Whether you're searching for the perfect present to show your partner how much you love them, or are simply looking to spread the self-love this Valentine's Day, I've got pleasure-packed gifts for everyone on your list!