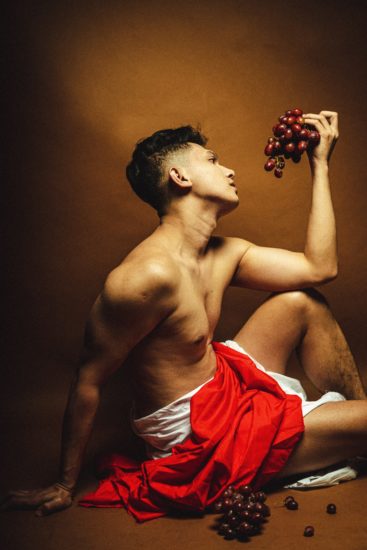 Social distancing is truly putting a damper on person to person contact. Literally. Even with the multitude of dating apps, we're stopped short from meeting in real time. So why not send some nudes!
With all this extra time spent staring at screens instead of faces, this is the perfect moment to perfect taking suggestive or explicit pics. And there's a lot you can do to get the best possible shot.
Here are 7 steps to sending the sexiest nudes of your life.