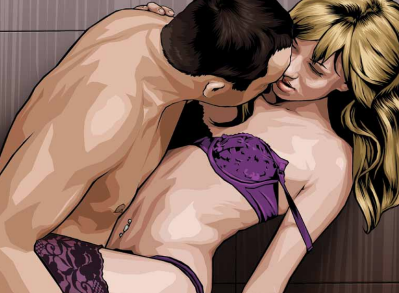 When it comes to sex, everyone does it differently and we all have different definitions for it.
Even though many fall into a routine of how it all goes down, there are so many different ways to enjoy sex and what it has to offer. That's what makes it fun!
There's a myriad of different types of sex to have!
Here are a few different types of sex and how to enjoy them more often.