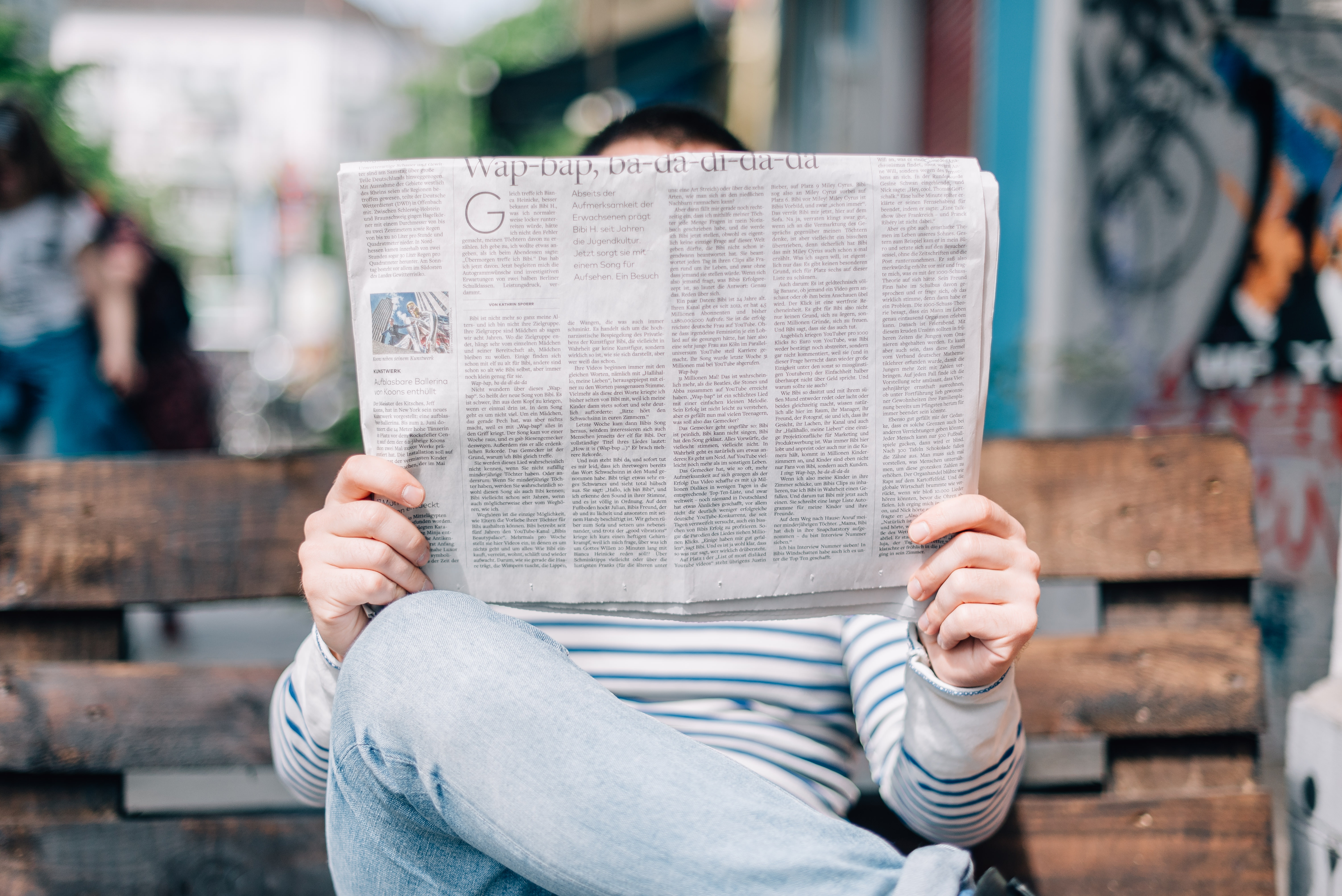 The end of May is just around the corner. So it's time for a healthy dose of sex in the news!
To help you round up the facts on all things sex and pleasure, we've gathered a few of our favorite stories that have taken the world by storm this month.
We hope you enjoy the May edition of Sex in the News!