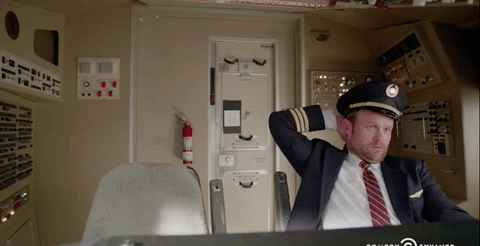 When it comes to sexual surroundings, most encounters happen in the bedroom, or at least a room of some kind. Sometimes, though, we yearn for something a little more… dangerous, so to speak.
Why do you think so many people want to join the Mile High club?
I can tell you, it's not for comfortability. It's for the thrill!