Coming Together with Jeff Abraham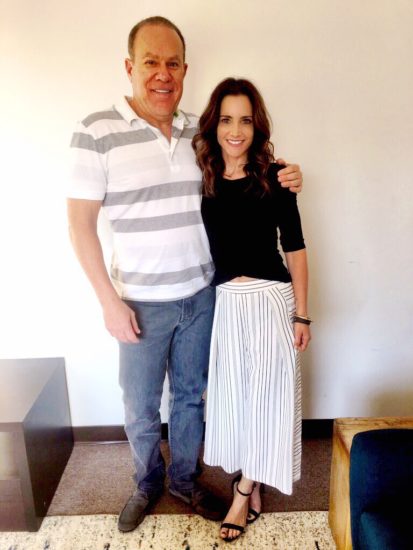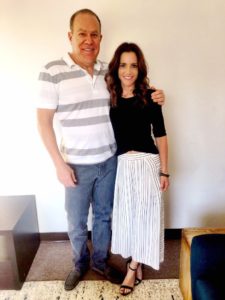 Today's show is all about penises. Emily is joined by long time friend of the podcast, Jeff Abraham, who runs the company behind Promescent – the product that helps couples enhance intimacy.

Emily and Jeff discuss the differences between pre-mature ejaculation and erectile dysfunction, and even role play and provide helpful pointers for talking to your partner about his penis challenges. This show also includes sexy tips for mutual masturbation, ways to break out of that sex routine, and how to close the orgasm gap – because the struggle is real.
For more information about Promescent, click below:
Twitter
Facebook
For more information about or to purchase the products mentioned in this podcast, click below:
We-Vibe Jive: Hidden, Wearable Pleasure
Womanizer Starlet: Your New Comer
JO Warm & Buzzy: Heighten Sensual Pleasure & Enhance Sensation
Adam & Eve: Sex Toys and Savings


Podcast: Play in new window | Download