CONTRACEPTION & CONCEPTION MEDLEY: 6 'BEST OF' BLOGS & PODCASTS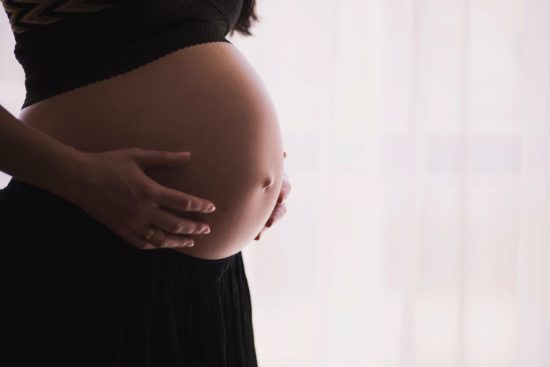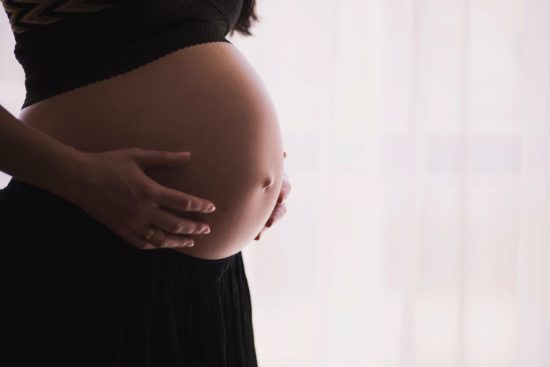 Even though contraception and conception involve polar opposite intentions, they couldn't be more related. A lack of one can very well land you with the other. However, we're also talking about two extremely complicated topics. And you may not realize how complicated until you start experiencing them yourself.
As with everything complex, research is everything. To help contribute to your understanding of the issues, we've compiled our top blogs & podcasts on these topics.
BLOGS
#THXBIRTHCONTROL, SERIOUSLY
Sex is great for a lot of reasons. And thanks to the great, wide world of birth control, we can safely explore everything it has to offer. Although, since there isn't a "one size fits all" kind of option, it's important to do your homework—starting with our blog #ThxBirthControl, Seriously.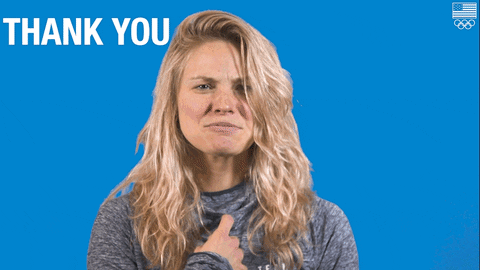 Explaining the host of benefits that come with contraception beyond just preventing pregnancy, this piece is a great place to begin reading up on all the basic types and decide where you're interested in exploring. Then, it's up to your body to choose what works!
HORMONE-FREE BIRTH CONTROL BASICS
It feels like everyone and their mom is on the pill. But it's far from the only contraception game in town. As previously mentioned, it's mega important to do your own research. Along with that comes knowing those methods can include hormonal as well as non-hormonal options. We've covered the core foundation, but for those who want to dive a bit deeper we'd recommend the blog Hormone-Free Birth Control Basics, which discusses several other non-medicated ways to stay pregnancy-free if the pill isn't your style.
CONCEPTION SEX – HOW TO MAKE BABY-MAKING HOT
Sure, having tons of sex without fear of conceiving doesn't sound all that bad! But it's easy to fall into a rut of boredom, repetitiveness and stress when trying to have a baby.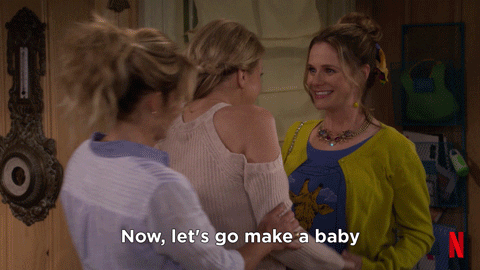 So to combat that same-old routine, we put together a some handy tips to help keep the heat alive throughout your fertility grind, as outlined in the blog Conception Sex – How to Make Baby-Making Hot.
PODCASTS
TRUST YOUR GUT & NOT THE PILL WITH DR. JOLENE BRIGHTEN
Despite how long the pill has been around, there's a ton of information most women don't know about it. However, it's the mission of women's health specialists like Dr. Jolene Brighten to change that for good! In the podcast episode Trust Your Gut & Not The Pill, the naturopath, author and medical doctor joins Emily for an enlightening discussion to reveal the lesser-known truths behind birth control and hormones at large. Dissecting the must-know facts about how the pill affects the body, this dazzling duo dives into everything from why the period is finally recognized as our fifth vital sign and how to distinguish what's "normal" from what's not, to seizing the game-changing difference that listening to your body truly makes.
TAKING THE ANGST OUT OF ANXIOUS SEX
We've heard about the impending male birth control pill forever, but in the episode Taking the Angst Out of Anxious Sex, Emily discusses some new developments in the actual creation of it.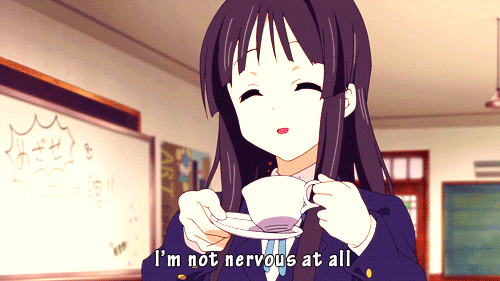 Explaining the science behind what they're trying to engineer, along with potential side-effects that might come with it, she kickstarts the contraception conversation of where protective responsibility should fall – plus, answers some of the steamiest sex questions from listeners yet!
BABY-MAKING FACTS & HOLISTIC HACKS WITH DENISE WIESNER
With so many dos and don'ts when it comes to health, having a baby can feel unreasonably complicated. But thanks to a special marriage of eastern and western medicine, Denise Wiesner helps countless couples get the job done with her own holistic approach. In the episode Baby-Making Facts & Holistic Hacks, Emily tag-teams a majorly compelling show alongside the certified sex coach, author and clinic director to divulge some of the most common issues that people face when trying to conceive.
Shedding light on surprising yet potent hindrances, as well as tips on how to foster intimacy during that prime baby-making time, they discuss the energetic exchange that happens with sex, differences between arousal versus desire and other natural hacks that amp up the senses – whether you're trying to get pregnant, or not.
AT THE END OF THE DAY…
You can read the books, you can scour the Internet, you can ask your doctor for input and you can talk to friends who've been through it – but ultimately, everyone's health experiences are totally different from one another; so you have to figure out what works best for you and your partner.\
Whether it's birth control or trying to have a baby, it all typically boils down to trial and error. So choose what you think will be best, see how it goes, don't be afraid to pivot as needed and above all – listen to your body.
In the end, it's always the best judge.
---
Alex Anderson is an LA-based lifestyle designer proactively raging against the cultural grain. By day she works in television production, and by night enjoys writing, sewing and seeking guidance from the stars. She also finally has an all black kitty named "Cher." You can follow her website (www.alexjanderson.com) and on Instagram (@AJAndMore)!