Delivery for a Cause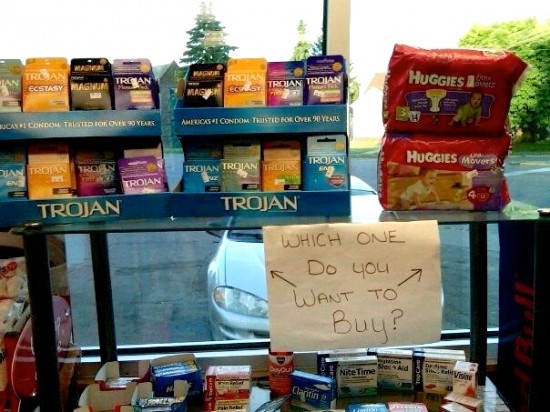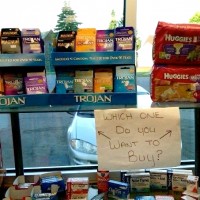 To all you city dwellers; late night delivery service isn't just about pizza or your favorite dish from the Chinese restaurant down the street. For those in a time crunch, condoms are now the new delivery commodity. Founder Talia Frenkel started the 1 hour condom delivery company L. or L. Condoms in her efforts to promote HIV/AIDS awareness and research. In the last decade many surveys taken by high school students in the U.S. have shown a ten percent drop in the number of students who use condoms. We often brush off the consequences of unprotected sex until it is far from too late. Talia's passion for promoting protected sex stemmed from her career. As a well known photojournalist, she travelled the world and began to form a very strong attachment to those affected by this abundant epidemic. She had a front row seat to photographing tsunamis, earthquakes, many natural disasters, poverty stricken towns, and a plethora of sick individuals. Capturing a multitude of photos and freezing moments in time of those suffering from this disease, Talia invented a way for anyone to able to practice safe sex. Promoting the idea that "…safe sex is our human right." She also donates part of the proceeds from L to different AIDS organizations around the globe. Discretely packaged, your condom parcel can be delivered within the hour in the cities of New York, San Francisco, and of course, Los Angeles. For a small fee of 8$ in SF or NY and 5$ in LA you can practice safe sex and support a cause worthy of your late night shenanigans. So don't be a fool like Snookie and resort to plastic wrap, wrap it tight in an hour or less.

Can't get enough Sex With Emily
Subscribe on iTunes and never miss your bi-weekly Sex Ed!