DIY BDSM Tools You Can Find At Home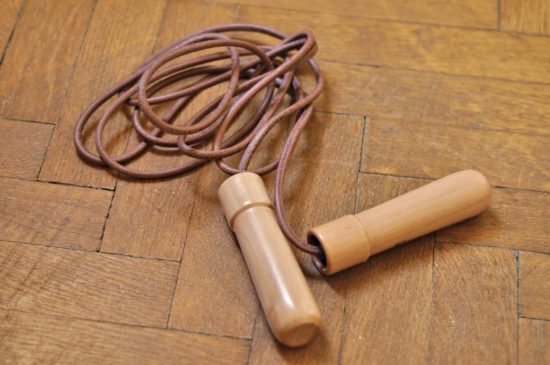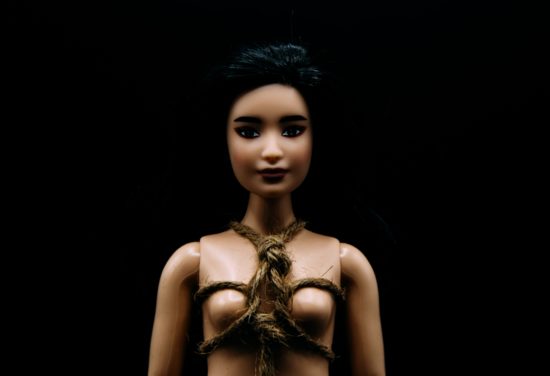 So, you're stuck at home with your sweetie. You've cooked soup, watched everything Netflix has to offer, and…now what? Well, may I suggest getting your heart racing with some BDSM? Now that we're all home alone, trying something new sexually is easier than ever. But…where to get those supplies?
Don't wait around to have nipple clamps delivered or break the bank getting the custom made paddles of your dreams. You've probably got most of the stuff you need to get started in your own house. We call these items pervertables: regular items that you can pervert to make all your sexy BDSM fantasies come true.
So without further ado: here's some DIY BDSM tools you might have laying around your house, and what to do with them.
Chip Clips and Clothespins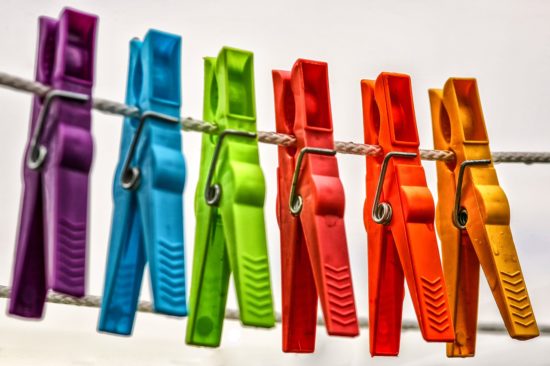 While these little devils keep your snacks crispy and your clothes dry, they're also PERFECT for nipple play. Use them as DIY nipple clamps, or (if you're a little more advanced) try out some C&B play. If you have to look that up, maybe skip it for now. Always try out the pressure of these (and all other toys) on yourself first, and then progressively try them out on more and more sensitive spots on your partner before going for the whole kit and kaboodle.
Spatula and Wooden Spoon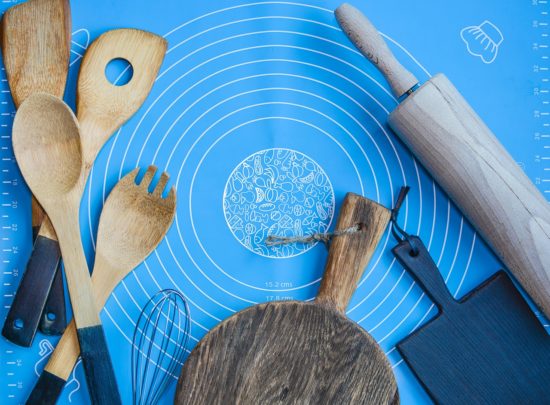 Has your partner been a bad little boy or girl? It's time to punish them… with a spanking :) Instead of using your hand, try something new and raid your kitchen. Plastic spatulas have a nice spring to them, while wooden spoons are more of a classic spanking utensil beloved by many.
Other items you can use to paddle your partner include (but are in no way limited to): plastic cutting boards, paint stirrers, beach sandals, hair brushes, ping pong paddles, fly swatters or whatever your heart desires. I like a ruler for a fun little teacher student play. Whatever you use, always remember to spank the right part of their body and check in with your partner a lot, especially when using a new item. These bad boys tend to bruise a little more than your hand.
Jump Rope or Twine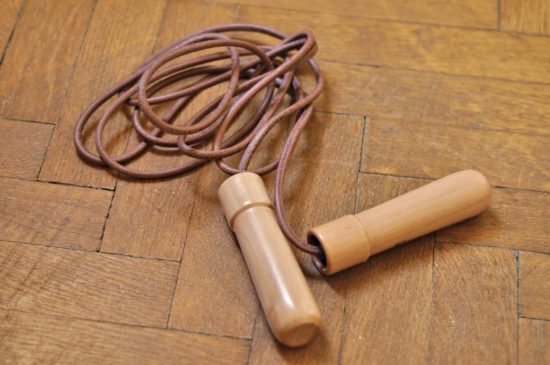 If you want to get into bondage, but you don't have fancy bondage tape: try raiding your closet for rope or twine that you use for cooking. You can also use jump rope, but make sure you tie it a little looser, lest you have to cut your cutie out of your exercise set. Which reminds me: always have a pair of scissors on hand, in case you need to get your sweetie out of a tricky DIY situation quickly.
Scarves and neckties can be used too, but they don't take knots as well. I prefer to use scarves as a blindfold to make the whole experience extra sensory. Pro Tip: you can also use a carabiner to connect rope, while providing an easy way to get out of the bind at the same time.
Pet Collar and Leash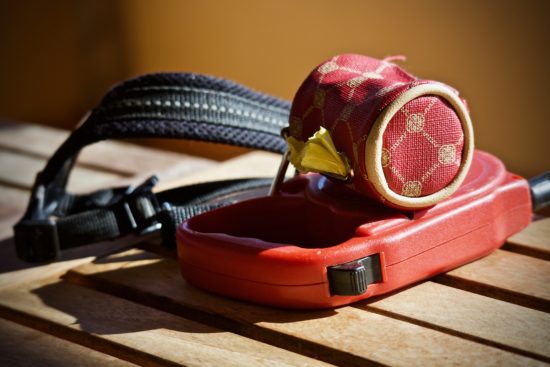 Want to up the stakes of your sub/DOM play while engaging in a little role play flare? Look no further than all that gear you got for your furry friend. Don't already have your own collar? You can use an old pet collar and a leash to take your good boy or girl for a walk around your apartment. If you have a kennel, even better to further the fantasy. If leashes aren't your thing, maybe try a baby pacifier to engage in some age play instead.
Whatever costumes float your pervy boat, now's the time to break them out. Whether it's a visit from a plumber to clean your pipes, or a lost cheerleader ending up at your doorstep, role play can be a great gateway to sub/DOM relationships and power play.
Wet wipes and rubbing alcohol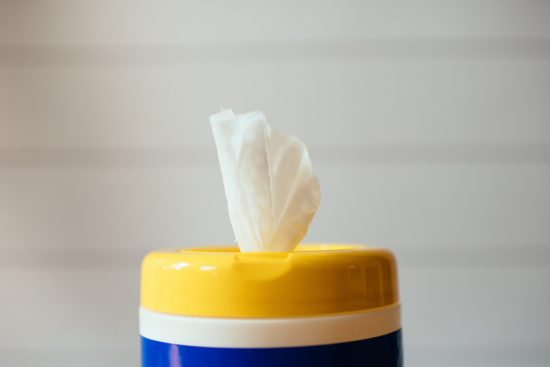 These things are NOT for use on your body. The wet wipes are for general clean up, and the rubbing alcohol can be used to sterilize items that will be used near sensitive places. That being said: don't use anything internally that wasn't designed to be used internally. Safety is always first, especially when you're DIY! AKA no matter what your middle school self thought, a carrot isn't a dildo. That is something you SHOULD buy from a professional.
***
Lastly, before you try out any of these pervertible household items, here are some BDSM golden rules: communicate with your partner before you engage in ANYTHING. Have a safe word, learn how to spank and do bondage safely, always keep your gear clean, and included aftercare into all your BDSM sessions. Now go play and thank me later.
---
Tessa Skara is a writer and comedian. She is bravely bicoastal. She loves all things queer, including, but not limited to sex. Follow her on Instagram @tessafuckinskara.