Enter Sex with Emily's Foria Valentine's Day Giveaway! **Now Closed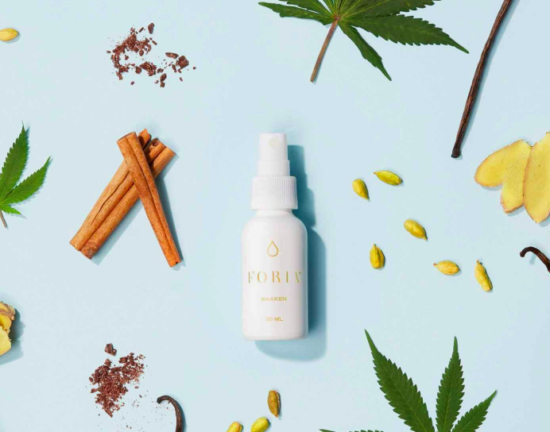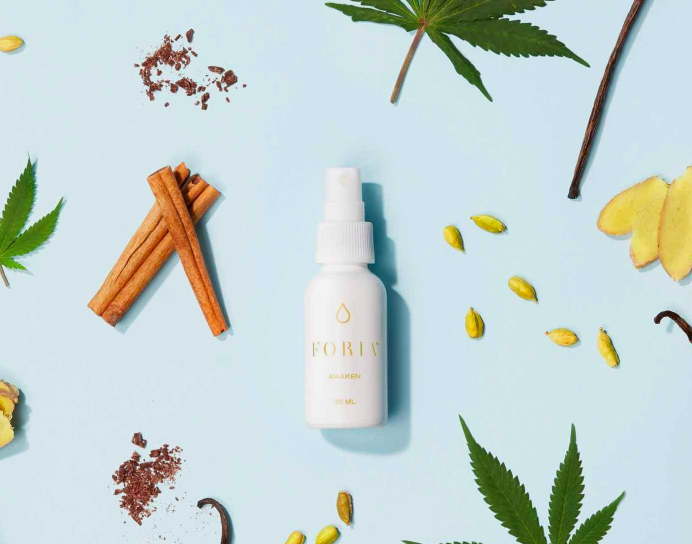 Enter Sex with Emily's Foria Giveaway!
This Valentine's Day, we want you to always feel relaxed and in the mood. That's why we're partnering with Foria, so that you can win a chance to try Foria's Arousal Lube.
Foria is committed to natural well-being & vibrant health. Their wellness formulas unite traditional herbs & botanicals to create natural enhancement products that are thoughtfully designed for both women & men.
All you have to tell us why Foria will help jumpstart your sex life. Be sure to include your name, age, city, and how you listen to the show! Send all e-mails to Feedback@sexwithemily.com. The giveaway lasts until February 14th!
More about the product: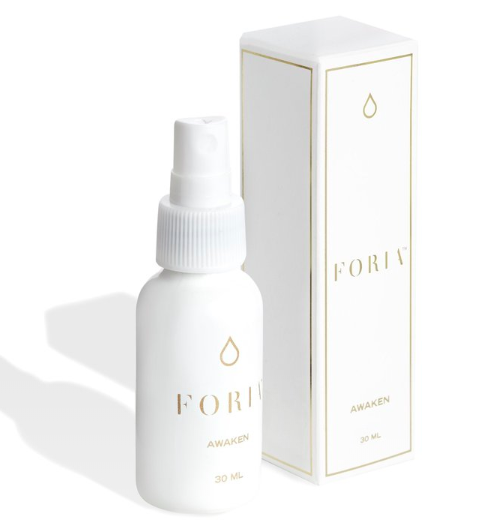 Natural Arousal Lube with CBD & Kava
The first intimate massage oil for women formulated with broad-spectrum CBD, kava kava extract, and synergistic botanical and aromatic oils. This multi-aphrodisiac formula enhances tactile sensation & pleasure while decreasing tension, discomfort and dryness.
Made of 8 plant-based aphrodisiacs…and nothing else
Broad-spectrum CBD from hemp organically-grown in the USA
All-natural & organic ingredients in organic coconut MCT oil
Rich chocolate & mint aroma
30-50 servings per bottle
Independently lab tested for purity
THC-free
Free Shipping within Continental United States