Episode 328 – She's Faking It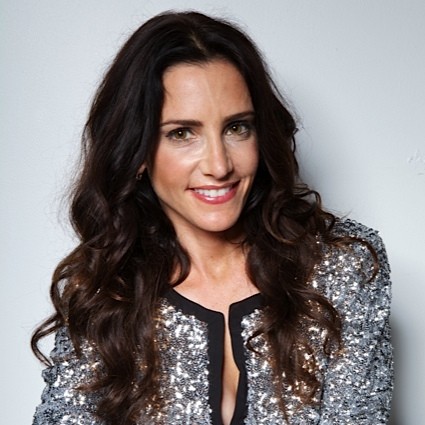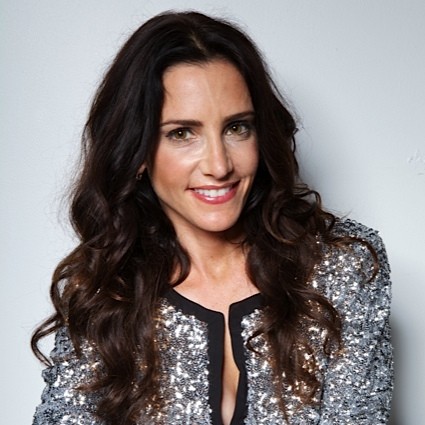 Sorry guys, she might be faking it. Emily talks about the signs she's faking it and the ultimate sign she's actually about to orgasm. Not faking it is extremely important for both women and men's sexual experience.
Emily describes her dream man and whether or not she would pose for Playboy. Also, what someone's profile picture says about their personality.
Podcast: Play in new window | Download