SWE – Steak and Blowjob Day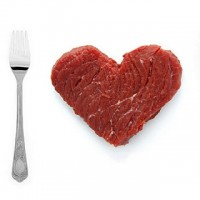 It's BJ and Steak Day. The holiday where women around America give their boyfriends oral sex while making steak at the same time. The holiday was created by angry men in reaction to V-Day, a holiday supposedly for women. Why the backlash guys?

Also, oral sex tips, why enthusiasm trumps technique and humming on the hole.
Podcast: Play in new window | Download