SWE – Different Orgasms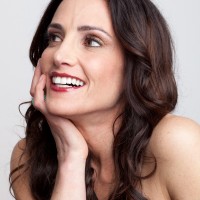 Emily shares at least seven different types of orgasm's for women (sorry gentleman). Oh the many orgasms yet to come! Emily gently, but not too gently, guides you through how to achieve orgasms, no matter if you prefer Combination or Blended, Multiple or Serial orgasms. Hopefully we can all agree that real orgasms are the best kind of orgasms, and fake ones don't serve anyone. 
Emily also answers listener emails about Friends With Benefits, not being able to masturbate, and sleeping with your boyfriend's best friend.
Please support our sponsors!  Sinclair Institute, Good Vibrations, Jimmyjane, Masque, Forta, & Nature Lovin' Lubricants
Podcast: Play in new window | Download