Fighting the Good Fight: Progress in HIV/AIDS Around the Globe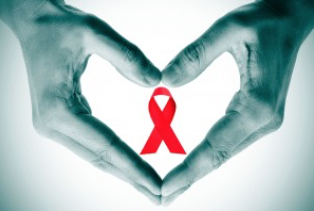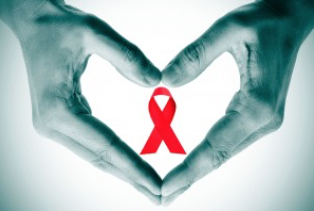 Did you know that today is National Women & Girls HIV/AIDS Awareness Day? For the past 14 years, we have taken the time on March 10th to empower young women to make the healthiest choices when it comes to sex, and educate them on the impact of HIV/AIDS on women everywhere. This year's theme, "HIV Prevention Starts With Me" stresses how everyone has a role to play in HIV prevention — women, men, community organizations, health care providers, those who are HIV-negative, and those who are living with HIV. That's why everyone needs to always stay educated and take action.
Prevention is key in helping to build future HIV and AIDS-free generations, but what is being done NOW to help those already exposed to the virus?
This article, originally posted on About.com, provides insight on the organizations that are fighting the good fight against HIV/AIDS every single day…
f you want to learn more, tune in or call in to our Sex with Emily Sirius show on STARS Channel 109, 5-7pm PST, 8-10 EST. I'm here to answer all your questions!
Around the world, 35 million people are currently living with HIV. HIV, the human immunodeficiency virus, though no longer a death sentence, is still a public health concern worldwide, and continues to affect individuals from all ages, races, and backgrounds. A number of complex, intertwining factors – ranging from the biological to the socio-economic, continue to be barriers in eradicating the virus once and for all.
In addition, many people living with HIV face crushing stigma, and may not have access to treatment; others do not have access to the proper sex education and prevention tools needed to combat the disease; and still others are bound by the social and cultural norms of their communities, where talking about HIV or sexual health-related topics is taboo. Thus, HIV remains as a tremendous public health concern in our modern world.
Though the outlook may seem dismal, a number of organizations, clinics, and groups around the world have made great strides in combating HIV and battling the stigma that is attached to it, and have given thousands of people hope and the promise of a better life.
To get a look into these exemplary organizations from around the world, and what we can learn from them, check out the full article on About.com…
Originally posted on sexualhealth.about.com by Tania Chatterjee