First Date Friskiness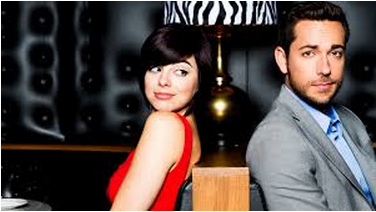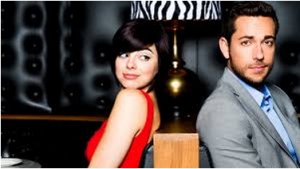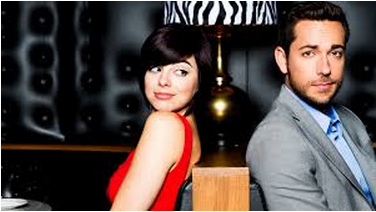 I remember a time when nearly all girls were adamant that they would never have sex with a guy after only the first date. In 2015, a time of extended freedom and altered expectations, does that still reign true? I feel like there's a more even mix of opinions on the matter these days, so the question remains: Is it appropriate for a girl to initiate sex on the first date or for the first time with a new guy?
Some girls will stick to their guns and make a guy wait no matter what, and others would rather go with the flow. I'm here to support the spontaneous side of sex – under the right circumstances of course! If it's something you're definitely interested in doing, it can be highly rewarding in many pleasurable ways.
About a year ago, I went out with this guy and he took me to some wild, eclectic music/art party in Hollywood. Though we hardly knew each other before this date, we were hitting it off in no time and felt like the only ones in the room. Hours before the end of the night I had decided I definitely wanted to keep the night going. Sensing that we were on the same page, I told him how much fun I was having with him here but that I knew a way we could have even more fun later in the night, hint-hint. Not much later we got back to his place, still high off the sense of adventure and spontaneity of the night, and ended up having some of the most fun and passionate sex ever. We couldn't keep our hands off each other! After recovering with midnight quesadillas, we spent the rest of the night talking, laughing and ended the night like we'd known each other for years.
Though situations arose that kept us from getting serious, that was okay with me. We texted a lot over the next few days and even got together again, but I don't feel bad at all having been with a guy who didn't turn out to be a serious boyfriend. I don't think there was any negative backlash from sex on the first date in this scenario, and I would have regretted it had I gone home and missed out on that great time with a fun guy.  So ladies, the moral of the story is to always trust your instincts, but if you feel like initiating a sexy romp with a new sort-of-someone, I'm a firm believer in safe, fun sex – and in getting what you want!