First Impressions Are Lasting Impressions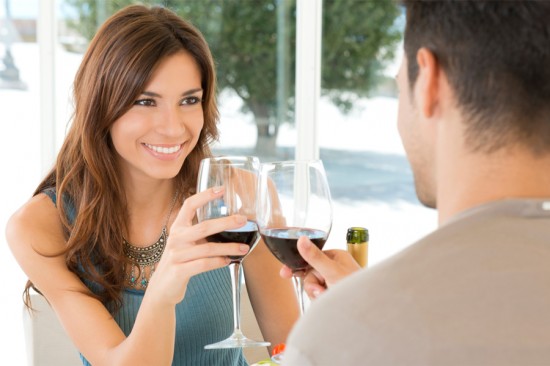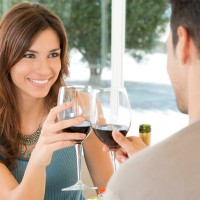 You never get a second chance to make a first impression. The next time you're on a first date remember that it takes only minutes for a potential partner to decide whether or not they're impressed- 12 minutes to be exact. A recent study points to smile, eye contact, tone of voice and oral hygiene as important factors when making a first impression.
As if first dates aren't nerve-wracking enough researchers are now giving us one more reason to think twice before heading out the door. Studies show it takes just a few minutes for us to decide whether or not we are attracted to someone new.
In order to make an awesome first impression pay attention to your grooming and put on a sexy outfit, always wear something that makes you feel confident and comfortable! Confidence is sexy! Add a splash of sex appeal with Crazy Girls Wanna Be Sexy Flirty Body Mist, a pheromone infused fragrance, that'll tantalize your date! Make sure to talk about your latest adventure, are you taking a trip or learning how to make a new dish? Ask questions and make sure they know you're interested. Don't forget that an upbeat tone of voice can go a long way and as far as eye contact goes- find a happy medium between observing your surroundings and maintaining a flirty focus!
Some things you want to avoid seem obvious: body odor, bad breath, scruffy clothes and not smiling are big turn offs for any potential partner. But don't discount the unattractive nature of swearing and talking too much about your ex. Remember, you want to put your best self out there, leave the negativity at the door when venturing out on a date!
Consider the little things when you're meeting someone for the first time, they all play into the first impression you're making and have the potential to make or break your outing! Men are believed to be twice as forgiving as women in regards to the initial meeting and will offer their date a second chance after a bad first encounter. And remember, you want to put your best foot forward from your outfit to your alluring personality!
Use coupon code Emily25 for 25% off your next purchase at Crazy Girl.