Adding Flavor to Your Sex Life Giveaway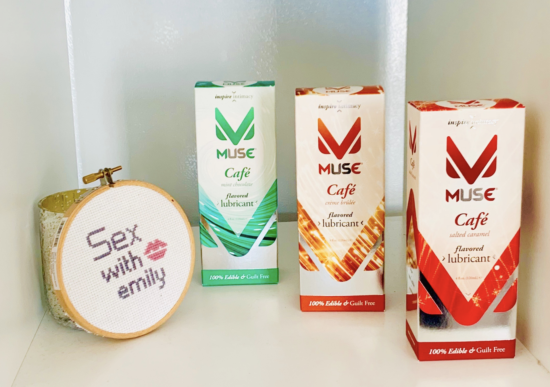 Enter Sex With Emily's Muse Giveaway Contest!
Here at Sex With Emily, we love lube. If we had it our way, there would be at least one lube on every nightstand.
We can't get enough of that wet, slippery, sexy liquid that makes sex easier, more fun, and sometimes more flavorful.
Luscious Lubrication
With companies like Muse innovating in the lube game, its assets extend far beyond traditional penetration. Lube can also be a great addition to your oral sex routine. You can drip it onto any part of the body to make it more lickable, add some flavor or just spice things up!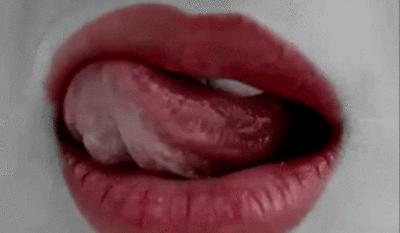 Muse comes in three delectable flavors: Salted Caramel, Mint Chocolate, and Creme Brulee. Yum. And for the next two weeks, we're giving you the opportunity to win a prize pack of Muse flavored lube so you can change the taste of your sex life!
How to Enter the Contest:
Send an email to feedback@sexwithemily.com with an answer to the question:
"How lube has changed your life?"
The contest begins today and ends on October 17th, 2019.
We'll be choosing three winners at the end of the two weeks. If you think you've got a winning answer, enter for a chance to win! If you've got a friend who you think has a shot to win, tag them on our IG post @sexwithemily.
Choose your answer wisely, and good luck to all you lube-lovers out there!