How the Fleshlight Has Titillated Twitter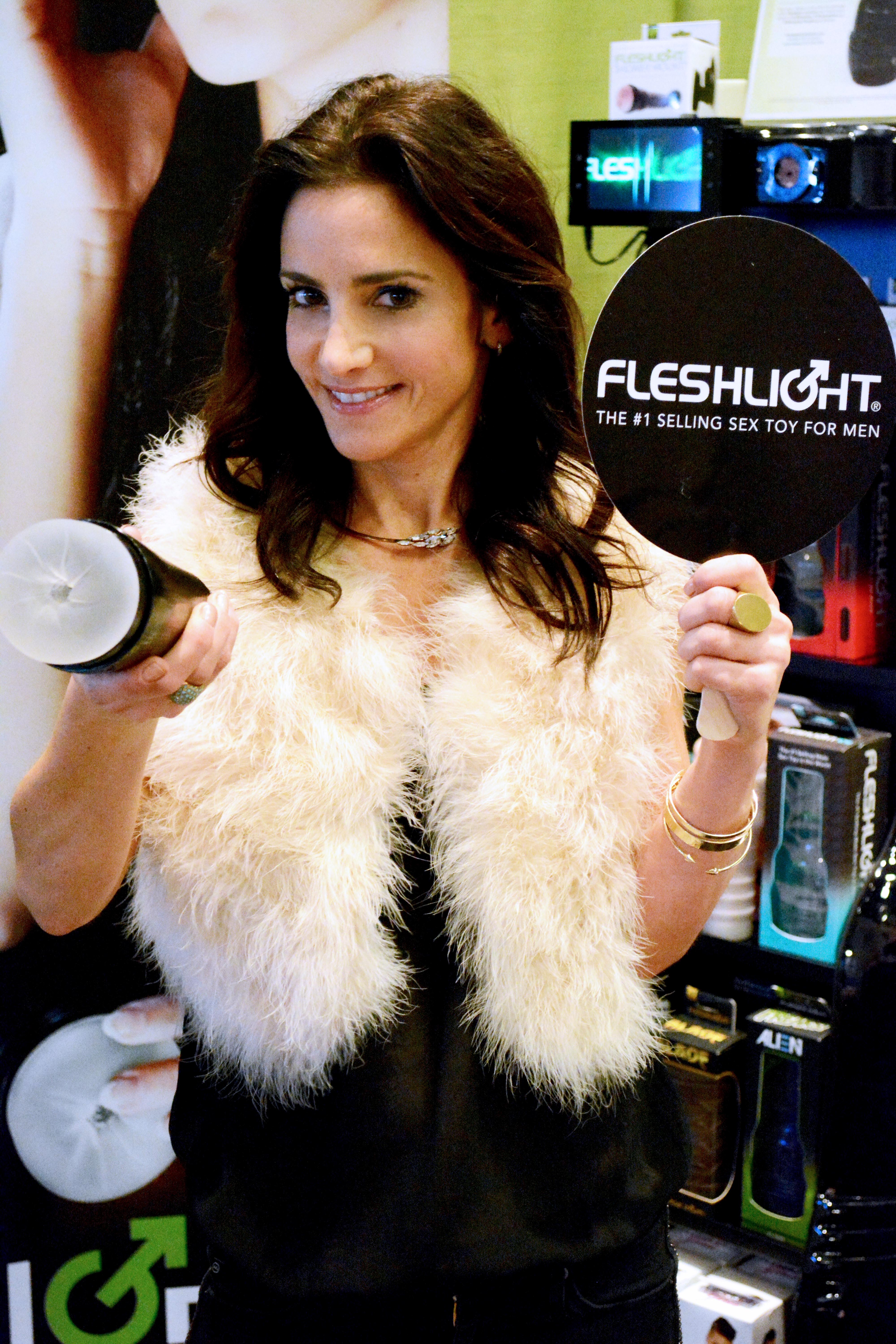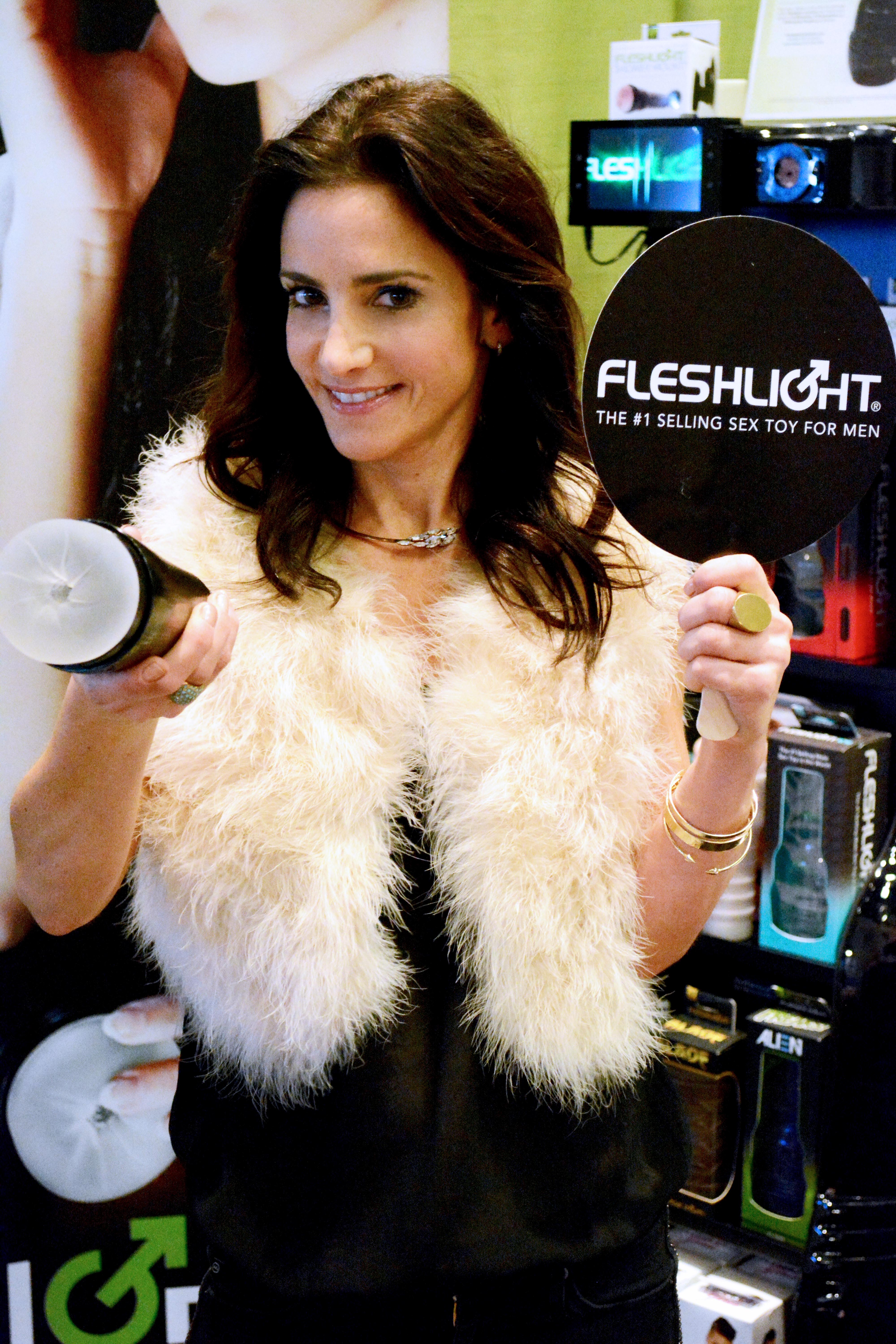 If you haven't noticed, social media has been taking the plunge and trying out what fleshlight has to offer. Organic testimonials are popping up left and right. Seriously, twitter is all over what fleshlight has to offer. In case you haven't heard (or in case you need a reminder), the Fleshlight is the number one selling sex toy for men. This sex toy is made from silicone that simulates the look and feel of a vagina. The Fleshlight even features different textures and openings you can choose from. For instance, you can purchase the Lotus Fleshlight which features varied widenings and canals that further simulate the inside of a vagina. Check out what people on twitter are saying!
gonna grab my baby gonna hold her tight / gonna get myself a new flashlight — college ben (@ImFordTough) June 1, 2014
The Starland Vocal Band would be so proud! "Sky rockets in flight, afternoon delight…" it's going to be stuck in my head all day!
Long day in MMA Land. Your better half sacrifices a lot so you can watch it all. Be sure to thank your wife, girlfriend, flashlight, etc. — Michael Carroll (@MJCflipdascript) June 1, 2014
This guy definitely knows how to treat a Fleshlight…er..lady!

The sweetest thing he ever did was name his flashlight after me. — Rizz (@InnocentMarina6) May 25, 2014
See, chivalry's not dead.  
Every paycheck I ask myself, "Do I want a flashlight, or four vinyl records?" — Zack (@iZackLloyd) May 22, 2014
Are records soft, smooth and warm? Do records bring babes like Asa Akira, Riley Steele and Christy Mack straight to you? No, I didn't think so.