From Ordinary to Alternatively Sexy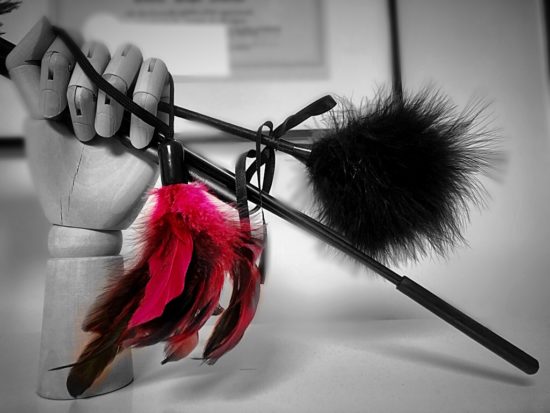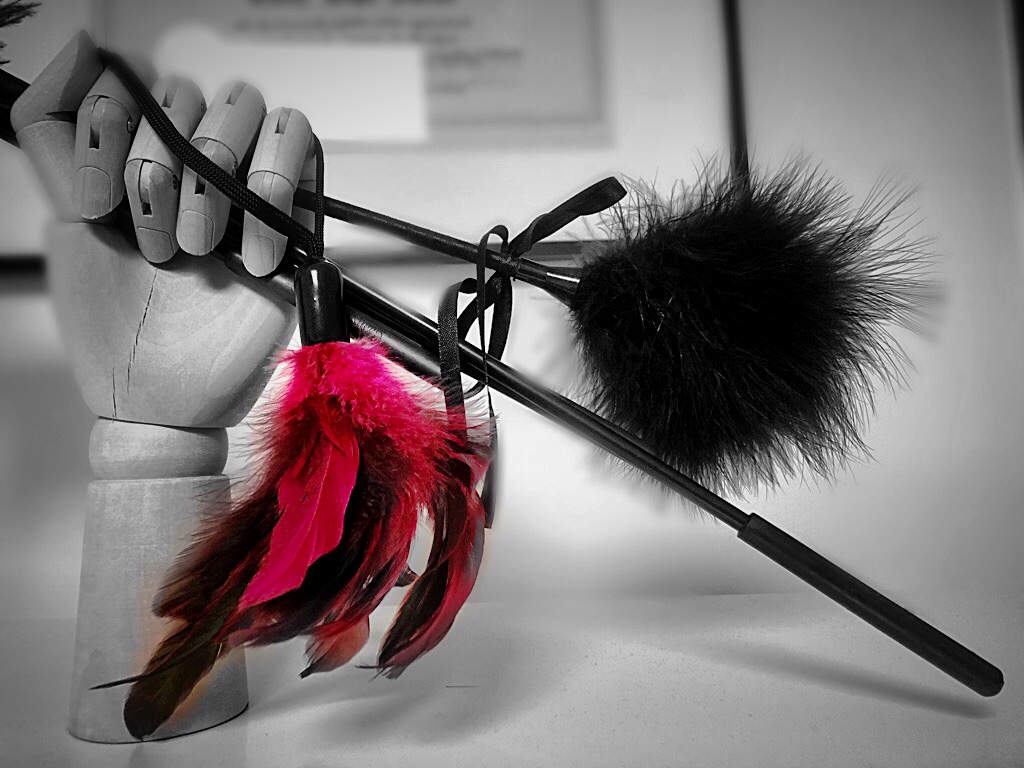 August means the sizzling heat – inside and outside of the bedroom, and it also means it's Alternative August! Time for all your wild stories to come out and shine.
We love hearing about your revolutionary, sex positive and explorative methods of expressing your sexuality.  
The idea behind Alternative August is to challenge any sexual being's concept of what they envision normative sex to be. In the very heteronormative sense, too many people view sex as strictly penetration.
If we break it down even further, missionary (although classically intimate) and not much else. Sex for the sake of procreation and not much else could really be deemed kinky, depending on who you are. Kink is subjective.
There are so many ways to enjoy sex without penis in vagina sex! In August, we want you to challenge yourselves sexually. Share some stories about your experiences, tricks you've picked up – whether it was incredible or didn't go quite as planned (because hey, everything is a learning experience). We'd like to hear from you!
This month, we want to work on taking the taboos away from any consensual sexual activity. Alternative August can expand to your fantasies, fetishes, desires, alternative lifestyles, and relationships.
FETISH
A fetish can come in all shapes and sizes. By definition standards, it's when someone requires a specific object, clothing, body part, or what have you to get off. With 7.2 billion people on the planet, it's not too crazy to think that someone may be aroused by the sun's rays or falling down stairs – actirasty and climacophilia respectively. So, don't be afraid to express yourself!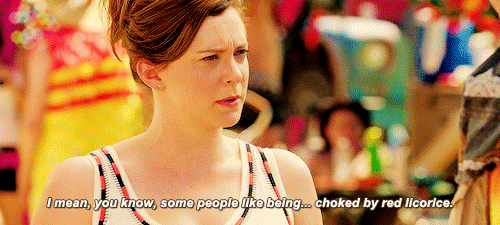 KINK
From BDSM to voyeurism, a fetish and a kink are sometimes used interchangeably. A kink can be a fetish to some, but to others, it's just a sexual preference. Something that really gets them off, but is not necessarily required for arousal.
That's why kink is subjective. For some, the reverse riding position (reverse cowgirl) is more kinky than they ever thought imaginable. For others, being tied up is a completely normal state of affairs.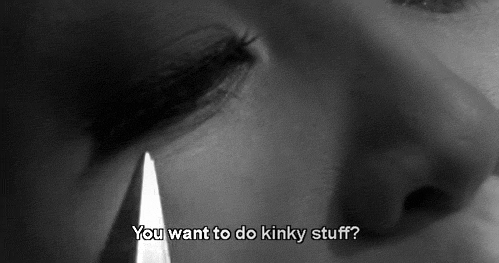 NON-MONOGAMY
While we don't consider this to be outright "alternative," there is no denying that the default relationship in most of the world is monogamous. Open relationships and polyamory are on the rise, but some still shy away from it because of what society might say – or their parents.
With open, honest communication and clear boundaries, opening up your relationship, adding a third, or dating more than one person can make you happier than being stuck to just one person. It's not for everyone, but don't put yourself in a monogamous box if you don't want to be there. Remember, monogamy is not synonymous with commitment.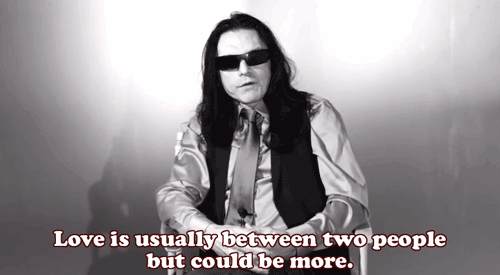 TOYS
There are still people out there that think they don't need toys, they don't have that problem. When it comes to toys though, it's not about needing them. It's about want to explore new sensations, new experiences, and different paths to pleasure!
If you've never been to your local adult store, it's time to make the journey. This month, we want to take away the stigma of walking into Good Vibes or Babeland – because why should it be embarrassing?!
Even if you're not ready to buy anything, or make the trek, researching or looking online into toys can be a fun thing to do with your partner(s) or alone!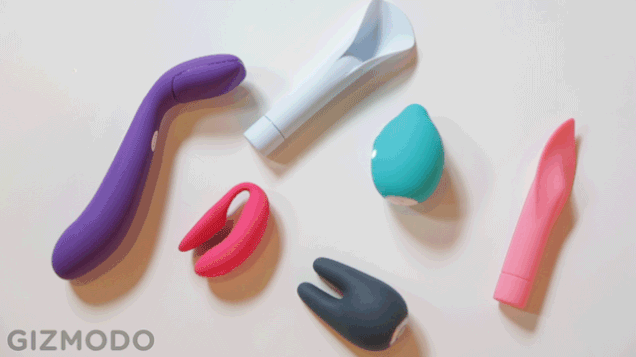 ***
How do you plan to step outside your box? No matter your gender, orientation or preferred pronoun, come join the fun.