Getting Even Wetter with Lynette Carolla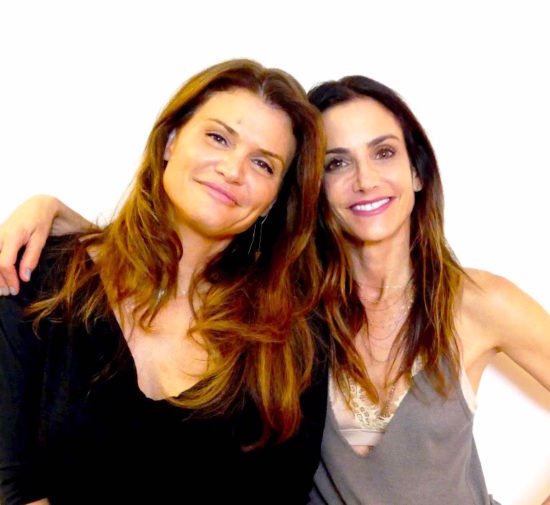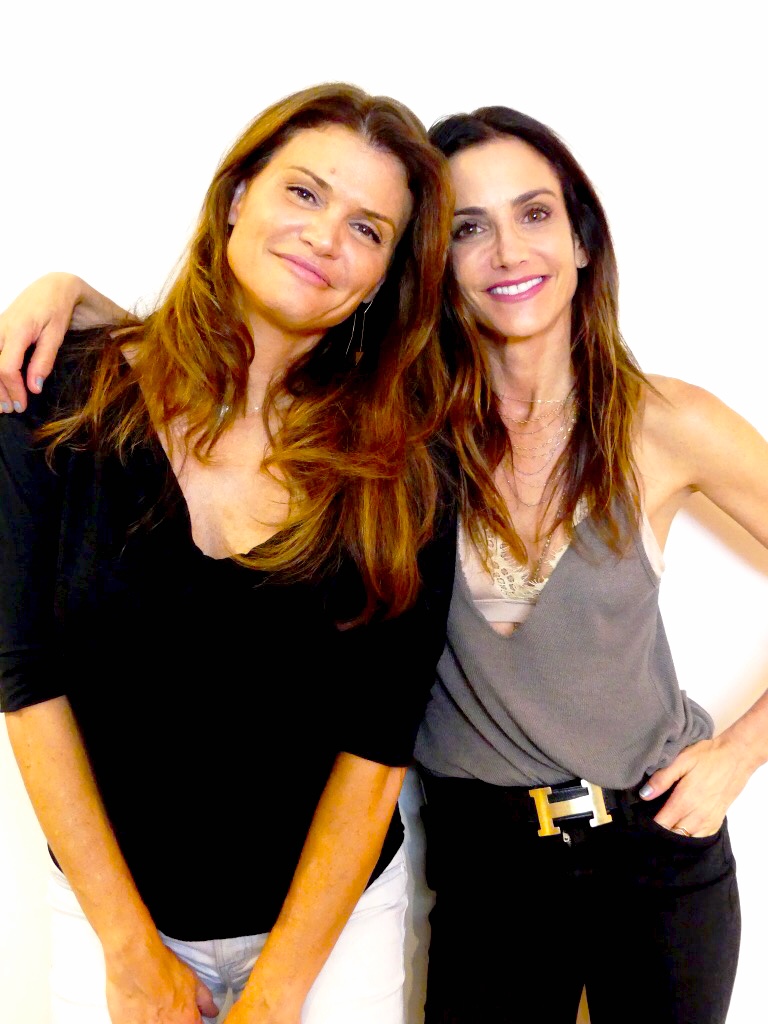 Ready for another round? On today's show, Emily is joined again by fellow podcaster Lynette Carolla to help put your sex and dating worries to bed.
Click Here to Subscribe.

Do you get too wet during sex? How do you transition from texting to actually seeing each other? Want to learn how to be less intimidating? Emily and Lynette help callers and listeners work through these dilemmas, plus they talk about something that's always been controversial– pubes. Don't miss it!
For more information about Lynette Carolla, click below:
Instagram 
Twitter
For Crying Out Loud podcast
Sword and Scale Rewind podcast
For more information about or to purchase the products mentioned in this podcast, click below:
Le Tote Select: New Looks & The Perfect Fit, Delivered To Your Door
Sportsheets: Sex in the Shower Made Easy!
Intensity: Change your life.
Womanizer 2go: Same Intense Orgasm, Only Cuter

Podcast: Play in new window | Download