Getting Warmed Up – SWE Date Night Box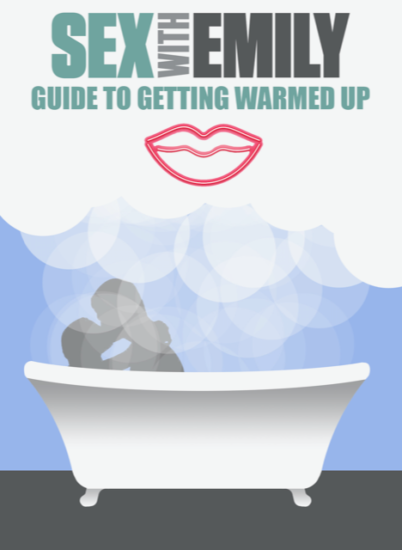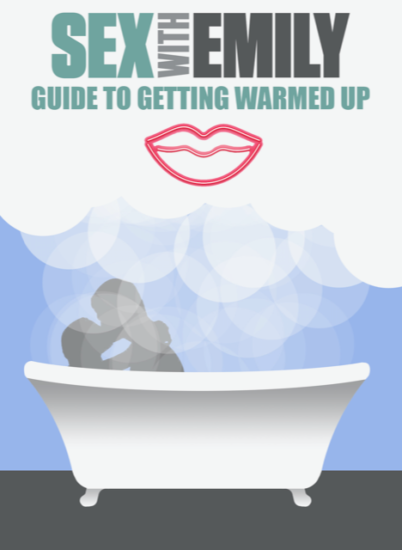 It seems like winter should end when the holidays are over. But for most of us, that cold weather lingers on for months. It can feel like an eternity of cold nights where you can never have enough layers or blankets. But no matter the weather, we all need a little help warming up to the main event in the bedroom. Start your year off right by resolving to have a sexy 2020!
If you're a fan of Emily, you know that she has plenty of ways to keep warm. If you're cozied up with a honey and you're looking for a way to keep that holiday sparkle in their eyes, here's how you can do date night right, the SWE way!
Emily's hand-picked, curated date night subscription boxes do the work for you. They take out the guesswork and tell you what to use and when. These sexy packages are delivered discreetly every three months right to your door at about 20% off retail, making it a no-brainer for anyone wanting to spice things up and try those new products you've been hearing so much about.
The latest package from Emily is appropriately called, "Getting Warmed Up," and it has everything you might need to stimulate every one of your senses over and over again, including a hot tip sheet from Emily herself. You can't put a price on a happy, healthy relationship, but if you did? This is cheaper than a night on the town and is the gift that keeps giving, night after night, month after month.
We-Vibe Touch Vibrator
This waterproof, rechargeable sensually-shaped clitoral vibe will make her excited just looking at it. Its soft contours defy its power-packed promise of pleasure. With eight vibration modes and one-button pleasure control, she'll wonder how she ever survived without it!
Crystal Massage Oil
Before you start working towards those Os and Ahs, take some time working out the kinks on each other with this sensual massage oil. The payoff will be that much greater if you focus on every part of each others' bodies, proving that erogenous zones can be found head-to-toe.
Screaming O Stroker
Yes, he loves your hands on him. But why not enhance those sensual strokes with the Stroker Pad from Screaming O? This wrap-around pad fits snugly in your palm, is ultra soft and textured just right to help maintain your grip and control for as long as you–and he–wants! It's easy to clean and can be used with lube to keep the going smooth.
Melting Rose Petals
This bath confetti is the perfect way to get the senses going before you move into the bedroom. Set the scene with these romantic bath confetti that melt as you prep or play. They're silky soft smell heavenly, increasing the sensual stimulation.
Lucky Sex Scratchers
If your bedroom romps are more routine than raucous, you need to introduce some low-pressure fun. Games are a great ice-breaker, and these scratch-and-pose tickets are just the…ticket! to a wild ride. Each little card allows you and your partner to scratch and see a position, activity or prompt that can't go wrong.
Überlube
As emily says, communication is lubrication. But she also says every night stand should have lube. This versatile brand works equally well for sex and sensual massage. There are no harsh chemicals or parabens, just simple ingredients and some healthy Vitamin E that feels natural and isn't sticky or messy.
Foria Awaken
Awaken is a delicious personal lubricant that intensifies every sensation and touch. This all natural blend increases blood flow wherever it touches, heightening arousal. It's completely vegan, edible and gluten free! But here's the real punch: Awaken has 30 mgs of CBD, promising to relax and awaken what needs to be aroused.
Muse Flavored Lubricant
Another favorite of Emily's, Muse flavored lubes are a must for those times you want the giver to receive as much as the receiver! The velvet-smooth personal lube comes in flavors like Cafe Creme Brulee and Mint Chocolate making every touch and taste a treat.
Sex With Emily Candle
You know a product has to be good if Emily is going to put her *actual* name on the label! Because she really wants to be in every bedroom in the world, making things as hot as they can be, keep your flames lit with this sensual candle on your bedside. She's got the scent covered, now you take care of the other four senses!