A Gift Guide For All Her Needs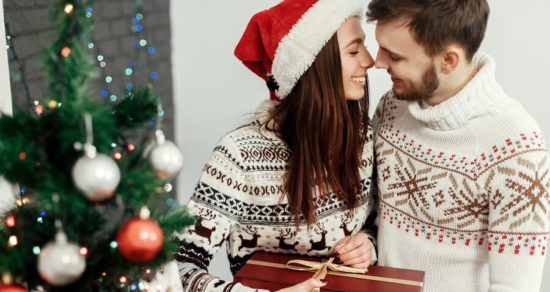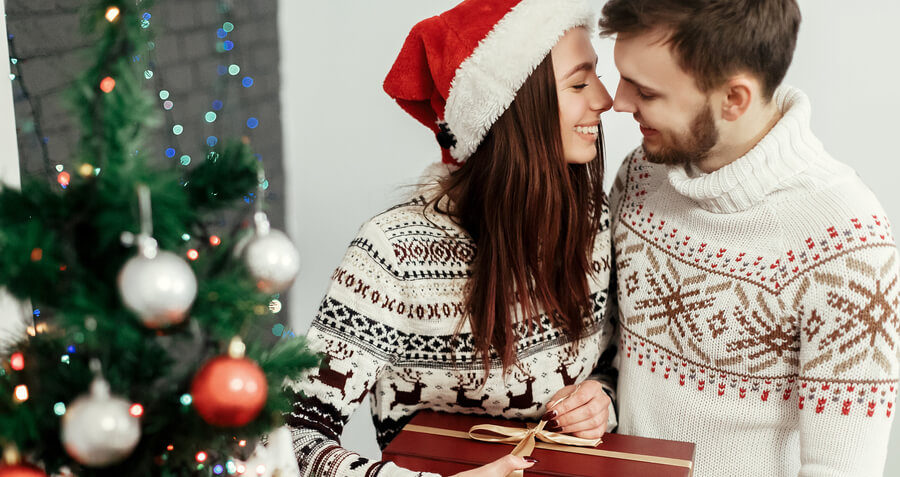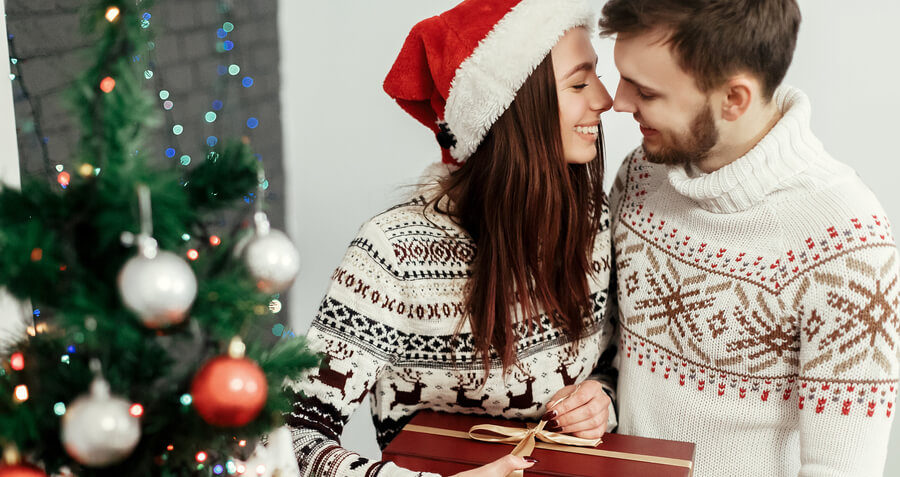 Unlocking a woman's pleasure is not always an easy feat, so it's no wonder there are so many toys geared towards doing just that.
From external to internal to anal stimulation – there are so many ways to explore the complexities of the female body.
What better way to show the lovely lady in your life you care than with a gadget designed to revere and rejoice that exploration?
Whether she's clitorally charged, trying to conquer the g-spot journey, wants stronger pelvic muscles, or is simply trying to add to her collection, these pleasure products have something to offer for everyone.
Clitoral Care:
"The Clit Whisperer," as we at SWE like to call it, will help her reach climax in no time. It uses indirect stimulation of the clitoris via Pleasure Air Technology™ along with eight levels of intensity to send pleasure waves from her clitoris throughout her body. You just can't beat a 60 second orgasm.
You can't go wrong with the OG of vibrators. The Magic Wand is considered the power tool of pleasure and with its four intensities and four vibe patterns, it has been at the top of the market for over 30 years. With a rein that long, you know it's gotta be good.
The Vesper by Crave may be small, but it's mighty powerful. It's made of high polish 316 stainless steel and comes with four speeds. With it's strong, yet whisper quite vibrations and sleek pendant necklace design, it can be her fun little secret while in private or in public.
G-Spot Glory:
The G Jack 2 by FT London feels incredibly close to the real thing. It's made from Bioskin, an ecologically safe, hypoallergenic, and realistic-to-touch material that instantly warms to your body temperature. Plus, there's added pleasure from its ribbed surface, and its ring-shaped handles make it super comfortable and easy to control. You can't go wrong with this fun, fancy, and adaptive toy.
We-Vibe Rave:
This We-Vibe is the perfect edition for any woman looking for her g-spot. The unique, asymmetric, ergonomic design allows for direct g-spot stimulation, and has a range of vibration patterns and intensities. For an extra intimate experience, the Rave can be used with the We Connect app, letting a partner take over control of her pleasure – from the same room to the other side of the world!
Pelvic Floor Power:
Every woman can benefit from the muscle stimulation of this gadget. It inflates inside the vagina for a snug fit, and uses electro-stimulation to workout the pelvic floor muscles. It helps with those "sneeze and pee" moments, and women have reported having stronger and more frequent orgasms after regular use. There are ten levels of stimulation, five speeds, and is equipped with a rabbit vibe for extra sensations, all in one pretty, pink device.
Help her do her Kegels, get her excited with vibrations, and stay connected. The Bloom by We-Vibe makes all three possible. With its body-safe silicone material, different vibe patterns, three varying weights to choose from, and her partner's support and participation via the We Connect app, she'll be looking at Kegel exercises a whole lot differently.
Anal Arousal:
The three piece set by Rianne's is perfect for any woman who is interested in getting into anal play. This training kit comes with three different-sized anal plugs all made from smooth, medical grade silicone, and embedded with a gem on the base to keep her feeling pretty.
If she's already into butt play, you can't go wrong with the luxury FT London G-plug 2. Its silky smooth design made from hypoallergenic silicone will keep her back door happy, while the six vibration modes will keep her aroused. And, as an added bonus, it can be controlled by their finger vibe, the G-ring.