Give A Sexy Gift This Holiday Season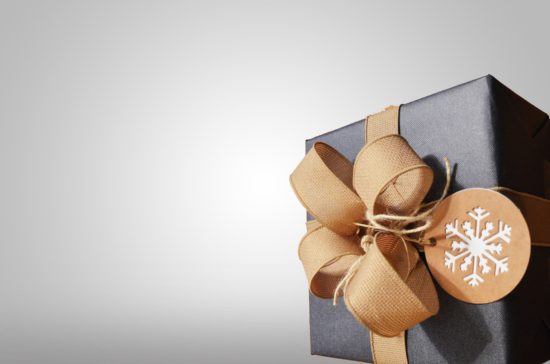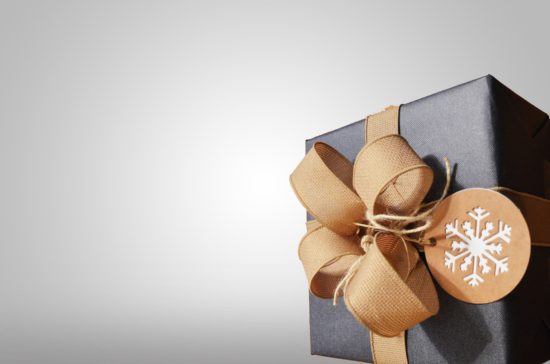 While it feels to me like Valentine's Day was only a week ago, Christmas is almost upon us. It's time to get holiday shopping started, and sometimes gift giving can be ultra-sexy.
The holidays are a really fun time of year to give yourself or a loved one a special treat. So, in the spirit of generosity, we've compiled an amazing list of fab fun gifts to give this holiday season!
Sex-essories
When it comes to sex toys, my favorite place to begin is with accessories, or as I like to call them, sex-essories! Okay, cheesy puns aside, toys shouldn't get all spotlight. While sex toys can be fantastic sexual wingmen for you, the toys need their own wingmen too. Here are my top three faves:
Woo More Play: This amazing all-natural personal lubricant is made from organic, virgin coconuts and natural ingredients so it keeps your delicate areas PH balances and safe.
It's toxin-free and absolutely delicious, so you don't need to wipe it off before heading downtown with your tongue. This is oil-based, so keep it away from condoms.
Pjur Aqua: Using the right lube for the job is extremely important. Some lubes can damage toys and degrade condoms, so you always need to make sure you're using the right one. It's hard to go wrong with pjur aqua. This water-based lubricant feels fantastic, is just the right kind of slippery, and is safe for use with latex condoms and silicone toys.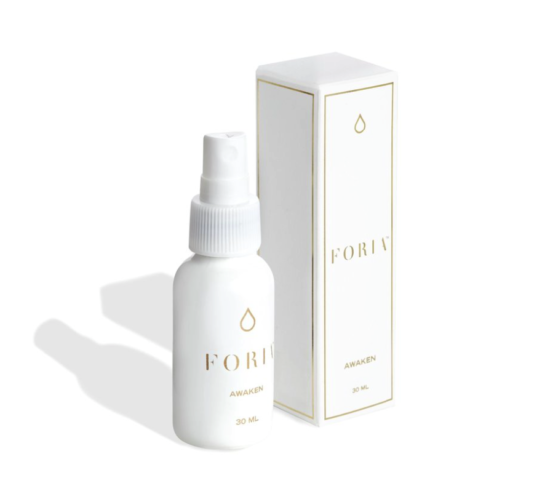 Foria awaken: This product is like a magic elixir. It's a natural arousal oil, infused with CBD (the non-psychoactive part of the cannabis plant) and a multi-aphrodisiac blend of botanicals and aromatic oils.
It enhances sensation, while alleviating any tension, discomfort, and dryness. The sensation enhancement begins building while you massage it in, which makes it the perfect addition to your advanced foreplay skills.
Fun For Vulvas
If you've got a vulva, or have a loved one who has one, here are my current top 3 fave toys: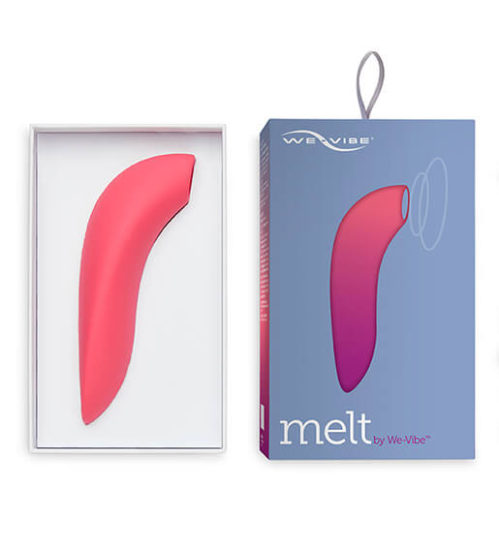 We-vibe melt: This revolutionary toy has Pleasure Air™ stimulation technology, with pulsating waves and gentle suction that feel unlike anything else. It can absolutely be used for solo self-love, but it's slimline design makes it the perfect companion for partnered sex also.
Intensity by in control: We all know the importance of kegels, but do any of us really love doing them? The Intensity is a scientifically designed device that strengthens the muscles of the pelvic floor, which can assist in orgasm achievement and intensity, as well as helps prevent urinary incontinence, and provide a more satisfying intercourse experience.
The best thing about the Intensity is that is has a vibration function, so you can feel pleasure while strengthening your pelvic floor. Now that's the kind of multitasking I like!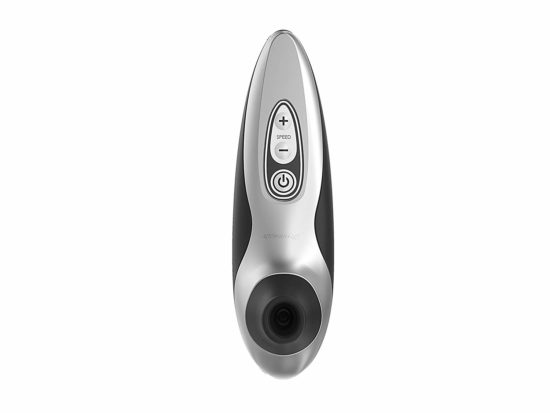 Womanizer duo: Just when you thought the Womanizer was completely mind blowing, they come up with a twist that takes it to the next level. They paired the same fantastic clitoral suction that you know and love, with an internal G-spot stimulation via a slim, flexible curved internal vibrator.
This dual-mode, two-motor really takes pleasure to the next level. With 12 vibration levels and 10 vibration modes, you can customize it exactly to your preferred pleasure experience.
Fun For Penises
Don't worry people with penises, I haven't forgotten you! There is so much fun to be had with sex toys for you. Here are our current top two faves:
Hot Octopuss pulse 3: This revolutionary toy is changing the game for penis owners. It combines their patented PulsePlate technology™ with powerful remote-controlled vibrations. Which means that it can be used solo or during partnered sex. You could even use this one to induce hands-free orgasms for everyone involved. Wow.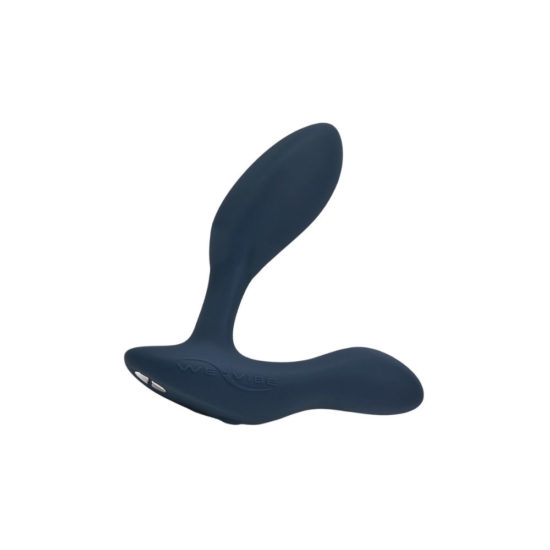 We-vibe vector: This incredible insertable vibrator was designed with penis owners in mind, and it will blow their minds! It combines gentle pressure with rumbling vibrations, and targets both the prostate and the perineum in total comfort and bliss. Fantastic for fun solo sex, or to bring even more excitement to partnered sex.
Fun for Everyone
These top toys are fun for everyone, regardless of what your genitals look like!
Emily's subscription box: This amazing subscription service will send a sexy package to your door every three months. Containing a collection of amazing products, hand-picked by Emily herself. It includes toys, lubes, lotions, accessories and more, with over 20% savings on the products, convenient and discreet delivery. This is sure to put a spring in your sexual step.
Magic wand plus: The Magic Wand has been a pleasure staple for years, and for a reason. This newly-designed, plug-in version of the classic Magic Wand now comes with a removable cord for storing, an easy-to-clean silicone head, a strong flexible neck, and a newly expanded range of power.
Run it over your whole body for fantastic muscle relaxation, or hold it against your genitals for waves of pleasure. This one is particularly popular in the BDSM community as their go-to tool for forced orgasms. Wowzers. Grab this now! Plus one for a friend…
B-vibe anal training kit: Anal stimulation is so enjoyable, and I love that any person with a butt can use this amazing offering from B-Vibe. This incredible kit has all the tools you need to go from an anal novice to a pro. The seven items included in this kit are your comprehensive and sexy tool kit for blissful anal training pleasure. Don't sleep on this one, snap it up today.
***
So there you have it, our complete and sexy guide to holiday gift giving.
What pleasures will you gift this year?
---
Isabella Frappier is an Australian ex-pat living in LA, who swapped gumtrees for palm trees. She's a writer and a holistic Sexuality Doula, who specializes in body literacy, sexual sovereignty, and BDSM.
She is also a host on the popular new Sex Magic Podcast. When she's not busy championing her sex positive agenda, she—oh wait—she's always busy doing that. Follow her adventures on Instagram.