Gratitude IS Sexy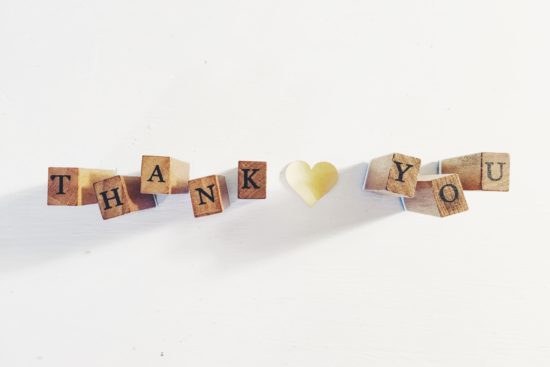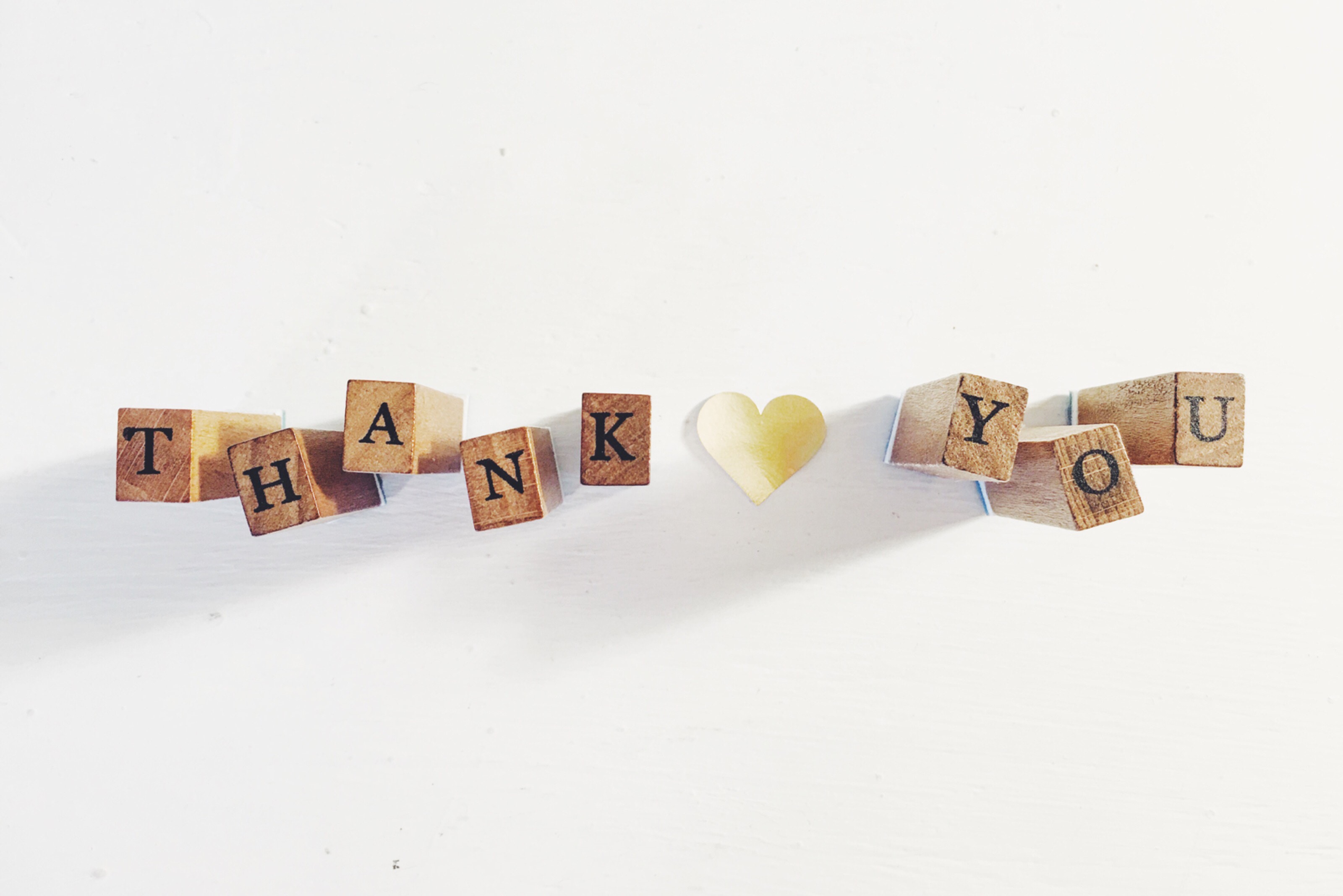 Society has a lot of ways to determine "sexy".
Is it the way a person looks? The way they dress? How great they seem to be in the sack?
Well, we've got a new way to classify sexy, a tactic for separating the undeniably hot from the marginally appealing, and it all comes down to gratitude.
Gratitude IS sexy.
Being appreciative of what you've got IS sexy. Showing thanks to those people, places and things that make you happy and healthy and bring you joy IS sexy.
That's why we are showing you how to have a whole month all about gratitude, especially in terms of your sex life!
Why Gratitude is sexy
So what is it about gratitude that makes it such a damn sexy quality to have? Well for starters, it is beneficial in ALL aspects of your life. One study found that showing appreciation strengthens all relationships, from your friendships to your work acquaintanceships to your romantic partnerships. Furthermore, couples who expressed gratitude and appreciation with their romantic partners reported feeling more attracted and more connected to each other, and reported having more sexual contact, too!
Other studies over the years have uncovered even more benefits, including improvement in overall mood, physical and mental health, sleep patterns, social interactions, and coping skills. It seems like gratitude presents a win-win situation for everyone involved, and that, my friends, is VERY sexy.
Because Sex With Emily's number one goal in life is to help you all have better sex and better relationships, we think that helping you improve your gratitude skills is the perfect place to start. All month long, you can focus on different aspects of your sex life that you can be thankful for.
Week 1: Self-Love
This first week, we'd like to start off by focusing on YOU. What important lessons have you learned about yourself this year, as a sexual being, as a lover or even as a single person in the dating world? Are you thankful for learning about your body and how you experience pleasure? Do you feel grateful for the time you put in masturbating and prioritizing your self-love?
This is the week to reflect and appreciate the beautiful role YOU play in your sex life.
Week 2: Sex Toy Favorites
This week's focus will be on those sex toys and products that you couldn't live without. Is your Magic Wand your main vibe on the side? Do feel nothing but #blessed for discovering your Fleshlight? Does the fact that Promescent helps you "Make Love Longer" make you want to give thanks?
If you don't have a main sex toy squeeze yet, it's better late than never! Check out our guide to finding your sex toy soulmate online!
Week 3: Sex Tips & Lovemaking Lessons
I don't know about you, but I feel like 2019 has been a year for some serious sexual growth. We've covered a lot of sexy ground this year, and being midway through the year (almost) is the perfect time to reflect on all you've learned!
Whether it's your newly amped up hand job knowledge or your recently developed dirty talk skills, take some time this week to feel grateful for the sex lessons you've mastered, and appreciative of the ones you're still left to discover.
Week 4: New Products We Can't Wait to Fall in Love With
Just because you've got a goodie drawer stocked with your greatest hits doesn't mean there isn't something even sexier just waiting to be uncovered. Week 4 should focus on all those products that you didn't even know you were thankful for, but you will be soon. Make a fun list of all the sex toys you're excited to try!
From the Sybian to the Womanizer to the WeVibe Moxie that lets you get busy with your lover completely hands-free, there's a whole world of sex toys and products that we can't wait to fall in love with, and we think they deserve some appreciation too!
***
So there you have it, a full month dedicated to giving thanks for the many facets of your fabulous sex life! I hope you're ready for 4 weeks of gratitude. Your bountiful pleasure will thank you…