Happy Easter!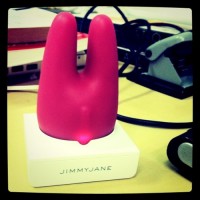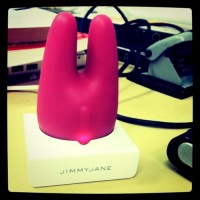 I hope everyone's having a lovely Easter!
Take this day of rest to put some play into your Easter basket. Set yourself and your partner up with a pair of seriously powerful bunny ears, JimmyJane's Form 2.
This esthetically beautiful vibe has two quiet & waterproof motors that operate independently from each other, offering twice the intensity of other vibes and the possibility for perfect external positioning. You can even pinch the prongs together for a more fervent feel!
Enter GVEmily20 at checkout for 20% off!

Have a Happy Easter ;)