Health Benefits of BDSM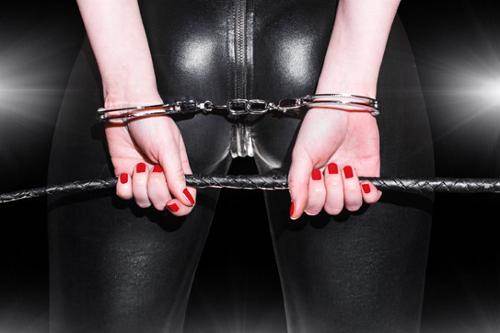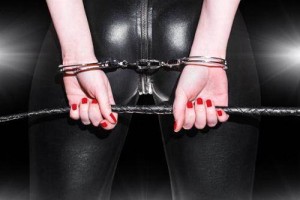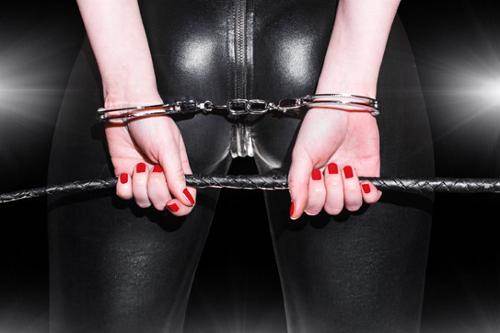 Despite the recent rise in Box Office popularity, there are a still lot of misconceptions out there about BDSM. In the media, it's often portrayed as high-risk and those who practice it are viewed as disturbed, troubled or damaged in some way (Think Christian Grey screaming "I'm 50 shades of fucked up" and you'll get the picture). Not so long ago, participation in fetishism and sadomasochism was actually considered a mental disorder by health professionals. 
Although kinky sex has made its way out of the DSM (AKA the Diagnostic and Statistical Manual of Mental Disorders) in recent years, it is still seen in a certain light by those who aren't a part of the community. And fictional characters like Mr. Grey are doing nothing to clear up one of the more persisting falsehoods about BDSM: that it's dangerous.
Luckily, that's where science comes in! Recent studies devoted to understanding BDSM and its effects on the body have shown surprising results. Not only are researchers failing to find evidence of harm BDSM causes, they are discovering it actually has quite a few health benefits!
So how can BDSM positively contribute to your sexual health and well-being? Kink educator and sex/relationship writer Sunny Megatron breaks those benefits down in this article for Verywell.com…