Hello Michigan. Come say Hi.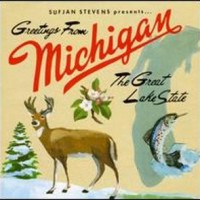 Monday night at the awesome Maple Theater in Bloomfield Hills, Michigan,  we'll be screening Miss Advised – the Michigan Episode. Because, well, we filmed it in Michigan. Find some more details on the free (first come, first gets a seat) screening here and here. We'll also have cupcakes from Just Baked if that isn't reason enough. Yum.
Oh, and Sunday morning at 9:15am I'll be on Channel 2 Fox News. Tune in. We're talking Miss Advised and about my date last November  in Michigan. To see the date in most of it's entirety, you'll have to tune-in to Miss Advised, at 8pm, Monday night on Bravo.
Ok, it's settled then. See you there.
xxx,
Emily