Home is Where the Heart (and Pleasure) Is on Valentine's Day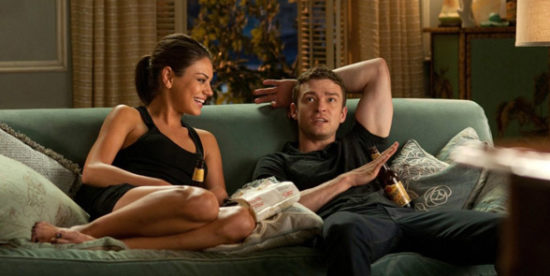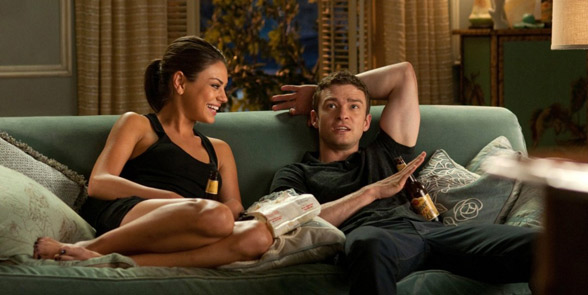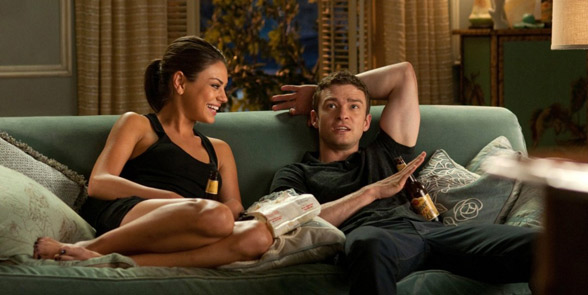 Who says you need to go out to a fancy restaurant for an overpriced meal to show your true love what they mean to you on Valentine's Day? Skip the usual Valentine's crowd and make a reservation for you and your partner at the one place you know there won't be a crowd: home.
As a married couple who truly believes in the power of nurturing our relationship with a night spent in (and, let's be honest, we'd rather watch a movie than have a mindless conversation with the bartender), Kris and I put together a list of a few of our favorite ways to spend a romantic Valentine's Day without ever having to leave your house (no pants required).
Get some things crossed off your bedroom bucket list
What better way to spend the day of romance than by exploring new ways to pleasure your lover? Sex Marks the Spot by Creative Conceptions is a flirty little game that will have you moaning in pleasure with just a few cards. And, let's face it, talking about and exploring new things in bed is always easier when it's a card doing the suggesting!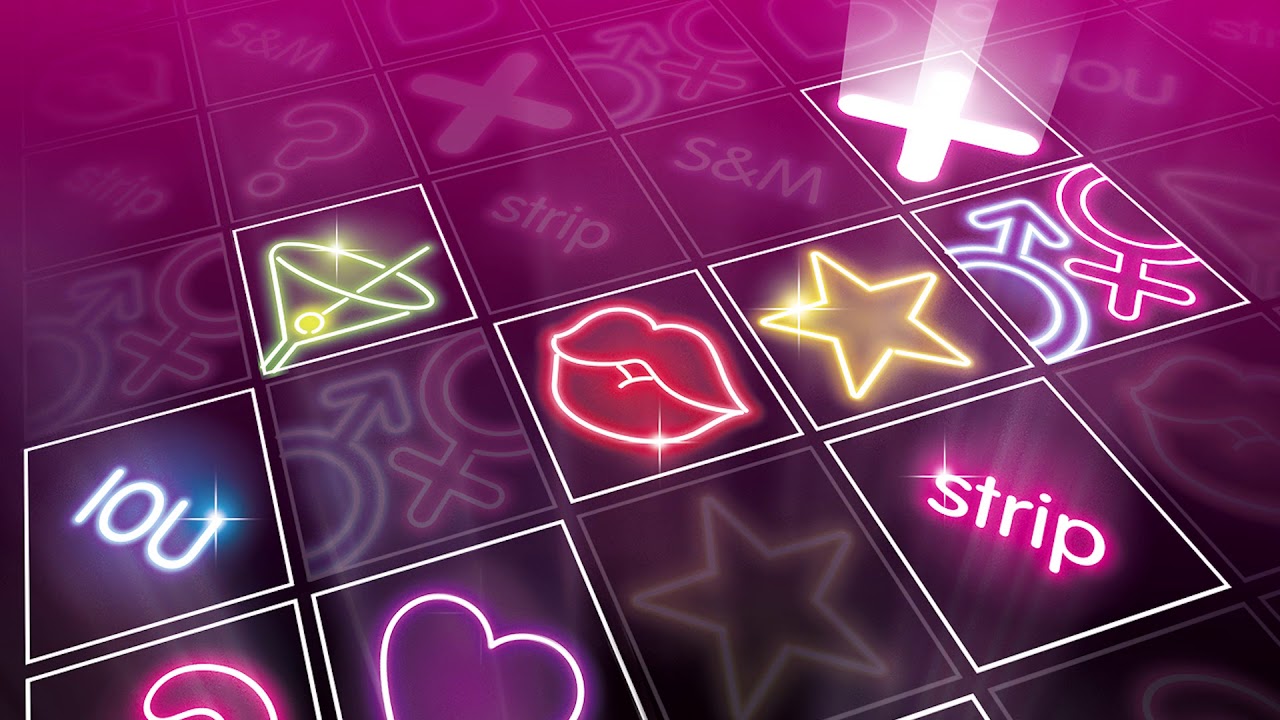 Kris says: Games are great because they get your partner to consider a position or scenario that, otherwise, wouldn't get past the awkward asking stage. (I'm looking at you, drunkenly propositioned butt sex). Since most people still can't deliver a decent line to get their S.O. to change his/her mind, let the suggestion written on the card do it for you.
Play masseuse for the day
Cupid and couples' massages have one thing in common: they are both about amping up the romance. Relax in a sexy and hot bath with DONA bath bombs then take turns giving each other a massage with the deliciously scented DONA massage candles to set the mood. Honestly, it doesn't even have to be Valentine's Day to indulge in this sweet treat (hint, hint honey).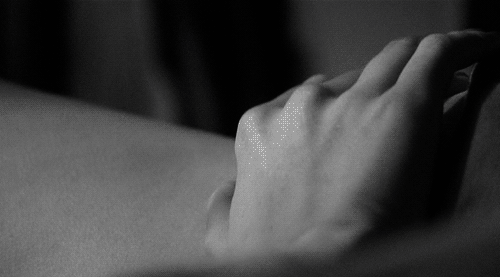 (Kris begins to channel his sexual spirit animal, to sound more like Chris Hemsworth) "Yeah, I'm always down for a good rub and tug."
Taste test your way to pleasure  
Sensory play is a super-hot way to spice up your V-day spent in the bedroom, and you need nothing more than some tasty surprises and a blindfold to ignite your senses. Blindfold your partner and have them taste something sweet (like chocolate or strawberries), teasing them with what they might taste next (body parts included).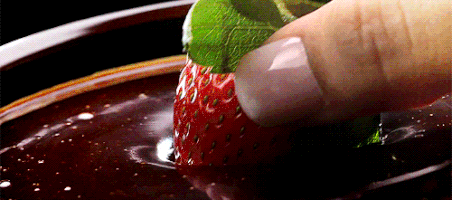 Kris says: I always like to introduce fruit into foreplay because it gives me an opportunity to say the word 'kumquat' for no reason other than to say kumquat. Problem is, kumquats, while adorable rolling off the tongue, don't work so well when your tongue is rolling down the small of her back. That's why I prefer to go tropical with my sexual fruit salad: pineapple, strawberries, cherries, and (my all-time fave) raspberries. Keep it simple, fellas. If they're your favorite Skittles, or you can make a smoothie out of them, chances are it'll go well with your lover.
Pro Tip: stay away from oranges and lemons. Too sticky, too acidic. There's a reason why you leave these Skittles flavors for last.
No shirt or shoes (or any clothing) required 
I think it's safe to say that a dream day is lounging around at home in your undies, so why not take it a step further with your partner and spend the day naked? Once your both home from work, start with a slow strip-tease to set the mood. Go on with your normal evening plans in, and see how long it takes before you can't keep your hands off each other. (I give it 30 minutes).

Kris says: I give it even less than 30 minutes.
Brittany Kay is the former assistant editor for StorErotica, the national trade publication for the adult retail industry. She currently works as an SEO writing ninja for a national marketing company, which pays better but is rather boring compared to writing about sex toys all day. She also freelances for a number of different industries and likes to take long naps in her her spare time.