How To Get Lucky On St. Patrick's Day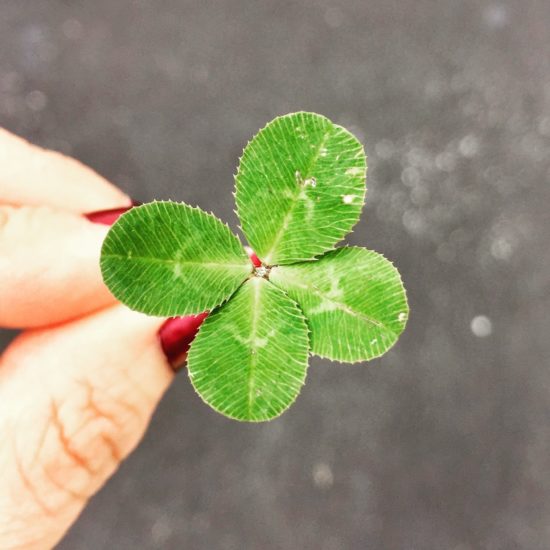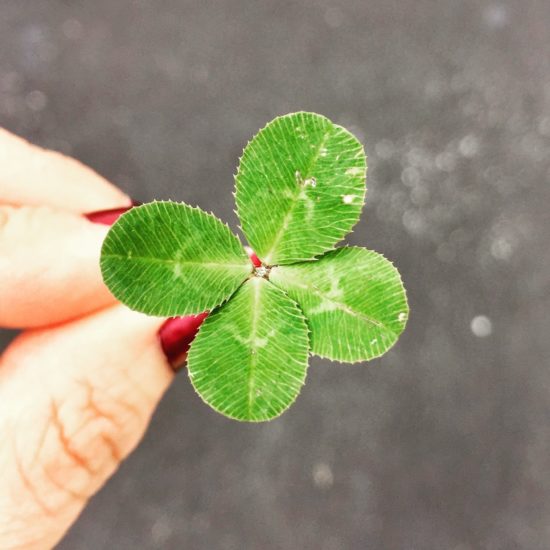 Top o' the morning to ya! It is St Patty's Day and it's time to get it on!
Ahhhh St. Patrick's Day! A day where leprechauns, shamrock, and green beer abounds!
As the world around you goes green, now is the time to get pinched (if you're into that lol).
This year, you don't have to go out to a bar, drink yourself silly, and go home and drunk masturbate (although that can be fun, too).
Here are some better ways you can get lucky on St Patty's Day.
Find Your Own Lucky Charm
If you are single, St. Patty's Day is a great time to get your flirt on! People are generally in a great, festive mood (after all, the holiday was derived from a Feast Day). Thus, it is a great time to play sexy mind games with people whether you are at a bar or at a party. Feeling sexy in your own skin is important any time of the year, but having fun with friends is an even better aphrodisiac since studies show that playful energy can lead to better sex. Open up the floodgates of charm and seduction! Get that twinkle in your eye and notice the twinkle in others'. Parlay the festivities into some hot, steamy sex.
In addition, here are some fun sexts you can send on St. Patrick's Day to help you get lucky. My favorite is, "I'm going to shamrock your world tonight."
Don't Let Covid-19 Kill Your Inner Sexy Leprechaun
While Covid-19 might shut down some of the public gatherings this year, that doesn't mean you can't flirt online or meet someone for a date. Get on the apps, use some shamrock emojis, and flirt to set up an in-person date when and where it is safe for you to do so. Just because "social distancing" is happening doesn't mean you have to distance yourself from your own sexual mojo. Express yourself with some mutual masturbation if your partner is away from you. Whip out your vibrator and crank up the FaceTime. Try this xxx for some fun at-home play.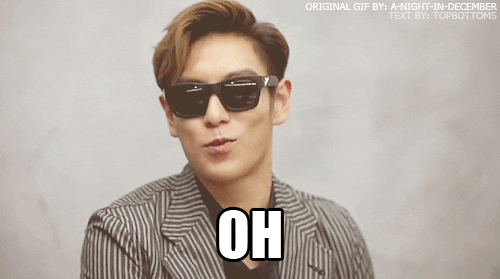 If you are self-quarantined, order this subscription box, which sends you monthly goodies right to your door. Read this article on how to have a hot sexy quarantine.
Role play
Legend has it that "St. Patrick was actually born Maewyn Succat, but that he changed his name to Patricius (or Patrick), which derives from the Latin term for 'father figure,' after he became a priest." So, basically St. Patty was role playing and you can, too! If you are interested, try out some DDLG, or cuckoldry, or teacher/student. There are so many role-playing scenarios you can try!
Hot sex can happen without role play, but adding some role play to your bedroom game can amp up and help you feel even luckier on St. Patty's Day.
Get Your Green Kink On
If being "caught" by your partner is hot to you, St. Patty's can be a titillating time just for the "pinching punishment." By the way, the origin of this custom is very interesting: "St. Patrick's revelers thought wearing green made one invisible to leprechauns, fairy creatures who would pinch anyone they could see (anyone not wearing green). People began pinching those who didn't wear green as a reminder that leprechauns would sneak up and pinch green-abstainers."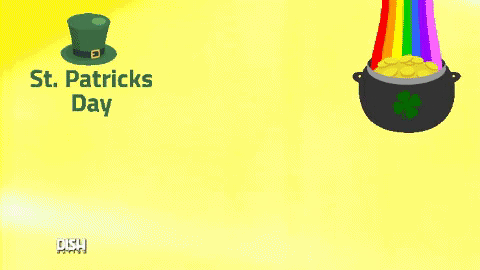 While you might not have a full-blown leprechaun fantasy, you can still take this St Patty's Day to explore your kinks or fantasies in a way that would make hot sex be a hallmark of this holiday. If you are unsure what your fantasies might be (as well as your partner's), take this sexual exploration questionnaire together and compare notes. You might try one or two new kinks or activities you haven't tried before.
Changing it up and creating more erotic tension can spice up your sex life in so many ways. Even just throwing on some green (unless you want to be pinched) and talking with an Irish accent while getting it on can bring more play and hotness to your sex life. You can even try a mint flavored lube!
Find Your Sexual Four-Leaf Clover
Treasure hunts tie in very well with St. Patty's Day, since everyone is looking for luck today!
Try doing a sexual "treasure hunt" of your own to find that four-leaf clover, the top sexy thing you like doing or have wanted to try. Prioritize your pleasure and sexual openness by communicating your desires to your partner. You can treasure hunt either on yourself or with a partner. Treasure hunting on yourself could be as simple as exploring your erogenous zones and finding sweet spots and deeper orgasms. If you are flying solo, try using a Womanizer and blow your mind! Treasure hunting with your partner is similar, just exploring each other's body and communicating via feedback as to what feels the best.
***
Wherever you are this St. Patrick's Day, remember that you can have hot sex whether you are alone or coupled, quarantined or out on the town. So go get lucky!
---
Emily Anne is a bestselling author, sex coach and educator, who specializes in helping people expand their sexual horizons through BDSM and kink. When she's not obsessively talking about sex, she's hiking through the Hollywood Hills. Get some sexy education on her Instagram feed!