How to Have Threesomes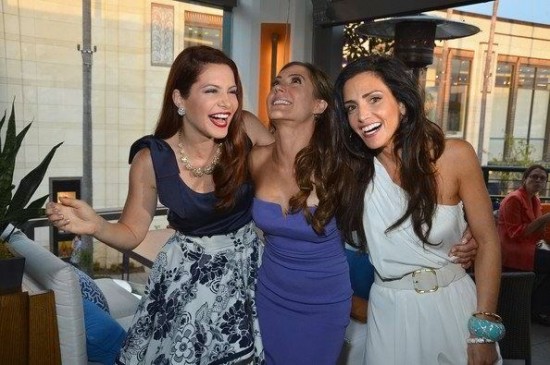 Emily and her cohost Menace also discuss how most men don't understand social cues can still function in a dating world. It's important to remember that if you get rejected you probably won't die or become homeless.
Emily also discusses virginity, monogamy, cockrings, and the pursuit of happiness.
Enjoy How to Have Threesomes!
Podcast: Play in new window | Download