"I haven't had sex in over a year"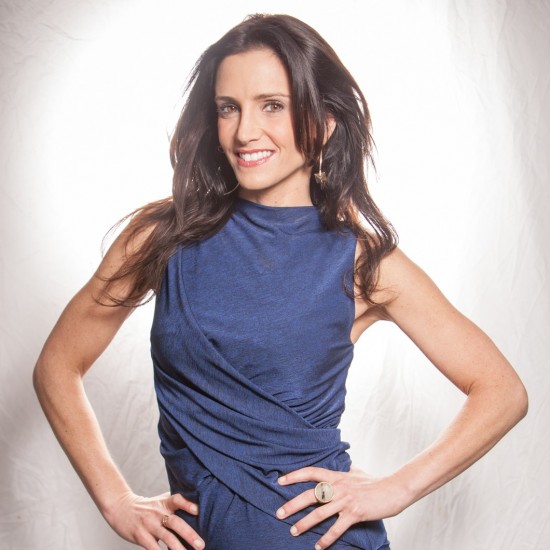 Dear Emily,
I live in San Francisco and although I'm only 20 I haven't had sex in over a year, and now I'm beginning to date a new guy. I've never been nervous to be intimate with a man before, but now every time we get close I get super awkward and I'm not sure how to "be" with anyone. Help?
Thanks,
Erika
Dear Erika, 
It's completely acceptable to be nervous about dating someone new, especially after taking a dating hiatus. Plus it seems like you really like this guy which is likely contributing to your nervousness. It's when we really like someone that the butterflies won't behave and our jitters get the best of us. My advice to you: Just be yourself. There's no other way around it. If you have to visualize that you're hanging out with your best girlfriends eating Ben & Jerry's so be it. You possess the ability to be truly yourself, which is what those around you love about you and is what you should bring to the dating table. As far as being intimate with him, just breathe and try to relax . Be in the moment without expectations of how you should be or what it should mean. When you exchange a worried mindset for a relaxed mindset you'll be able to let go and have some fun.