Why It's Important to be Aware of Sexual Assault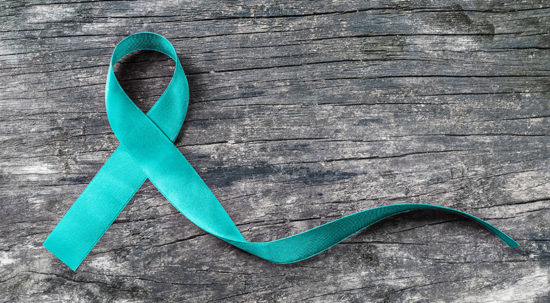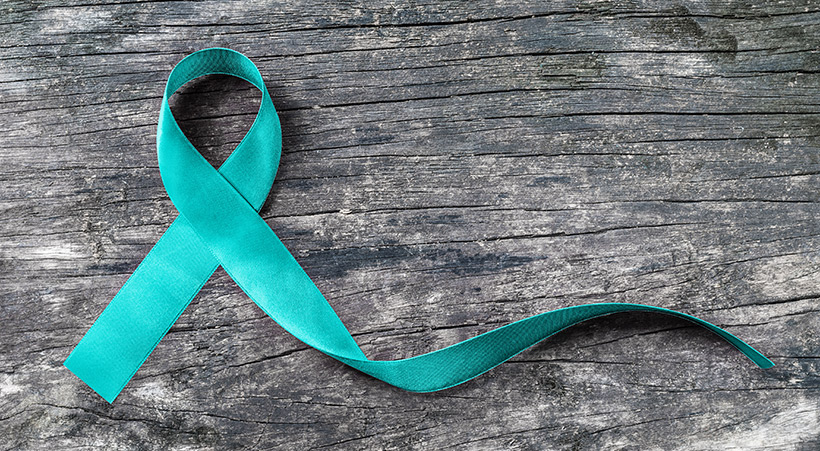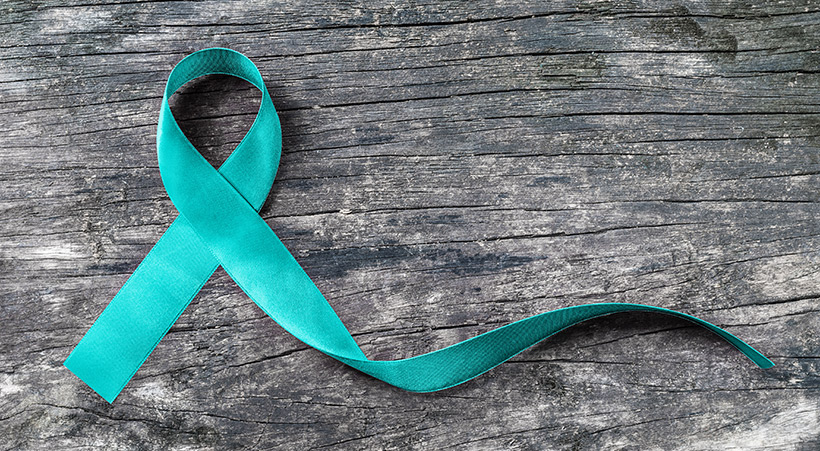 April showers bring May flowers, but also valuable insight on one of the biggest social issues plaguing the pulse of our current culture—sexual assault.
Since 2001, April has been officially recognized as Sexual Assault Awareness Month. Which, if you're not familiar, is a national campaign dedicated to raising awareness of and educating people about how to prevent the issue of sexual violence.
We've seen the headlines; we've heard the stories. While there's an endless slew of disturbing enough stats to inspire putting a down payment on life under a rock, this annual event provides the perfect chance to arm ourselves with knowledge of something that's much more than a hashtag alone.
First, it boils down to understanding.
What qualifies as sexual assault?
In a nutshell, any sexually-oriented physical or verbal action that occurs without clear consent and/or against the will of the victim is considered a form of sexual assault. Of course rape (or attempted rape) falls into this category. However, things like unwanted sexual touch and forcing someone to perform other sexual acts against their wishes are more than included as well.
What people don't always realize is that sexual assault doesn't have to be "violent." When we think "force," we automatically think physical effort. But any time threats or emotional/psychological coercion are used to carry out this kind of behavior, it totally counts, too.
So that said, it's key to recognize that sexual assault can happen to anyone, by anyone, at almost any time. Gender, age, sexual orientation — need not apply. It's done to women by men, to men by women, and everyone in between.
How bad is it?
Studies show an average of 1 in 4 American women and 1 in 6 men will face sexual assault in their lifetime. Which if that doesn't provide enough perspective, means a new incident occurs almost every 98 seconds.
Sadly, the LGBTQ community is hit particularly hard of all.
According to research, approximately 47% of transgender people experience sexual assault at some point in their life. Per the CDC, those who identify as lesbian, gay, and bisexual have an equal or higher chance of experiencing sexual violence/assault than those who identify as heterosexual.
Their survey found about 1 in 5 bisexual women have been raped by a partner at some point – compared to the 1 in 10 average for heterosexual women. As for guys, it showed an average of 4 in 10 gay and almost half of bisexual men have experienced sexual violence (not including rape), versus 1 in 5 average for heterosexual men.
Orientations aside, perhaps one of the harshest realities is the widespread underreporting of sexual assault in general.  
Additional research has found about only 310 of every 1,000 sexual assaults are actually reported to the police. While many reasons for not doing so can be cited, some of the most popularly admitted include fear of revenge and believing the authorities wouldn't provide help anyway.
What's an active roll to take?
Stats in mind, but also stats aside, it's vital we know how to recognize and help intervene if and when we see it happen:
Always keep your eyes and ears open to the behavior of others (in both intimate and non-intimate settings).
Don't be afraid to tell someone their behavior is wrong if they make (or seem like they might make) an unwanted sexual move.
Listen to stories your friends tell – especially if they feel boundaries were not respected by another person – and asking how you can help if something truly wasn't right.
Above all, staying proactive — whether it's clearly establishing what you do/don't want, or educating yourself and others about how to confront the issue head on.
Tumultuous times call for motivated measures.  The first, most critical step is understanding the scope of the issue along with everything that can be done to fight it.
***
As times are vastly changing, biting our tongues has become a thing of the past. With so much knowledge at everyone's fingertips, there's never been a better opportunity to stand up against something that's been a quiet conundrum for far too long.
So let's make the most of this year's Sexual Assault Awareness Month by feeling informed, empowered, and spectacularly sparked to finally kick this dirty rotten trend to the curb, once and forever all.
Alex Anderson is an LA-based lifestyle designer proactively raging against the cultural grain. By day she works in television production, and by night enjoys writing, sewing and seeking guidance from the stars. She also finally has an all black kitty named "Cher." You can follow her website (www.alexjanderson.com) and on Instagram (@AJAndMore)!