Be In the Mood, Be Confident & Be Ready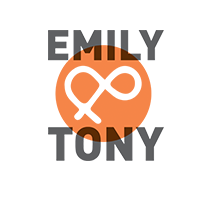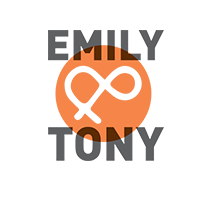 I'm excited to finally announce my new intimate care line – Emily & Tony – that will get you in the mood, give you confidence, and get you ready for sex, of course. I created Emily & Tony with my friend Tony Sosnick, founder of Anthony Brands, to help improve your love life.
To begin, let's get you in the mood…
Be In The Mood: Aromatherapy Massage Candle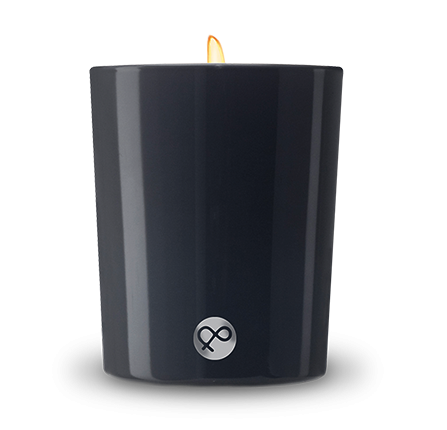 What it is: This luxurious soft glowing massage candle sets the mood for an exhilarating sensual experience. Scented in a tantalizing Coco fragrance, which opens with top notes of coconut, with a sexy hint of cedar in the heart of the fragrance. The base is warmed by a delicious vanilla note. This formula is designed to moisturize and nourish the skin for the ultimate sensory experience. Burns up to 50 hours.
Why the Massage Candle is awesome:Sensual massage is a great way to connect with your partner before and after sex. Give your partner a romantic massage with this amazing massage candle. They'll feel more inspired to give you a massage after, and I'm not just talking about a back massage *wink wink.*
Be Confident: DownUnder Comfort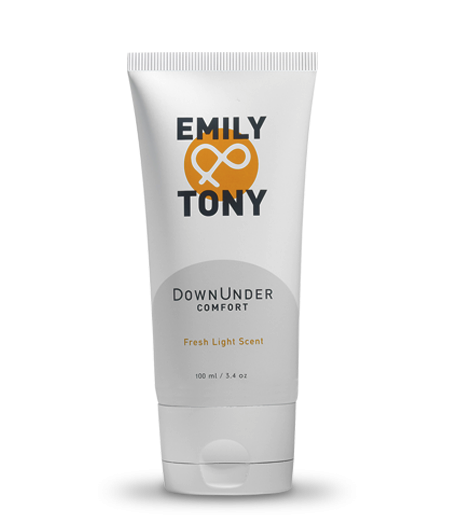 What it is:  This unique cream formula turns into a light natural powder to help keep your intimate areas dry, comfortable, fresh and clean. It can be used anywhere on the body, it even works to prevent sweat stains. This natural botanical formula is enriched with antioxidant Vitamin E and Aloe Leaf extract to help skin feel soft and smooth.
Why DownUnder Comfort is awesome: Let's be honest, your nether region needs a little TLC sometimes, and you can't always predict when you're going to get sexy. (You know, like when you swear to be celibate and you end up doing in the closet a few hours later.) Not only will DownUnder Comfort help you be ready when the moment of truth occurs, but it will make you be more confident in the bedroom.
Be Ready: Personal Naturally Hydrating Lubricant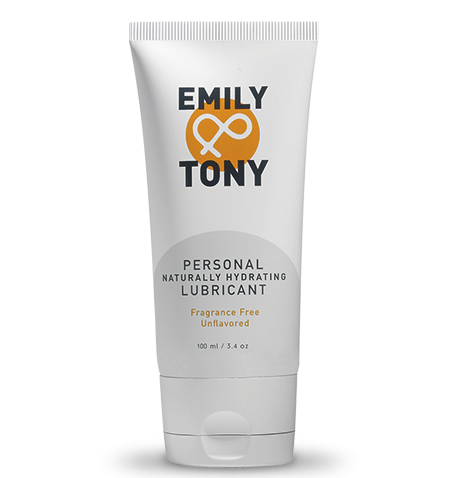 What it is: This flavor and fragrance free moisturizing lubricant is made with the highest quality natural ingredients such as Aloe Leaf and Carrageenan extracts that work to heal, protect and moisturize the skin. Citric Acid maintains the PH balance while natural botanicals provide a silky smooth feel.
Why the Naturally Hydrating Lubricant is awesome: 
Bottom line:
lubricant
makes sex better. I believe everyone should have a lubricant on their nightstand. It reduces friction and chaffing, and makes everything feel so good. I personally tested out this lubricant until we made it perfect for you and your partner.