International Women's Day & How it Came to Be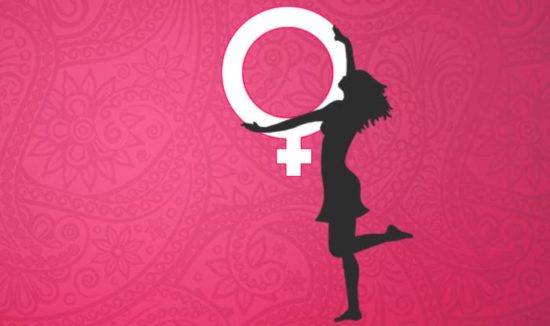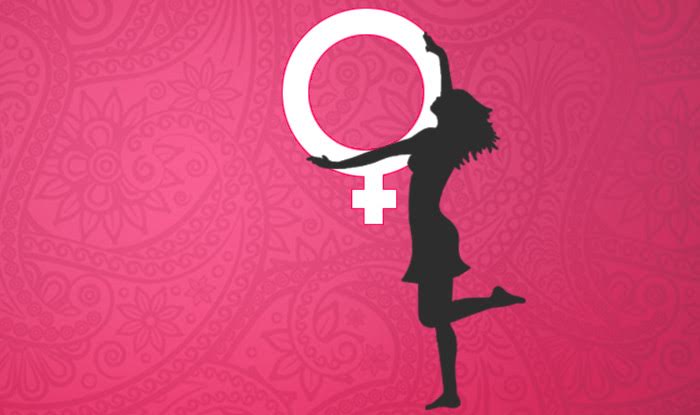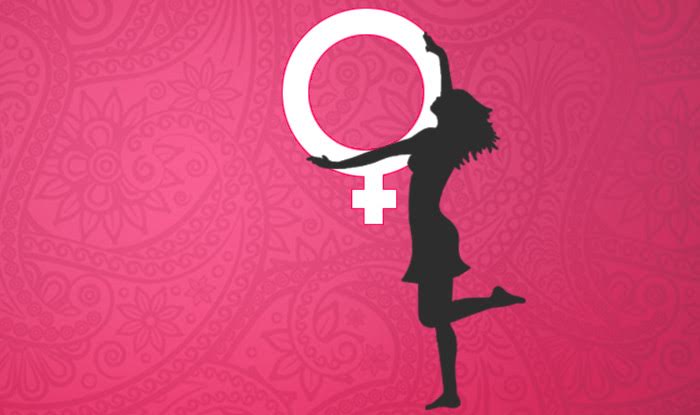 Although Galentine's Day has come and gone, March 8 marks another chance to revel in gal power around the world…
As if we ever need an excuse for that!
That's right, it's International Women's Day once again. The feminine fest dedicated to celebrating our greatest triumphs and inspiring further progress in the purest sense.
It's an annual occasion to recognize female accomplishment in the domain of politics, society and culture. Still, it remains an important reminder of what ghastly gaps we still face around the globe.
First let's cover the basics—what exactly is IWD?
IWD first came onto the scene in 1911. While it's been celebrated in various forms ever since, it was "officially" enacted worldwide when the United Nations adopted it in 1975. It's not put on by any one group, but the convergence of governments, organizations, corporations, and individuals around the world to commemorate how far women's rights have come, and band together for how much work that still needs to be done.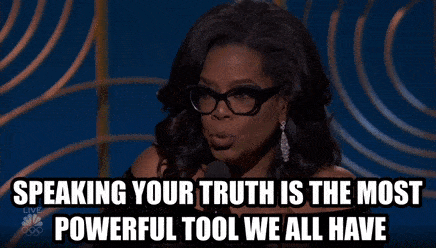 With each year also comes a new theme, and this time around it's #PressforProgress. Celebrating the idea we can all play a role in motivating one another in the fight for change around us, the theme looks to empower women from all walks of life. Whether your community is rural, urban, or anything in between, there's ample opportunity to acknowledge the achievements of women everywhere and encourage steps toward creating a more equal future.
And it's no secret at all this year is a particularly special one.
With the waterfall of (finally) public allegations of sexual misconduct against Harvey Weinstein and other men in power, our society has been catapulted into the #MeToo movement. Something that has been festering for some time. Hitting us harder than a bird against a freshly Windexed window, the cause actually dates back to more than a decade ago. However, its rise to viral eminence kick started a once-suppressed social discourse that's now never been more alive.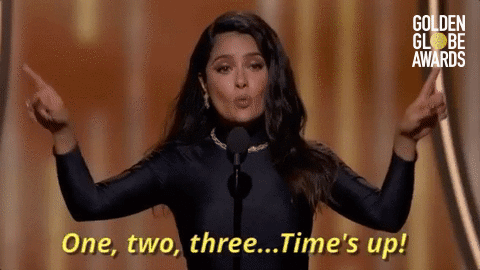 Whether in high-profile entertainment industries or Small Town, USA, the #MeToo movement has provided a voice and platform for every issue surrounding sexual harassment, violence and discrimination.
The best part? That's just the beginning!
From Time Magazine crowning the collective "Silence Breakers" as its 2017 "Person of the Year," to statement-making nods to #TimesUp during big-name award shows, the spirit of IWD has spread far beyond the day alone. With thousands of supporters pouring out to events like marches, speaking engagements, networking events, and charitable drives throughout the year, it seems safe to say the quest for change is here to stay.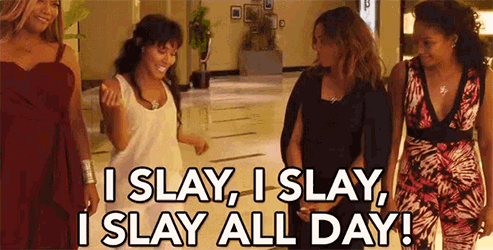 While IWD is celebrated in more than 100 countries (and an official holiday in some!), the stark difference in rights of women around the world can't go ignored. On a global scale, women to this day still only make about 77 cents for every dollar men earn and comprise less than a quarter of parliamentary seats.
***
So while we raise a glass to kicking ass in countless regards on the daily, here's to tackling barriers and charging full speed ahead for an even more bright, united and equal future.
How do you plan to take part?
Alex Anderson is an LA-based lifestyle designer proactively raging against the cultural grain. By day she works in television production, and by night enjoys writing, sewing and seeking guidance from the stars. She also finally has an all black kitty named "Cher." You can follow her website (www.alexjanderson.com) and on Instagram (@AJAndMore)!