Labor Day Weekend Sex!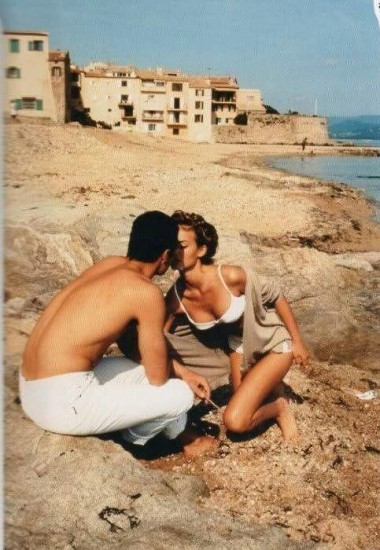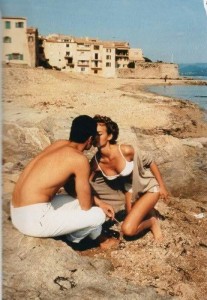 Labor Day weekend is basically a going-away party for the summer season. And just like any fond farewell, there are some seriously mixed emotions involved. Some will welcome it with open arms, excited for the coming days of sweaters, scarves, and pumpkin spice lattes, others will mourn the loss of beach days and barbecues.
Whichever camp you fall into, one thing's for certain: It's time to have some very hot end-of-summer sex.
It's a little tradition we have as a country to cram all the summer experiences we can't leave behind into one action-packed three-day weekend. So in addition to the barbecues, weekend getaways, hotel stays (and much-needed staycations), check out this Glamour blog a few sexual experiences to help you make the most of the last weekend of summer!