Land of the Free, Home of the Sexy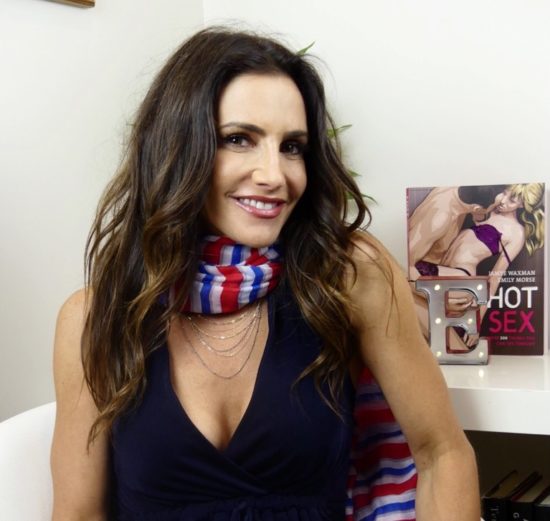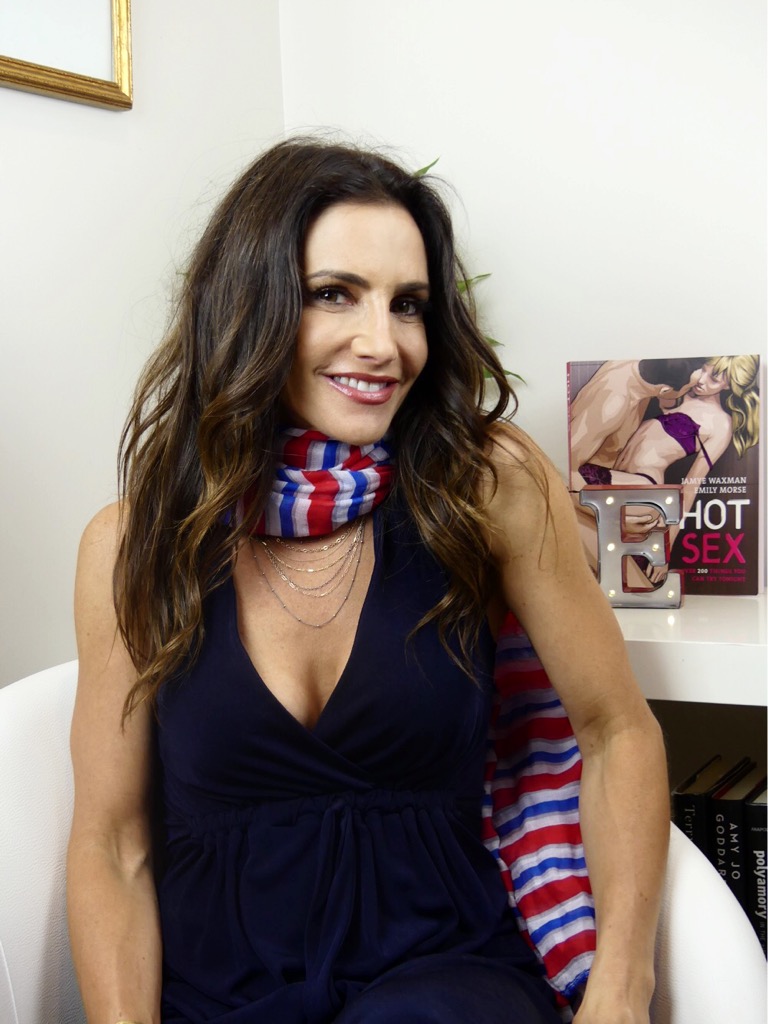 When it comes to sex and dating, we all want to be free. Free to choose who to love and how to love them. On today's show, Emily and Menace are giving you the deets you need to achieve maximum sexual freedom!
Do you last too long during sex? How do you get your boyfriend to be more sexually adventurous? What's the deal with cock rings? Emily and Menace help listeners with these bedroom blunders and more, as well as going over some of Pornhub's latest trends. Tune in to find out!
For more information about or to purchase the products mentioned in this podcast, click below:
Intensity: Change your life.
We-Vibe Pivot: This is the Ring you've been waiting for
Adam & Eve: Sex Toys and Savings.
Fleshlight: The #1 Sex Toy for Men

Podcast: Play in new window | Download