Let's Get "Kegels of Steel" Contest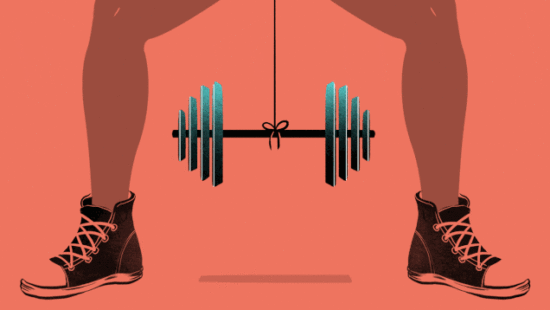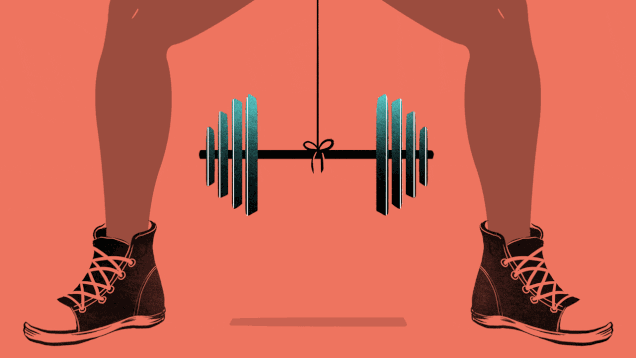 Here at SWE, Emily is always talking about how important pelvic floor health is – for everyone.
From making your orgasms more frequent, stronger, and longer, to getting rid of those annoying "sneeze & pee" incidents, to actually keeping certain organs in place – having a strong pelvic floor means A LOT for your body.
So what's one way to get your pelvic floor in tip-top shape? KEGELS. So, this month, we're having a "Kegels of Steel" contest. But this particular contest is for the vagina havers of the world (sorry penis owners).
From now until May 5th – we want to hear the top thing you've learned from listening to Sex With Emily and how you've applied it to your sex life. What has it done for you? How has it helped you in and out of the bedroom?
Email feedback@sexwithemily.com with your submission and we're going to pick two winners to get either an Apex by Pour Moi (a device that uses electro stimulation to do your Kegels for you) or a We-Vibe Bloom (vibrating Kegel balls that you or your partner can control with an app).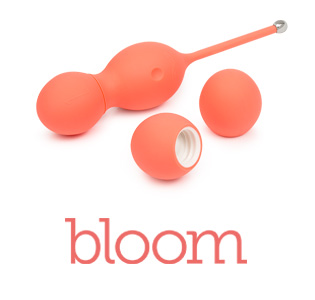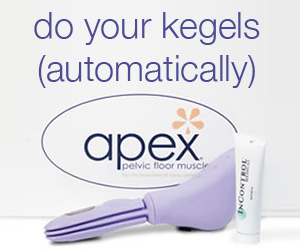 Need a little inspiration, or an example of what we mean? Take a look at Emily's Sex Hack Videos on her YouTube page, and don't forget to subscribe. Trust me, there are a lot more fun videos where those came from.
Even if you do have a penis, if you've learned something from Emily (I'm quite sure you have), and you're friends/lovers with someone who could use one of these products, send in your email! Talk about gift of the year, amiright?
I mean, who doesn't want Kegels of Steel?
(Must be 18 years or older to enter the contest).