Life in the Fast Lane: Orgasms 2Go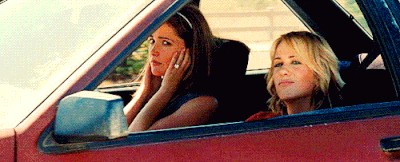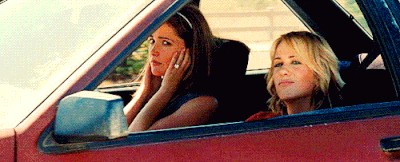 I believe it was Selena Gomez (or Emily Dickenson) who famously wrote, "The heart wants what it wants…" And I think the same can be said of the clitoris. Think about it, this once seemingly mythic organ exists solely for pleasure, it contains 8,000 delicious nerve endings, and it can be the most surefire path to orgasm. Of course it wants what it wants! What we need to do now is listen to it.
Studies have found that patterns in female arousal can be triggered by a multitude of stimuli. Woman can be equally turned on by any of their senses or combination of. Excitement can peak at various times of day or night. Women may be stricken with desire in numerous settings and during a myriad of tasks. Often though, we continue on. Bravely finishing the day's work and chores while our clitorises go sans stimuli because there's "no time" or it's not the "right time."
Women are bombarded with endless tasks, impossible "life hacking" overwhelm, and an exhausting array of daily stimuli… most of which is not on the clitoris. And in our busy, go-go-go society, there's rarely time to pause for orgasm.
It's a cruel world.
Fortunately, there are ways to give the clitoris what it wants. Any place, any time, and in one very special way.
Now, a lot of women take awhile to orgasm, even by themselves. So, a self-quickie can be hard to accomplish. Enter the Womanizer 2Go: a hand-held pleasure product that discreetly looks like a giant tube of lipstick. It uses "Pleasure Air Technology" to create a gentle suction around the clitoris. Think of the sensation when your partner sucks on your clit during oral sex. In fact, the rounded silicone tip never even touches your clitoris directly so even those that are on the sensitive side won't be overwhelmed.
Also… it makes women orgasm in 1-3 minutes.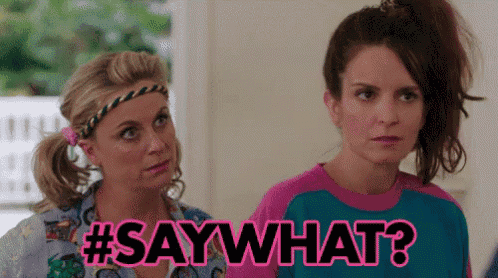 In a busy world, with so much potential sexual stimuli, your libido deserves a few orgasmic breaks throughout the day. Whether it's Hump Day or Sunday Funday, with 3 min orgasms, you make every day of the week much more satisfying with the quick "pick me up" of ecstasy. Get ready to see the world through afterglow colored lenses.
Here are 7 times you will be glad you have a Womanizer 2Go:
1. When you need a little "me" time- a relaxing candle lit bath sounds nice, but who has time? When you take your waterproof 2Go into the shower with you, you'll feel as refreshed as if you've had full body massage and zen/yoga/spa day all in one.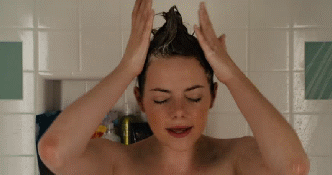 Total Time Required: 10 min (if you don't shave your legs)
2. On Your Birthday- have your cake and orgasm too! Your USB rechargeable Womanizer 2Go is the gift that keeps on giving.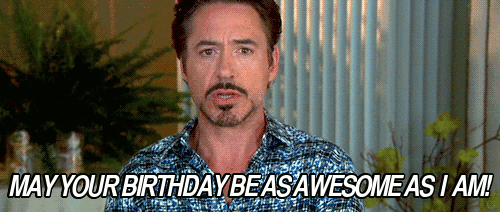 Total Time Required: You decide… it's your birthday.
3. Air Travel- The Womanizer 2Go may not pass for your average tube of lipstick but it does have the same discreet aesthetic. You can pop it in your bag and sexily slink past TSA, onto the plane, into the water closet, and quietly join the mile high club all by your jet-setting self.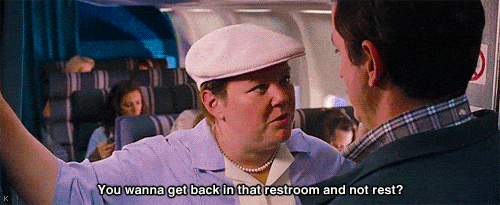 Total Time Required: 2 min (After the Captain turns on the no seatbelts sign)
4. Getting Ready for a Party- Orgasms release human growth hormone, which makes your skin look more elastic. You'll also have rosy cheeks and sparkling eyes when you turn up post 2Go Big-O.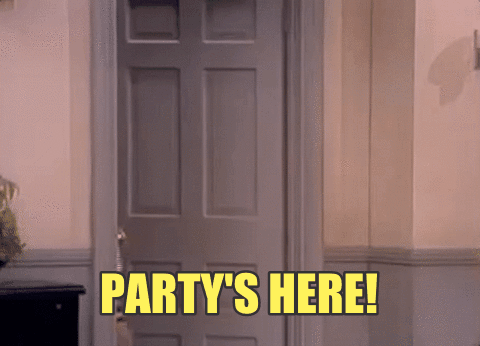 Total Time Required: 1-3 minutes (That's less time than it takes to contour.)
5. Bumper to Bumper Traffic- Why suffer during your morning commute? You could listen to Audible OR you could have a mind-blowing orgasm… only you can decide to live your best life. Keep the 2Go in the glove box.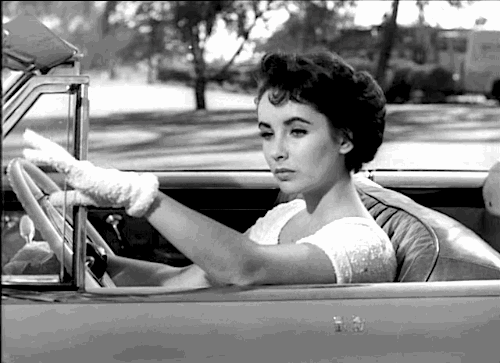 Total Time Required: 30 seconds if you're dangerous
6. Before, During and After a Date- What if your date looks like Michael Fassbender but you're not sure whether or not you want to have sex yet? You may need to elegantly orgasm throughout the evening to keep your composure… or not keep it. Those excuses to the ladies room to "freshen your lipstick" might turn to erotic fodder to put you both in the mood.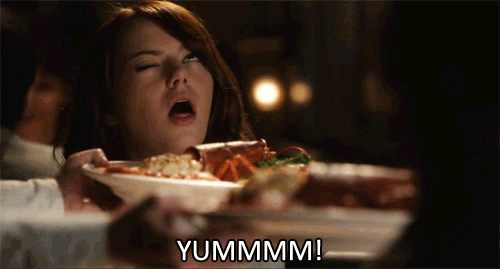 Total Time Required: 8 min max… check please!
7. After You've Written an Article- BRB!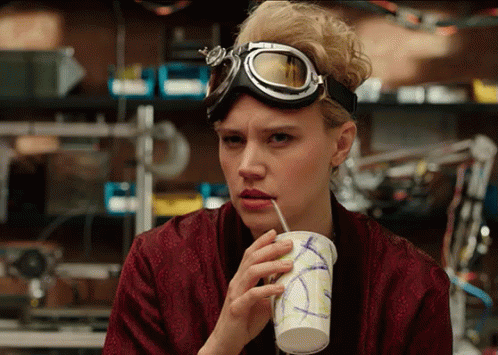 Total Time Required: 1 minute, 38 seconds
Stephanie Salyers is a writer and producer living in Los Angeles. Though she now works mostly in pop-culture and entertainment, she began her career as a sex educator, writing and conducting seminars for thousands of people across the U.S. For Stephanie, writing with the Sex with Emily team gives her the best of both worlds! For more from Stephanie, follow her on Instagram & Twitter…