Love, Lust & Sex: 4th of July Style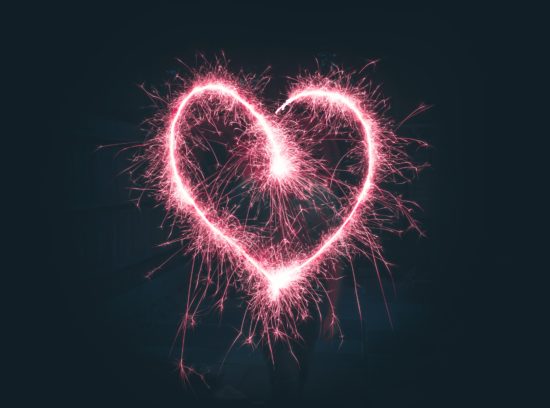 Imagine this: orgasming outside – perhaps, under the stars – and for this time of year… under the roar of a multitude of fireworks masking the moans of you and your boo's crescendoing OHHH's and ragged breath.
Let's. Get. Into. It. Those Fourth of July, hot summer day sex tips, summer dating, self-lovin', road trip and so much more sexscapades!
Fourth Of July Dates
Spice up Fourth of July sexy time with some destination sex? If you have the time to spare, love scenic spots and getting away from it all; why not hit the road? All those beautiful picturesque locations: Zion, Big Sur, Yosemite, Horseshoe Bend, Yellowstone – the list goes on and on.
Just imagine, reaching the peak of Angel's Landing with your lover, stumbling upon a private spot, getting down and dirty and climaxing to your own peak? No words. Amaze balls.
Even if you can't leave your town behind for a few days, anything to get out of your routine whether you're single, paired or poly can yield amazing results.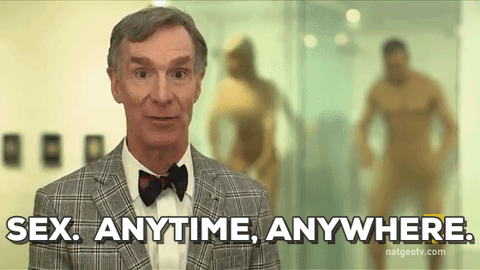 For All You Single Folk
Flirting and talking to people is a muscle – use it or lose it! So whether you're looking for a love connection under the firework sky, or just some nice people to hang with – practice striking up conversations.
Imagine for a second, hiking the Narrows in Utah, water waist deep, golden blue hues saturating the canyon slots around you, and hundreds of good spirited people from all parts of the world enjoying the experience. What isn't there to talk about?!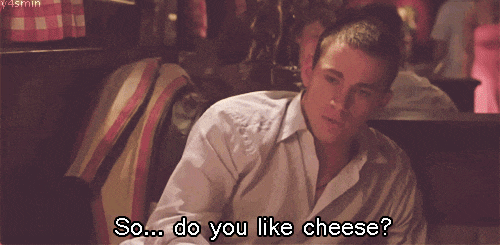 No matter where you spend the holiday, the rest of your summer, or your life… have fun with it. Talk to people that catch your interest.
Traveling, even if it's an hour vacation away from home, can revitalize your soul. Whether you take a trip with friends, family or flying solo, choose a place you've been vying to see. Treat yo self even if you're single and not quite ready to mingle. That's perfectly okay.
For Pairs and Poly's
No matter what your dating status is, try some adventurous sex this holiday week. Take things outside the bedroom. Think back to your adolescent days when sex at home wasn't the easiest option.
Most large cities have firework shows before the 4th. Pick out a fairly private spot – your roof top, backyard, secluded park vista, or the beach – and set up something romantic for you and your partner(s). Foreplay the day away and play to their love language to get those juices flowing. Pack your blankets, a picnic, condoms, and even a toy or two!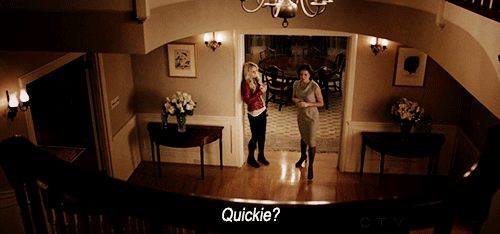 If you're at a party this holiday, why not sneak away to play? Lock yourselves in the restroom for a quickie, or volunteer to go on a "beer run" together to get alone time in the car when things get too hot and heavy. If the host/hostess is okay with it, why not sneak away into an available room, jacuzzi or pool for something mutually spontaneous?
Prepare It Up
If you've listened to past shows, you might remember Emily saying foreplay starts the moment after the last sexual encounter. Why not be mindful of that with some toys to wear around in public? It'll have you and your partner's mind fantasizing of what's yet to come (see what I did there?).
That's just how seamlessly these products were designed.  The Vesper Necklace by Crave is a truly beautiful, classy little number you could dress up, dress down and layer with your own jewelry. No one would ever guess it's an external vibrator. Wear it to that Fourth of July party, on your road trips, while camping, hiking, or on the nights you plan to firework gaze. Why not be prepared?
Pairing a vesper with Unbound's Golden Rod Chain Necklace or one of their bracelet cuffs makes for a kinky night to say the least and makes for a dynamite outfit.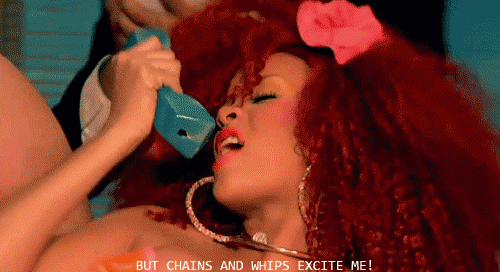 Once you're able to, oil it up with some of Foria's Awaken. It's the first intimate massage oil formulated for women with full spectrum hemp oil, organic coconut oil and other health conscious ingredients. It relaxes the genitals for the sensations ahead.  If you've ever felt too stressed to focus on sensation while masturbating, having sex, or are just adventurous and would like to try something new; Foria Awaken is a new product on the market that takes a new spin on the CBD craze.
***
Wishing you all a great Independence Day, out of body outside orgasms, adventure, and deep self-lovin this summer!