Magic Wand 2017 Holiday Gift Guide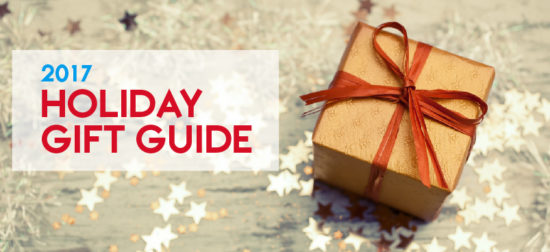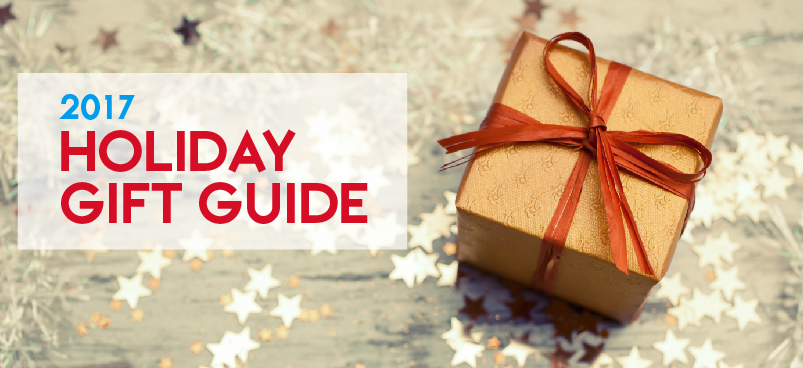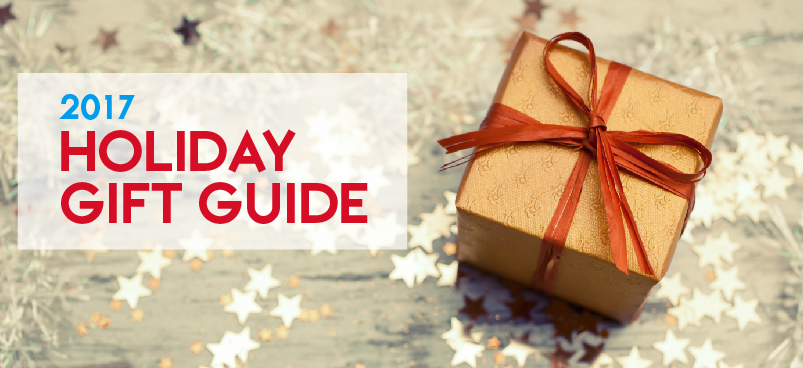 The Magic Wand: the Cadillac of all vibrators. The body massager that's been at the top of the charts for over 30 years. While the toy has set the precedence for what other companies should strive for, they themselves have seen all the changes the pleasure product market has gone through.
That's why, for the first time ever, the company has chosen to recognize a handful of items that they are proud to share the space with. They asked me to weigh in on their choices, and they definitely picked the cream of the crop.
I've been using and recommending the Magic Wand Original (and now Rechargeable) to my listeners for years. So, being part of their first-ever product guide is pretty exciting. Because there's no single way to experience pleasure, I love that there are now so many great options to explore. Each of these products offers something unique for women, men, and couples – so you really can't go wrong!
So, if you're looking for something to amp up your sex game (or someone else's) this holiday season, it's safe to say these items are the ones you that'll show you really care about spreading not only holiday joy, but orgasms, too.
UVee Home Play
The first and only device that can sanitize sex toys by killing 99.9% of harmful bacteria. It doubles as inconspicuous locking storage with built-in USB ports for charging. Did we mention it fits a full-size Magic Wand?
---
This vibe's unique G-Spot locating ability combined with the customizable control of the powerful We-Connect mobile app creates a one-two punch that is hard to ignore.
---
System JO H20 Jelly
Designed specifically with toy use in mind, JO offers three viscosity options for this water-based lube. The formulation clings to a toy's surface better than traditional lube, yet cleans up easily.
---
Vibratex Black Pearl
The Black Pearl is the perfect choice for men – and couples – looking to explore the many benefits of prostate play. Its slender shape and powerful motor make it a great choice for beginners and experienced users alike.
---
Vixen Creations Gee Whiz Magic Wand Attachment
While we believe our Magic Wand is pretty hard to beat, sliding on this simple, silicone attachment will transform our wand into a powerful and ergonomic G-Spot stimulator.
To see what the other awesome products Magic Wand chose, check out the full gift guide at  http://magicwandoriginal.com/holiday/!