Masturbation Medley: 8 Of The Best Blogs & Podcasts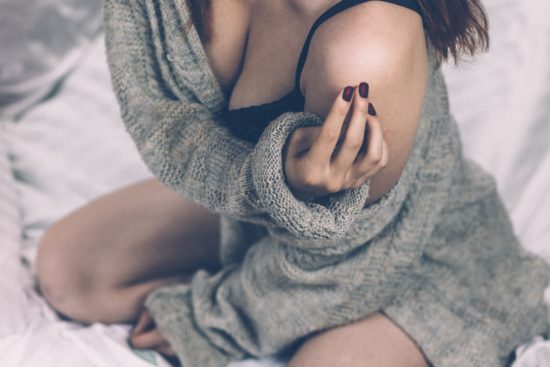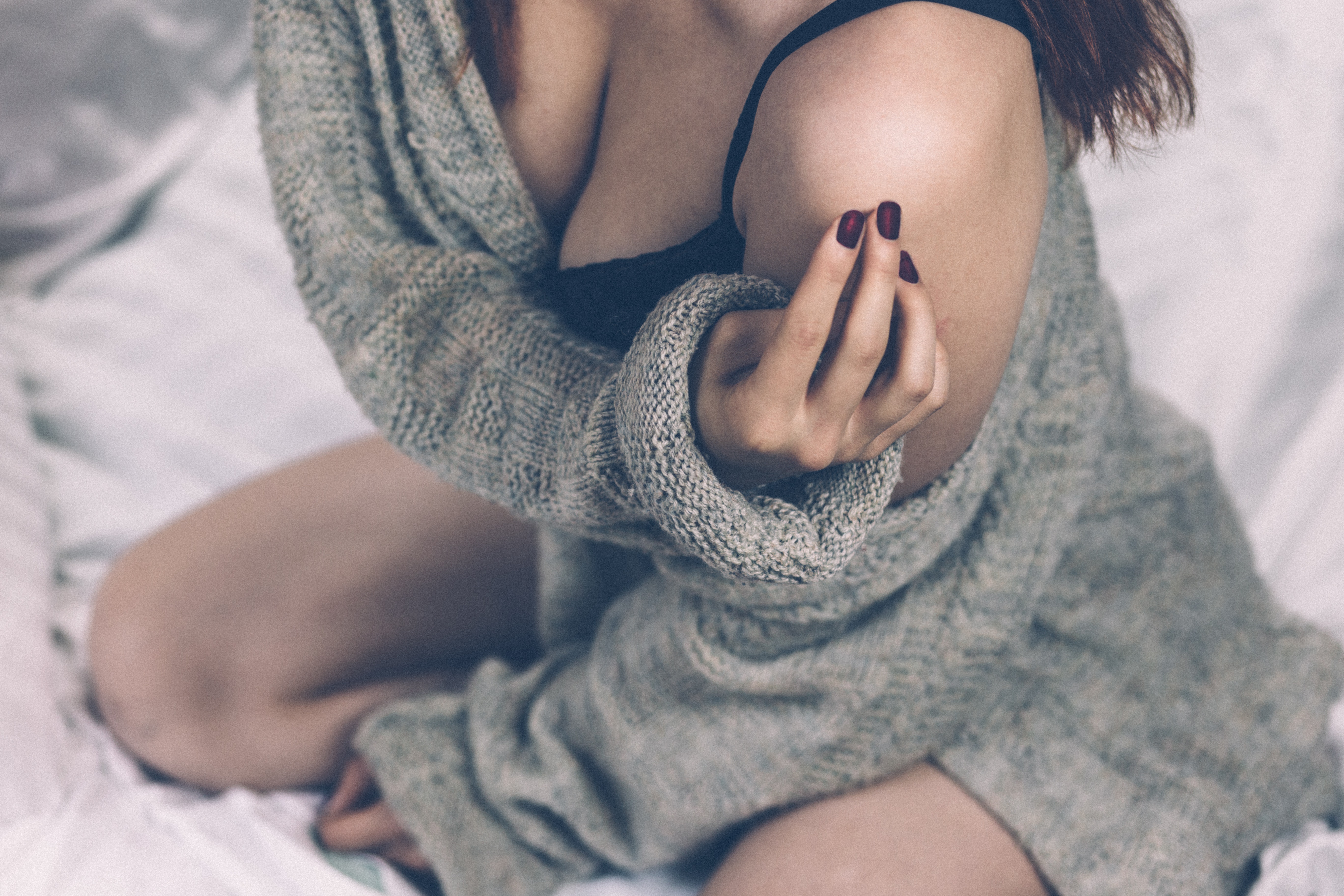 Masturbation May is in full swing!
Which means the self-pleasing class is in session. Like a lot of things in the realm of sex, there's always a lot more we can learn.
To celebrate National Masturbation month, we bring you our Masturbation Medley!
A collection of our favorite blogs and podcasts to help improve your solo sex life…

Blogs:
A Peace of Mind(ful) Masturbation
Everyone has those moments when you just need to rub one out. However, there's no discounting the power of a more conscious approach. Which is why we have a blog on mindful masturbation!
We take things like breathing, focus, and intimate intuition to manifest next-level self-pleasure, unlike anything you've ever experienced. The energy of eroticism is one of the most powerful there is, so it's totally worth giving these techniques a whirl to spice up both the body and soul.
Why You Should Masturbate More
Much to your potential surprise, a bang-up solo session comes with a lot more than just the sense of a job well done. In fact, the health-boosting benefits may surprise you. From physical effects of alleviated stress and pain, to the mental gains in self-esteem and bodily awareness,
Because we want you to enjoy all the health benefits, we wrote 6 Sweet Reasons Why You Should Masturbate More to help you do just that.
Multiple Toys For Masturbation
Double the pleasure is double the fun. So the next time you're getting down with your bad self, why stop at just one toy in the mix?
Whether it's going for different types of satisfaction, or just intensifying the tools at your disposal, this blog has you covered. Out With A Bang: Multiple Toys For Masturbation Month helps you to mix and match your orgasmic potential with countless climax-inducing combos.
Masturbation Facts & Myths
When we're talking about masturbation, unfortunately, it's not 100% fun and games. Solo pleasure is something that's been around since the dawn of time. Sadly, there's a lot of stigma and shame that still surrounds it.
Because of that, a lot of outdated hearsay has cropped up over the decades. Which means it's important to distinguish between what's fact and what's fiction. Lucky for you, the Self-Pleasin' Facts & Myths blog has everything you need to get the skinny on self-pleasure.
Upgrade Your Masturbation Routine
This juicy blog, 6 Ways To Take Your Masturbation Routine To The Next Level, helps you up-level your solo sex life like never before. Everyone has their own tips and tricks for getting themselves off, but hey, we're human – and still can't help but get a little bored sometimes.
So dust off the ole imagination and prepare your mind to wander outside of the box. Because no matter how deep in a solo-sex rut you may feel, there's never a shortage of ways to get creative with solo play.
Podcasts:
Masturbation Magic
One of the cornerstones of masturbation is using it as a way to get to know and love yourself. Without that, how can you expect to be able to do the same with another person? On this episode, The Magic of Masturbation, Emily explores the importance of taking pleasure matters into your own hands by figuring out what you like and how you like it separate from partner play.
When you feel in control and comfortable with your own body, it has the power to unleash a whole new world of sexual confidence. This inevitably then leads to better, hotter sex with a partner. So really, who wants to argue with that?
Sexual Exploration & Mutual Masturbation
Often times we're known to be our own worst enemy. This can ring especially true when it comes to the vulnerable realm of sex. In this podcast episode, Sexual Exploration & Mutual Masturbation, Emily helps you get out of your own way. She explains how mutual masturbation is a grade-A way to get over the mental humps and recalibrate your mind back to a place of craving pleasure.
Whether it's a result of trauma, anxiety or feeling sexually uninspired, shared solo play drives home the point that the body is beautiful and should bring us bliss over all else. She also breaks down how to conquer the common thoughts that have the power to derail your sexual drive. These can kill the mood of a solo session just as easily as anything involving a partner, so make sure to listen up.
Solo Sex-Pectations
As with many things that span the human existence, masturbation tends to cause confusion in a lot of the same ways, too. Luckily, it's Emily to the rescue on Great Solo Sex-Pectations!
Listen in as she tackles some of the most common questions surrounding self-pleasure. From hypersensitivity and the body's most surprising sex organ, to misconceptions about what masturbation means in relationships, we're covering all of the solo sex bases.
Food For Erotic Thought
One of the most important things to remember with masturbation is that it's a huge part of the entire self-love process. We all lead busy lives, and often struggle to find the delicate balance of taking care of ourselves amidst the daily grind. However, prioritizing our own pleasure and those token moments of intimate relaxation plays a huge role in keeping a special connection alive with ourselves. Not to mention improving the connection with any partners that come along the way.
And speaking of partners, masturbation is also something that shouldn't stop just because you've coupled up. Sure, being in a relationship (or FWB, or whatever your situation may be) may lend itself to more frequent romps between the sheets, but solo sex is its own pleasure process entirely.
It's all about you – getting to know your body, and being able to take any tension-filled loads off your mind at any point. So there's no question the two acts deserve a separate yet equal status in terms of their importance within intimacy for the long haul.
---
Alex Anderson is an LA-based lifestyle designer proactively raging against the cultural grain. By day she works in television production, and by night enjoys writing, sewing and seeking guidance from the stars. She also finally has an all black kitty named "Cher." You can follow her website and on Instagram!