How Will You Switch Up Your Masturbation Routine?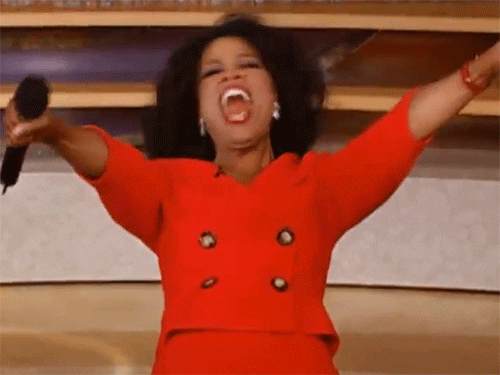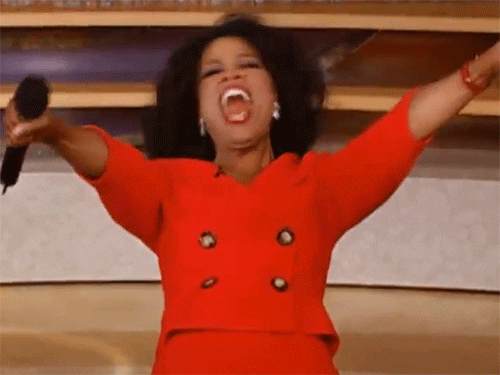 As if National Masturbation Month wasn't already amazing enough, we are dialing up the excitement even higher…
It's giveaway time!
We are doing a MONTH LONG giveaway to celebrate National Masturbation Month.
This month is a wonderful opportunity to prioritize yourself, get to know your body, and learn more about your own sexual pleasure.
Masturbation
can truly enrich your life, and the benefits can even flow into partnered sex. We want to make yours even better, so we are so excited about this giveaway!
How to enter
Send us a juicy email to: feedback@sexwithemily.com, with the subject "Masturbation Routine" and tell us how you're going to switch up your masturbation routine and how you think it will improve your sex life! Make sure to include your name, age, and location in your email to us as well.
We can't wait to hear all about it!
How long do you have to enter?
All this masturbation talk has put us in the generous spirit, so we are keeping it running all month long. That's right, you have until May 31st to enter.
What do you win? 
Well, I don't want to give too much away, because I love the suspense of a tease… you know the anticipation makes the release so much better. But I will say, it's a super special prize. You'll be very excited to receive this package
What does switching up your masturbation routine look like?
Well if you just can't wait and want some hot tips, I'm hardly one to deny you sex tips! Here are my top three faves, but check out
this article
for three more.
GET VOCAL:
I get it – it seems weird to some to make sounds or talk when you're the only one in the room and you're controlling all the moves. Why tell yourself what to do next when your mind is already thinking it?
For starters, if you're looking to amp up your dirty talk, trying out some things during solo time can help you develop a new script, and see what works or sounds plain awkward.
Secondly, it keeps you breathing – which many forget to do during sex. Seriously, breathing deeply brings you to orgasm quicker AND makes it that much more explosive.
Lastly, it helps you find your own sex voice so when you're with your partner, sounds come more naturally to you. No more silent movie sex.
ASSUME THE POSITION:
A lot of us stick to one position when we masturbate – on your back, on your stomach, sitting, what have you. Over time, our bodies can get used to orgasming in that way, making it difficult to finish in others.
Trying a new position may seem small, but could mean so much for your self-love routine. If you normally lay down, try standing up.
Instead of being on your back, try laying on your side, or on your stomach. Being on your stomach is especially great if you use an egg-shaped vibrator, like the We-Vibe Wish, because you can place it under yourself and push down for more pressure – making the vibes even more rumbly and orgasmic.
DRESS UP:
Why dress up for yourself, you may be asking? Why not? Putting something on that makes you feel sexy, whether that's your best lingerie or your sexiest "out on the town" get-up, can put you in the most arousing mood.
It can feel a bit narcissistic, but why not be confident in the hot piece of ass you are?
I say go for it. Go WAYY for it.
Hurry and enter the giveaway today, we are already so excited!