Masturbation Month Winners: How Do YOU Masturbate?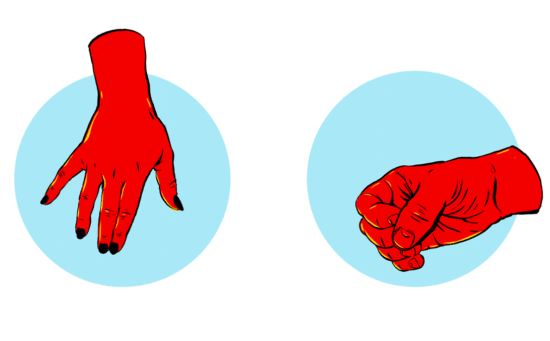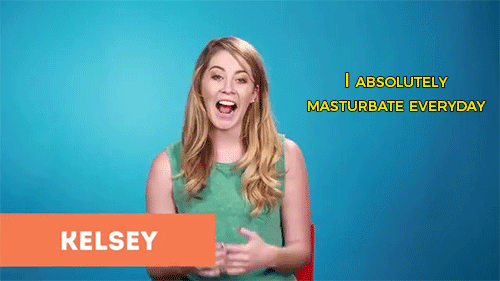 Masturbation Month is long over, but the self-love never truly ends. Don't think that we've forgotten about your favorite routines that you sent in, though! There were so many submissions (and so many that got us hot and bothered) that it took us awhile and a little bit of a cool down to get through them all.
We'd like to take this moment to say how much we enjoyed hearing from all of you, the variety in your routines, and how open you all were with wanting share your self-pleasure. Proud is definitely an understatement. If we had the capacity, we would give everyone a prize! But alas, a contest is a contest, and someone's got to win. Submissions ranged from your typical routines to odd places to fantasies, to taking your orgasms on the road, and so much more.
In honor of those who truly caught our eye, we decided to give you a glimpse into the sex life of someone else for a change. We were curious, I'm sure you are, too.
So without further ado, here are the winners of the Masturbation Month contest!
Driving Miss Desire: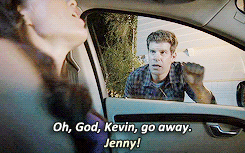 "I travel often for work. I'm usually away all week then come home for the weekends. So my most exciting "self love" moments happen sometimes on my drive home! I normally listening to music or your podcast to fill the time during my long drive. Sometimes when I'm listening to your podcast it gets me motivated for the fun I'm going to have with my boyfriend once I'm home. Considering I can be driving several hours at a time, sometimes I just can't wait! So I pull out my we vibe tango, crank up the vibration all the way, and use it right over my pants! Though I have tinted windows (and only do this at night) it's the perfect size to keep it secret! The thrill I get from driving and masturbating when I'm too excited to wait sends my orgasm over the top! Though it doesn't happen often, this is definitely one of my best routines!"
Erica, 25
Sounds So Sexy: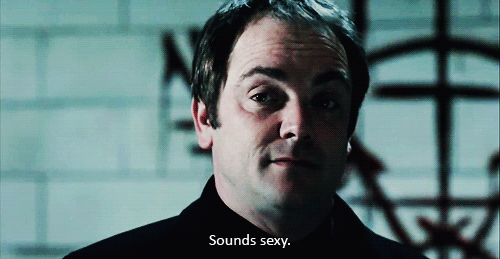 "I'm a blind woman so porn doesn't do it for me. It took me a while to figure out what worked to turn me on and after a while I have realized that listening to erotica like in audiobook format is what turns me on the most. I also have learned that I'm mostly aroused in the afternoons. Since I depend on other senses I don't do anything visually to my room to set the mood but I usually open the window if it's nice out to let the breeze in, turn on my candle warmer and set the mood that way. Then I turn on an erotic novel and usually spend about 30/40 minutes masturbating.
I also wanted to briefly say thank you to Emily for having the shows where you all review toys. As a blind individual it's intimidating to decide what toys to want to purchase as I A. Can't see them and B. am afraid I won't be able to figure out how they work! I'm horrified to think about spending all this money on a toy that I have to ask someone to help me figure out. But thanks to you guys and those shows I feel like I have a good idea about how the toys you recommend work."
Hannah, 24
Hannah received: A We-Vibe Nova
Slow & Steady: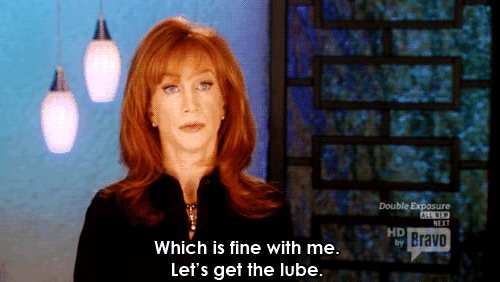 "I'm slowly becoming more comfortable with masturbation and actually allowing myself to enjoy it instead of feeling guilty.
So my masturbation routine has become slower, longer and much more relaxed. I like to take a long hot shower first, so I can slowly and sensually massage my lotion all over my body. Then I run a feather tickler over my skin which feels amazing and really warms me up. You've totally converted me to using lube. I never really thought I needed it, but it really does elevate the whole experience.  When I reach for my fave toy which is a vibrator that's curved at the tip to stimulate my G-spot, I'll put a few drops of lube on my clit and then I'll alternate between my massaging my clit and G-spot. I will only cum with my clit, but I've been making a point of just enjoying the pleasure leading up to the orgasm as much as the orgasm itself. I find it makes the orgasm better anyways if I'm not hyper focused on orgasming as soon as possible.
Afterwards, I make sure that I mentally congratulate myself for doing something that is good for me. I try not to entertain any guilt whatsoever- it's not easy, but it's SO liberating!"
Gaby, 29
Self-Pleasure of the Senses:
"My favorite time is when I'm freshly waxed and ovulating. There's nothing like the smooth skin and extra hormones surging through my body to get me excited to take things into my own hands. Because of your suggestion, I recently subscribed to FrolicMe because they have lots of female friendly porn. So I'll get naked, lay back in bed, pick out a new FrolicMe movie and start listening. I don't usually watch because I prefer the sounds. It really turns me on to hear the sex sounds of at least two people maybe more if the vibe is right. The moans, licking, sucking all get me worked up.
Once I'm auditory turned on, I start to imagine I can smell the sex which gets me even more in the mood. I'll go to my personal spank bank and fantasize that I'm at a sex club and the people I'm hearing are in the room too. We're all having sensual, lusty sex in front of each other but not with each other. It's definitely a sensory experience for me on many levels and I start to play around with myself. If I'm in a hurry I'll use my vibrator and go straight for a clit orgasm.  Otherwise if I have more time I'll play around with my hands and vibrator teasing myself. Ideally I love to take a nap or go to bed after."
Natalie, 35
Now, although masturbation is mainly a solo act, there were a few mutual masturbation routines that needed an honorary mention and maybe a round of applause. We're proud that couples are opening themselves up to all kinds of practices!
Can't Take My Eyes Off You: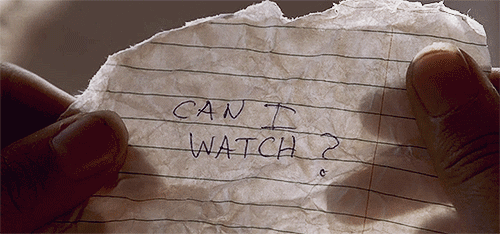 "I am a 48 y/o male with a 42 y/o wife been married for 24 years and our favorite way recently is to be in the bedroom lit by candles and she has bought me a vibrating penis ring/ butt plug combo( it's fantastic) had a vibrating bullet on the ring, one on the perineum/taint, and one in the plug! So I have this on while I kneel on the floor in front of the bed and a fleshlight in between the mattress and platform of our bed that I am gliding in and out of while she is playing with an assortment of toys for my viewing pleasure and her own pleasure!! This goes on for an hour or more with her orgasming multiple times and I myself usually having two orgasms, and usually ends up with me giving her, her final orgasm with my mouth and tongue! Well that's how we have been doing it lately! Thanks for the great podcast!!"
Darren, 50
Darren & his wife received: Emily's Subscription Box: Mutual Masturbation Edition
Master Movies: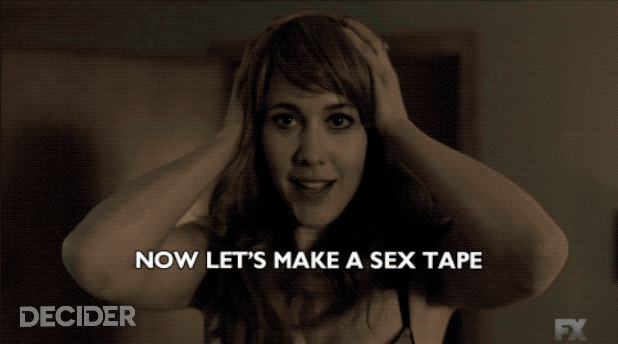 "My boyfriend and I have quite the elaborate masturation routine. We love to watch each other get off. To start, we light 15 candles and arrange them in a circle surrounding the bed. Things tend to get messy so we then lay out a couple of towels on the bed. We usually set up 4 different cameras on each corner of the bed to capture the action from all around. We both disrobe and then jump into the love machine (aka our bed). From there we kiss and tease each other until we are perfectly warmed up and then we each begin to masturbate. I use my cheap rabbit vibrator and my boyfriend has me choke him while he rubs one out using our new bottle of Jo Lemon Flavored Lube that we bought from your website! We both love it and want more flavors. During my final orgasm, he finishes on my stomach as we climax together. Afterward, we lay in each other's arms for a few minutes before heading to the bathroom to clean up and urinate as to avoid UTIs."
Michelle, 25
Michelle & her boyfriend received: Emily's Subscription Box: Mutual Masturbation Edition
***
However you practice self-love is great, as long as it's what you like! Never feel ashamed about what gets you to that big 'O' and as you would with sex, don't forget to mix it up once in awhile! Even masturbation routines can get stale. And hey, maybe these stories gave you some inspiration.