Multitasking Your Way to Multiple Orgasms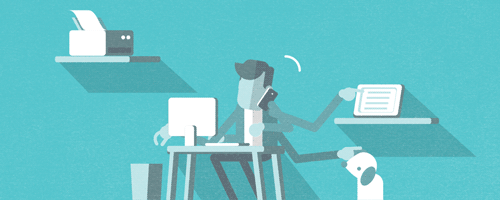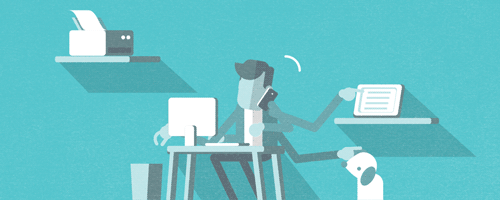 Right now you're probably reading this article, texting your best friend about what you're going to wear to dinner tonight, and checking your email, while you're binge watching your latest obsession. All at once.
Multitasking is the new way of getting things done, and at Sex With Emily, we're all about it. That's why we want to share with you our favorite life-hacking, multi-tasking, most-bang-for-your-buck toys that you can enjoy in more than just one way.
A Work Out & An Orgasm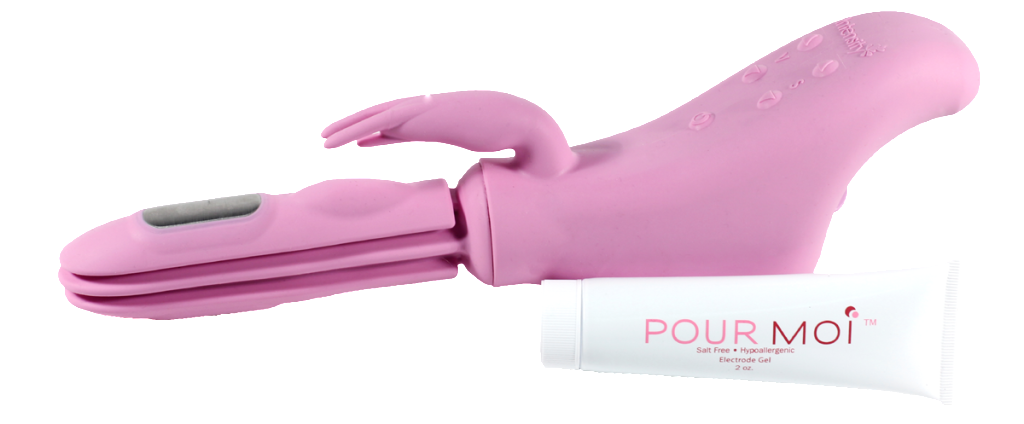 We have been ranting and raving about this device for awhile now, and not just because it'll make others look like child's play. The Intensity by Pour Moi packs a serious workout for your Kegels — you know, those things we keep telling you to strengthen for even better sex?
This device works by using electro stimulation to directly stimulate the muscles in your pelvic floor, essentially doing your Kegels for you. And, while it's busy exercising your pelvic floor, it's also acting as a clitoral and G-spot stimulator, which means you get stronger pelvic muscles and an orgasm. Plus, women who use it regularly, report having more frequent and stronger orgasms at that. Talk about a 2-for-1.
Using a Classic as Intended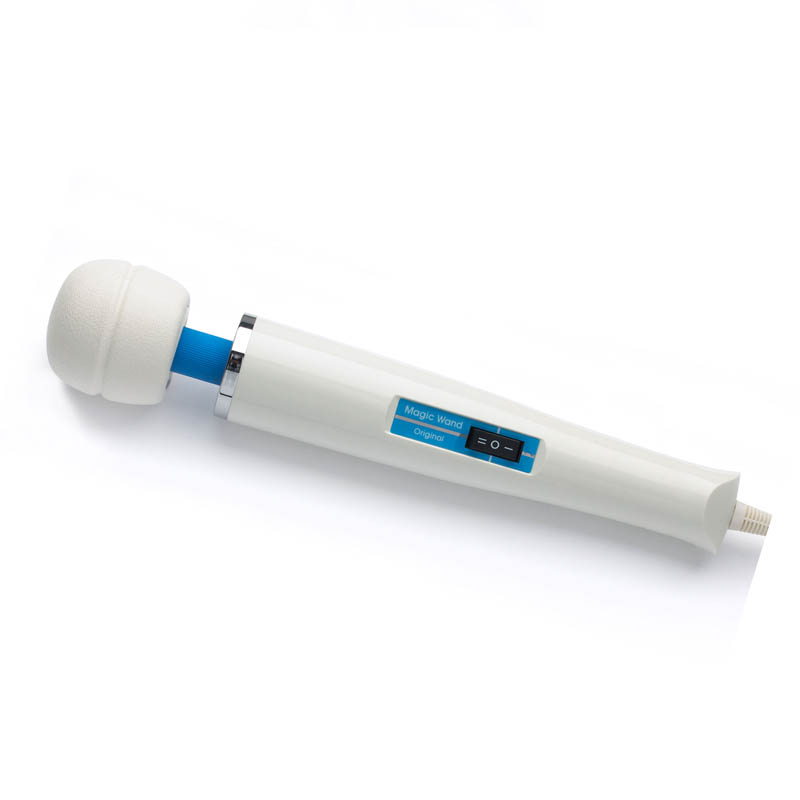 There's a reason you've seen the Magic Wand in dozens of movies and why it's often the centerpiece in solo porn. It's a vibrator that never seems to fail, with its multiple speed options and large tennis-ball like head that hits all the right areas at once. Aside from some seriously awesome stimulation for your lady parts, it also acts as a massager that can destress and feel good on any body part. In fact, that's technically what it was designed to be– an all-over body massager. So fire up your Wand for an orgasm and then give it a go on that knotty part of your back (pun intended). You can thank us later.
Amping up Shower Time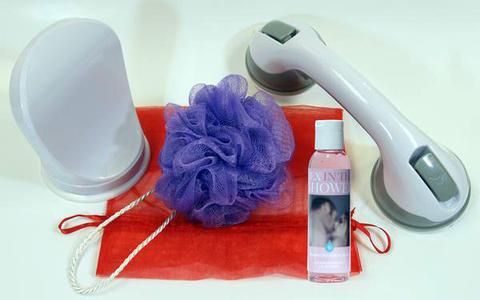 There's not much that beats sex in the shower, and there's not much that ruins it quite like slipping and falling mid-coitus. Having a little leverage to work with in the shower can make a big difference, and that's exactly what the Sex in the Shower line by Sportsheets provides. They've got everything from a suction foot rest to a vibrating mesh sponge to amp up your sexy shower time. Even when you're not having some fun between the suds, most of these products double as actual shower accessories. The foot rest? Use it to shave your legs. The vibrating mesh sponge? Well, clean yourself! They're so discreet, you won't have to worry about dashing to hide them when your mom shows up for a surprise visit.
***
In this day and age, multitasking is our motto. Why not take this mindset into the bedroom by investing in a few toys that go far beyond the obvious by also offering other benefits that can simplify your routine and spice up your sex life?
Brittany Kay is the former assistant editor for StorErotica, the national trade publication for the adult retail industry. She currently works as an SEO writing ninja for a national marketing company, which pays better but is rather boring compared to writing about sex toys all day. She also freelances for a number of different industries and likes to take long naps in her her spare time.