The Elusive Nipple Orgasm And How To Actually Reach It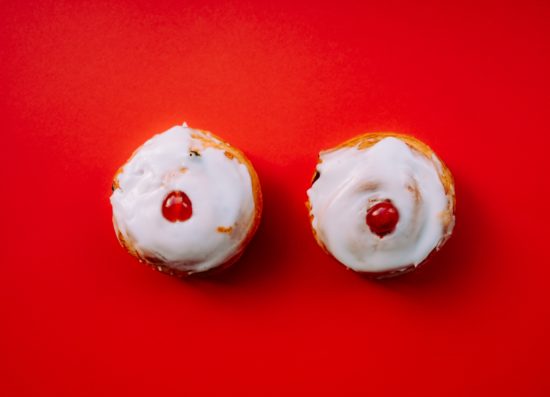 When looking to reach an orgasm, the penis and vagina are often the first places we think to go.
So what would you say to there being another dynamic, yet overlooked, power player that can step up to the pleasure plate just the same?
Genitals, move aside—because there's a new sexy sheriff in town.
Here to reveal alternative flavors of our favorite bone-shattering bliss: the nipplegasm!

What Is A "Nipplegasm"?
Although the nipples seem pretty self-explanatory, there's actually a world of secrets that lie beneath these understated erogenous zones. With more than 800 nerve endings, and the ability to elicit pleasure from the same part of your brain as the genitals, it's easy to see how this body part is full of untapped potential.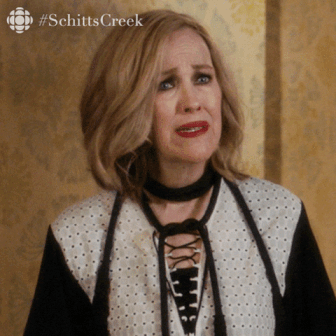 Whether it's kissing, licking, sucking, or something more hardcore, nipple play done right can release enough oxytocin (AKA the "feel good" hormone) into the brain to incite an orgasm from it alone. As great as that sounds, the much trickier flip side is that no two nipples are exactly the same – so don't be surprised at how much practice it can take to figure it out.
Stimulation 101
As is the case with almost everything when it comes to pleasure, personal preference in stimulation greatly differs from person to person. Licking, sucking and massaging nipples can be a big turn on for some people. Perhaps you prefer the opposite end of the spectrum with biting, pinching or flogging. Experiment to see what works for your specific set of nips.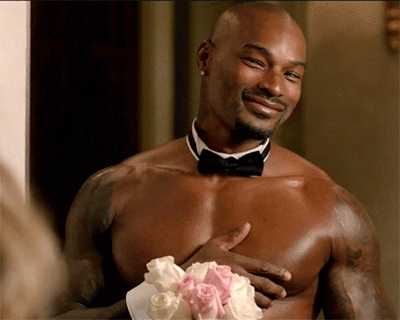 The key to successful experimentation is keeping your lines of communication open. So if there's one thing to keep in mind amidst your erotic exploring, it's don't be afraid to convey what does (or doesn't) feel good in the moment.
Just like any good foreplay, slowing things down to breathe and concentrate on sensations is a great way to determine which titillating techniques you enjoy the most.
Toys To Try
In addition to heightened intimacy, nipplegasms can also be brought on with the help of their own facet of pleasure products…
Nipple Clamps
Often adjustable to however soft or intense you'd like, clamps add unique playfulness into the mix. When worn they restrict blood flow, and look super-hot while doing it.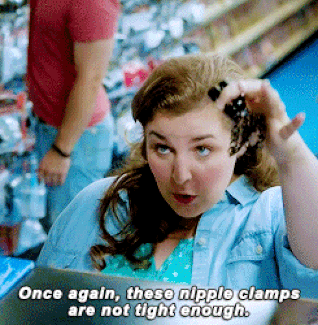 Once you remove them they cause a rush of endorphins that brings sweet sensations unlike any other.
Vibrators
The fact of the matter is vibrators aren't just for the clitoris. Applying pulses of buzzy bliss onto sensitive areas like the nipples can help skyrocket sensation, due to the abundance of neurological receptors.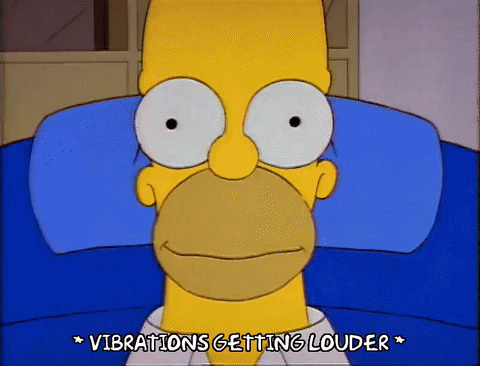 If you spring for something like the Womanizer in particular, its patented pleasure air technology taking hold of the tantalizing tips can also feel like the joy of your partner's mouth…or maybe even better.
Nipple Suckers
Suction cups and other similar devices can easily increase nipple sensitivity, which means pleasure derived from any other simultaneous sexy acts will feel all the more intense – especially if you touch the sucker with a vibrator.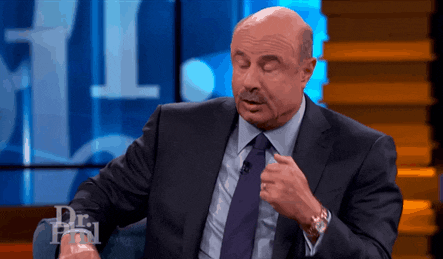 Sensation Play
If you're new to the game, sensation play is another great (and easy) way to kickstart the nipplegasm-inducing feels. Take something as simple as a feather, scarf, ice cube, or crop, and softly brush across the breasts and chest.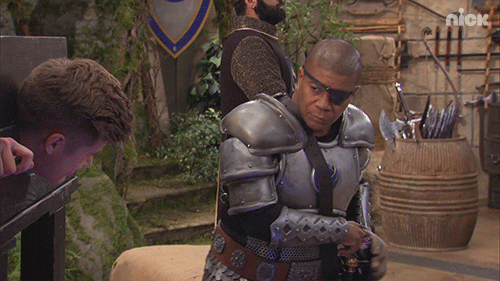 You'll be surprised at the reaction it has the power to invoke.
Lube
As if you needed another excuse for having ten bottles of lube in your nightstand, it works wonders for enhancing your nipple play experience, too! With just a few drops of lube slathered on the nipples, your partner's hands can commence the best sensual massage you'll ever experience. The slip, the slide, the fact their palms start to feel like warm butter—we guarantee it won't be the last time you'll try this one.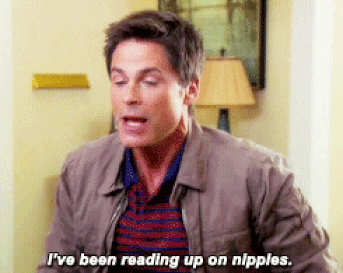 As usual, it takes some time to get in the sultry swing of what feels best to you (or your partner). Once you key into all the right toys and tricks, foreplay as you once knew it may never be the same again.
If one thing's for sure, it's that no nipples should ever get left behind. So just remember to keep an open mind and have fun with your journey along the wild ride of nipple play.
---
Alex Anderson is an LA-based lifestyle designer proactively raging against the cultural grain. By day she works in television production, and by night enjoys writing, sewing and seeking guidance from the stars. She also finally has an all black kitty named "Cher." You can follow her website and on Instagram!