No Shame in a Bigger, Sexier Brain with Jim Kwik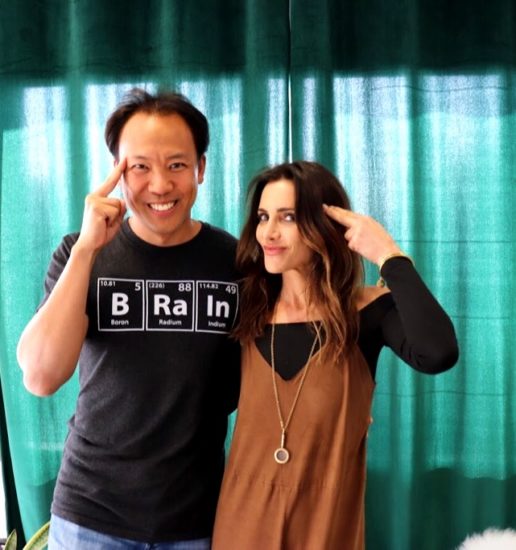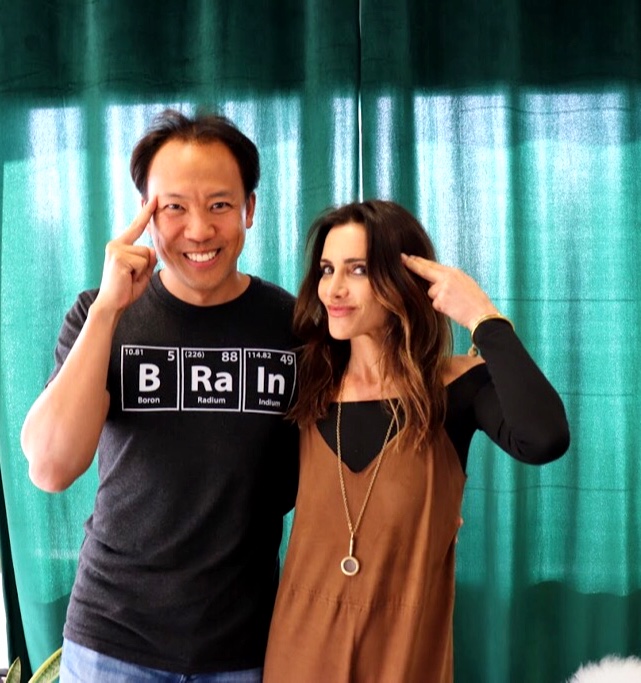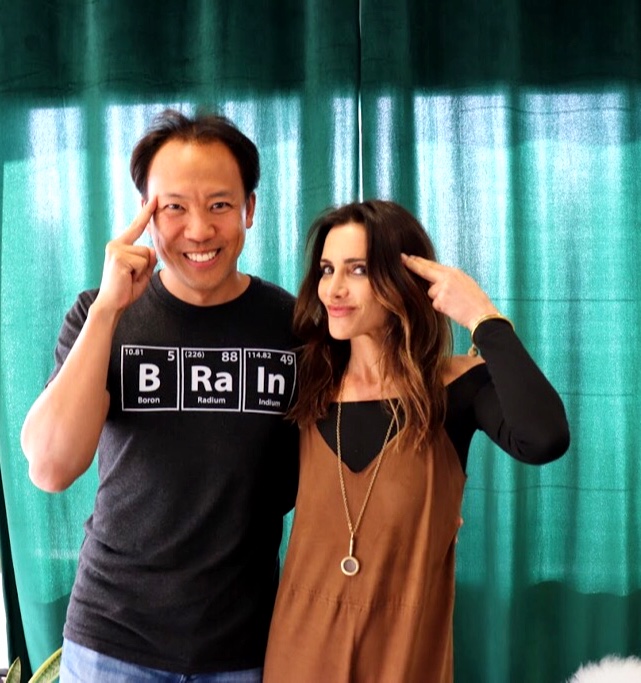 The Brain is the largest and most important sex organ, so on today's show Emily is joined by her friend and one of the world experts on optimal brain performance Jim Kwik – who also hosts the top training podcast, Kwik Brain.
The two talk about how to sharpen and focus your memory (no more forgetting your anniversary), the two most costly words in a relationship, and how to lead with your emotions. This is just part 1 of this interview – stay tuned for part 2 where you can follow along with Emily and Jim during their brain exercises!
For more information about Jim Kwik, click below:
Twitter
Instagram
Facebook
Kwik Brain Podcast
For more information about or to purchase the products mentioned in this podcast, click below:
Fleshlight: The #1 Sex Toy for Men
Apex: Change your life
Get Roman: ED Meds Prescribed Online, Delivered to Your Door.
UVee & Magic Wand: The Legendary Cleanest Orgasm Bundle

Podcast: Play in new window | Download